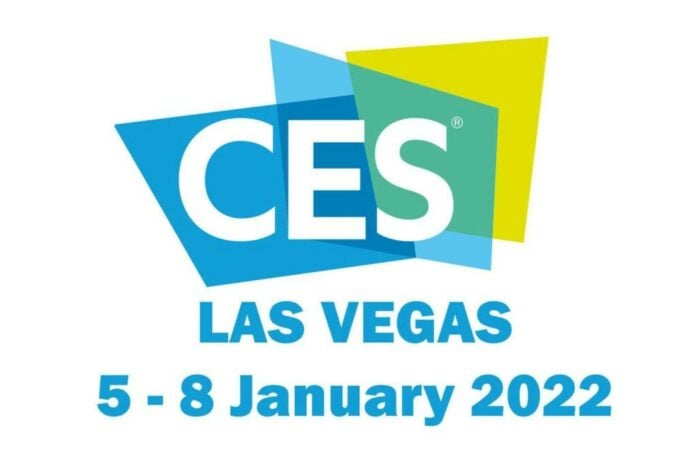 This time next week the CES 2022 will officially open its doors, though please note the companies we are most interested in on Club386 (AMD, Intel, Nvidia, et al) all have special events arranged a day ahead of the show (Tuesday, Jan 4). Over recent days firms have been cutting back or simply cancelling their physical presence at CES 2022 and the latest to decide to go fully virtual include AMD and MSI.
Club386 rounded off our Christmas Eve coverage with a hint that CES was about to lose even more physical attendees. In our The Roundup preamble, we mentioned the likes of Intel scaling back its presence to a minimum. Of course the reasons were to do with "the health and safety of Intel employees, partners and customers," in view of the rapidly spreading Covid-19 Omicron virus variant.
Today, as reported by Reuters, AMD, MSI and P&G have all given notice to the CTA that they will cancel their physical presence at CES 2022 events. "Our in-person engagements will now transition to virtual in the best interest of the health and safety of our employees, partners, and communities," said a spokesperson for chip designer AMD.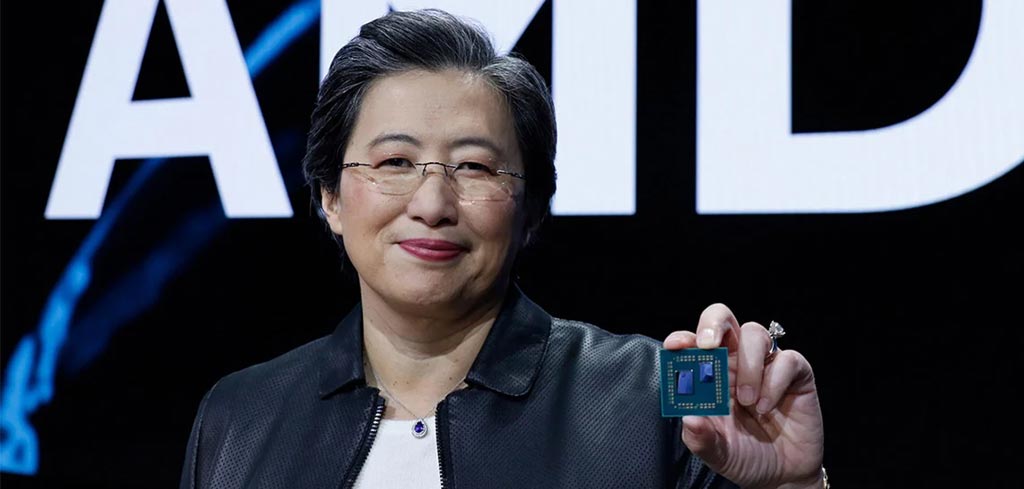 Please be assured that, although these are last-minute changes, planned announcements will go ahead virtually, live streamed sans-audience, backed up by press materials and videos, just like we have got used to since early 2020.
It is interesting that canny Nvidia never arranged any physical keynote or booth at CES 2022. It might well have used its AI to predict the show would be a physical washout, months ago. Either that or as a major cheerleader for the metaverse, it is scaling back from all physical trade show presences with even the slightest risk or danger.
Significant CES 2022 physical withdrawals, so far, are as follows:
AMD
Intel
Microsoft
Google / Alphabet
MSI
Lenovo
TT-Esports
Amazon
Meta / Facebook
Twitter
TikTok
Pinerest
OnePlus
T-Mobile
AT&T
P&G (Gillette, Oral-B)
The above corporate withdrawals aren't the end of the story; many media outlets, including Club386, have decided to avoid the physical event, as have a large number of IT industry analysts.