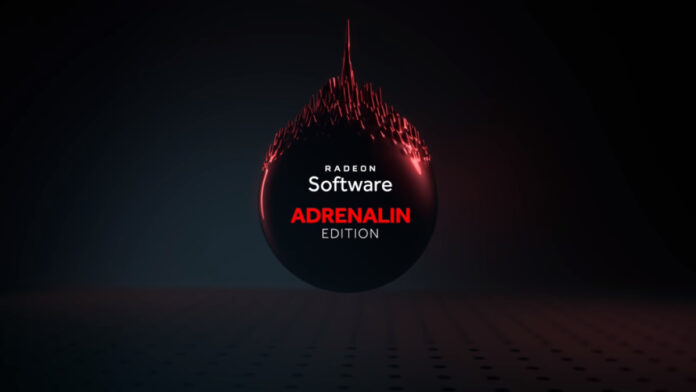 AMD today released Adrenalin 22.12.2 WHQL drivers exclusively for AMD's new flagships, including the Radeon RX 7900 XTX and RX 7900 XT. Though little in the way of game-specific optimisations, it does offer a few bug fixes, power consumption improvements, and also highlights a few known issues.
Starting with all main fixed issues; power consumption has been improved during hardware-accelerated video playback, while display corruption when using Virtual Super Resolution with multi-display configurations was fixed. Another multi-display-related system crash has also been ironed out, which was experienced when changing modes with more than four display configurations.
Moving swiftly on, Marvel's recent launched Spider-Man: Miles Morales had an issue where it either crashed or experienced a driver timeout when enabling ray tracing, which should no longer be a problem, and finally, AMD is working toward further power-efficiency improvements planned for future releases.
Speaking of further driver optimisations, below is a list of known issues AMD has highlighted and will inevitably be improved or fixed upon future releases:
High idle power has situationally been observed when using select high resolution and high refresh rate displays.
Intermittent app crashes or driver timeout may occur when using Radeon Super Resolution with some extended display configurations.
Video stuttering or performance drop may be observed during gameplay plus video playback with some extended display configurations.
Stuttering may be observed in Uncharted 4: A Thief's End during the opening game sequence.
While playing Valheim an app crash or driver timeout may occur using Vulkan API. Any users who may be experiencing these issues should select DirectX API as a temporary workaround.
Some virtual reality games or apps may experience lower than expected performance.
All these issues can ultimately be chalked up to teething troubles synonymous with newly launched hardware, so no new surprises here. Unfortunately, if you are experiencing issues on Radeon RX 6000 Series and older graphics cards from AMD's extensive line up, these drivers do not support any other product series. For those with the latest and greatest AMD has to offer, the update is available here.