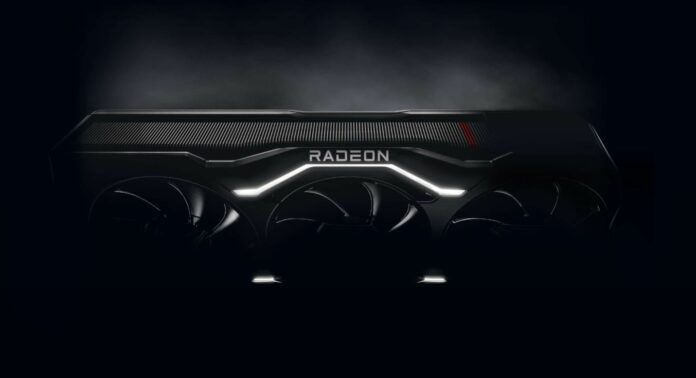 November 3 sees AMD announcing details on premium RDNA 3-based graphics cards. The insatiable rumour mill suggests two cards will see the light of day – Radeon RX 7900 XT and Radeon RX 7900 XTX – and both chiplet-based GPUs are built to take on the might of rival Nvidia's RTX 40 Series. A few days before the event, however, and it seems imagery of the Made By AMD (MBA) card has leaked out, going by a post by serial leaker 9550Pro.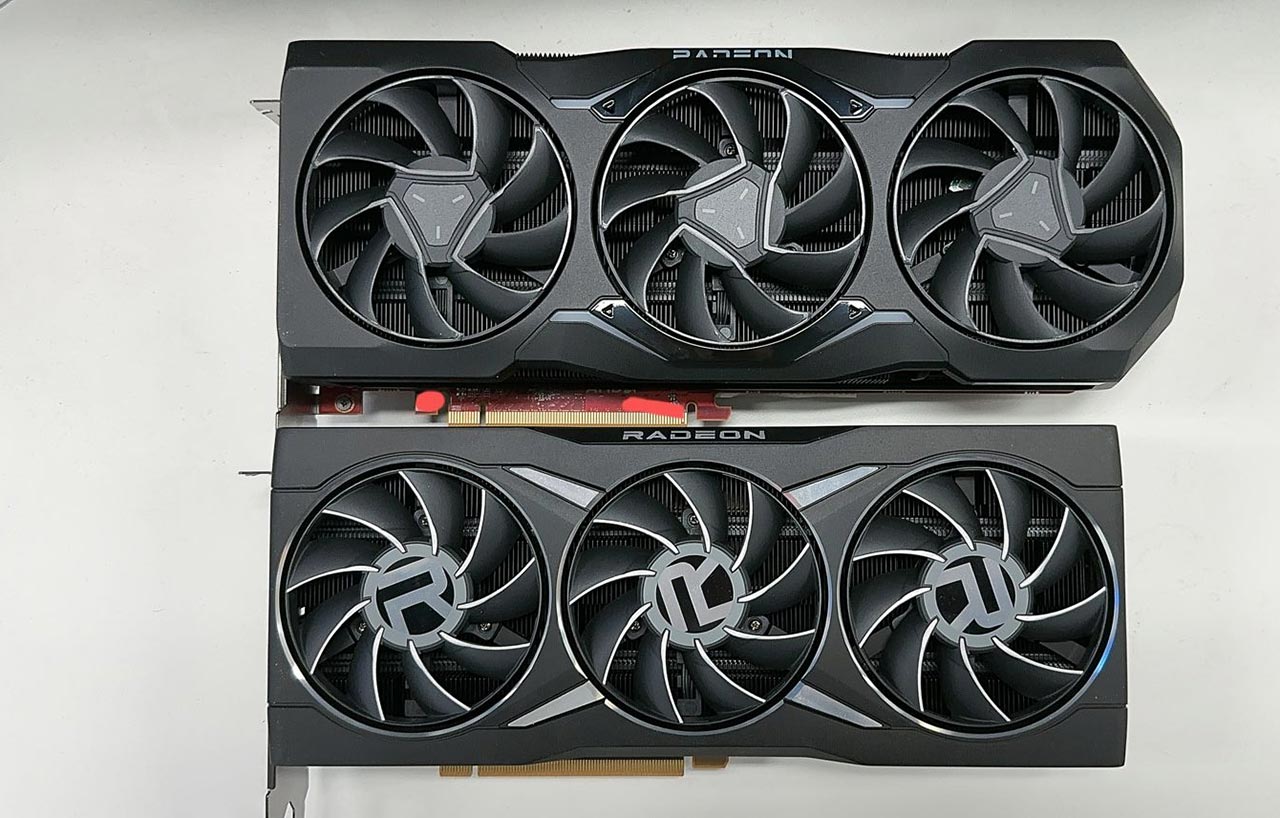 The upper board certainly appears to be genuine and draws immediate parallels with what we believe is a Radeon RX 6900 XT MBA card at the bottom. Clearly longer and using a more aggressive design, its pre-production status is exemplified by the red PCB and markings.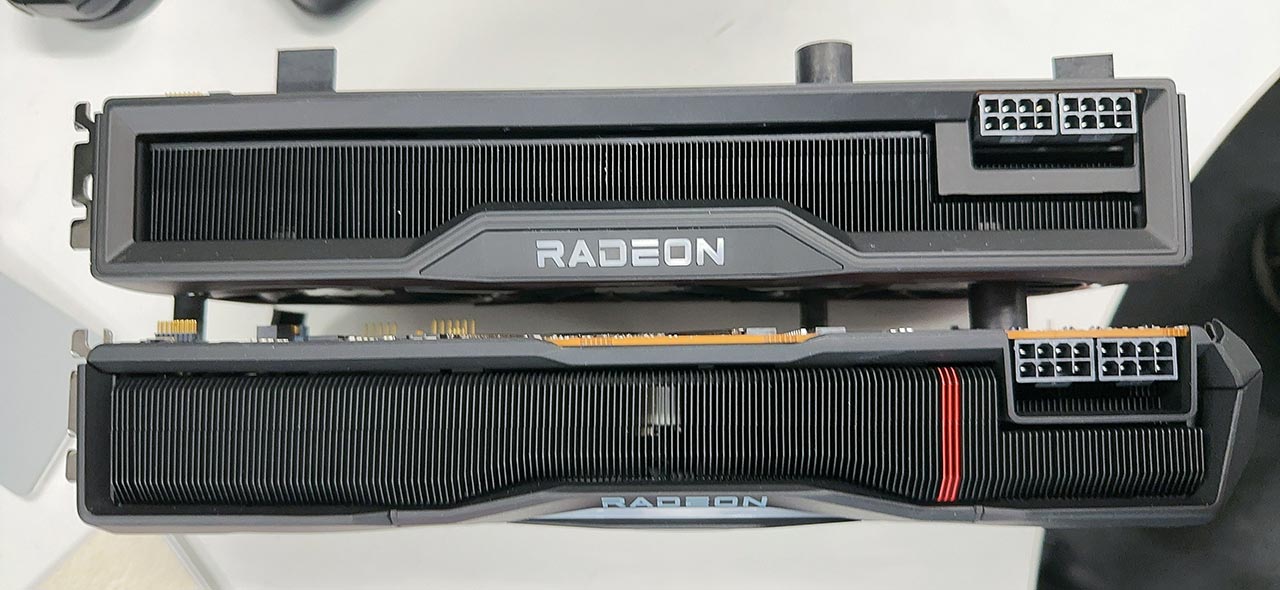 Looking at a side-on shot is illuminating insofar as the new board's power connectors shy away from the now-contentious single 16-pin on GeForce RTX 40 Series and some RTX 30 Series cards. Instead, AMD adopts the standard dual 8-pin arrangement found on many high-end GPUs, which will be a welcome relief to many.
We have reasonable confidence the prototype card is indeed either the Radeon RX 7900 XT or best-in-class XTX; it features the same three vertical red stripes as the board briefly shown during the Ryzen 7000 Series CPU event at the tail end of August.
Roll on Thursday, when we'll discover if AMD has the necessary pixel chops to compete with Nvidia's just-released monster GPU.