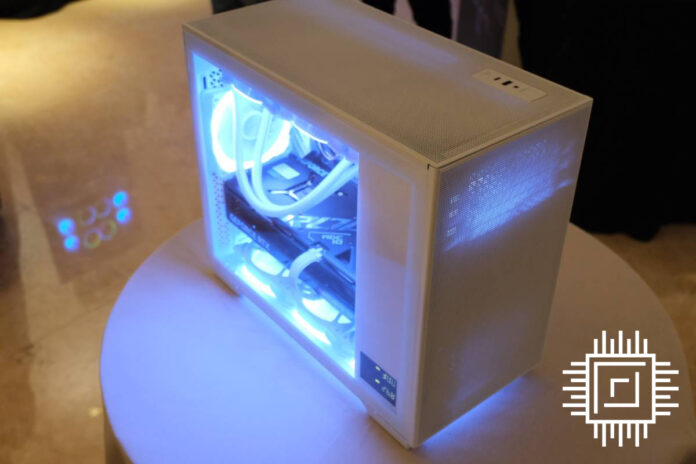 Antec has showcased its Constellation M-ATX 540 case offering ample space for GPUs, CPU coolers, and all their accompanying fans.
If the word constellation indicates large portions of space, in Antec's dictionary it apparently means making a small volume feel bigger than it really is, as inside the fairly compact dimensions of its Constellation M-ATX 540 chassis the brand has managed to free enough room to fit pretty much any graphics card. Let's see how.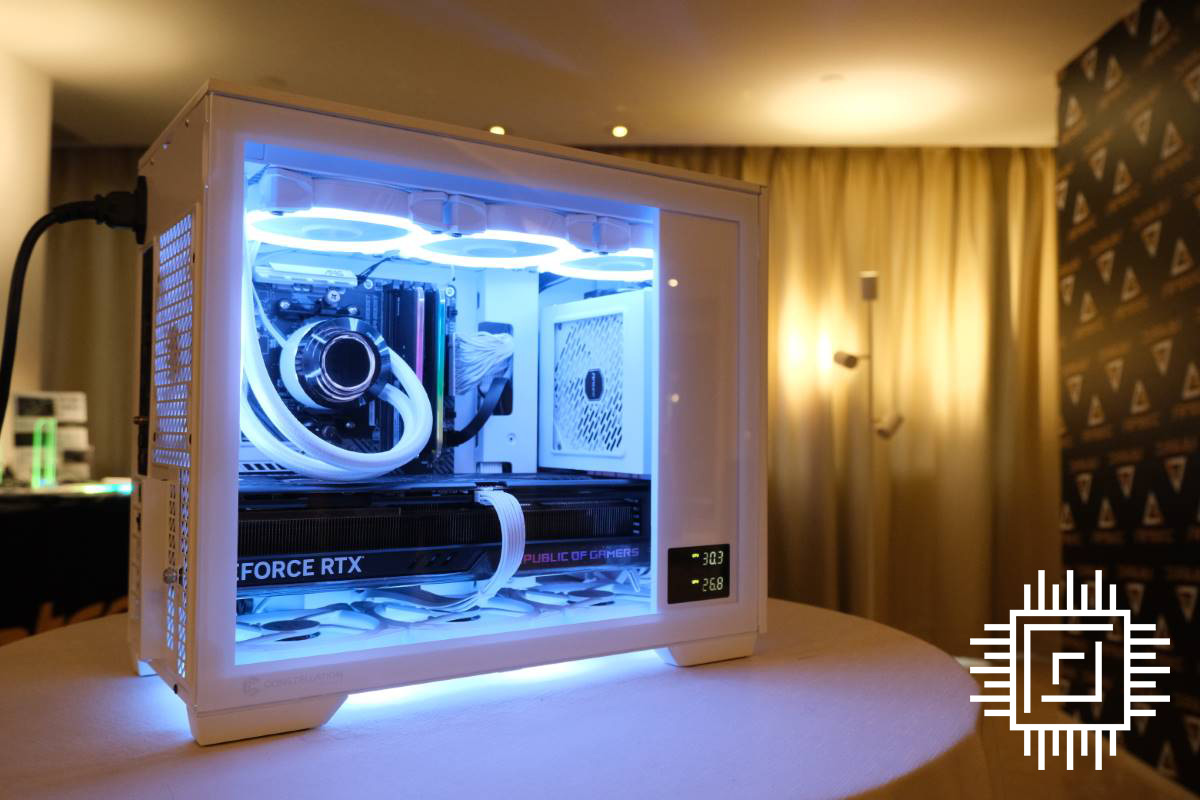 Compatible with Micro-ATX motherboards and offering an unusual five expansion slots, the Constellation can carry up to 400mm-long graphics cards and 175mm-high CPU coolers, i.e. enough space to house even an RTX 4090 plus most CPU tower coolers. Though, it has to be said, AIO liquid coolers look especially nice in this chassis.
To achieve this level of compatibility, Antec has moved the PSU to the front where we would otherwise find optical drives, to free up room for up to five expansion cards or one of nowadays chunky graphics cards. While we are at it, the Constellation can fit three 120mm fans at the bottom, three 120mm up top, plus a single 120mm on the rear – all compatible with radiators. Clearly, hardware won't be suffocating.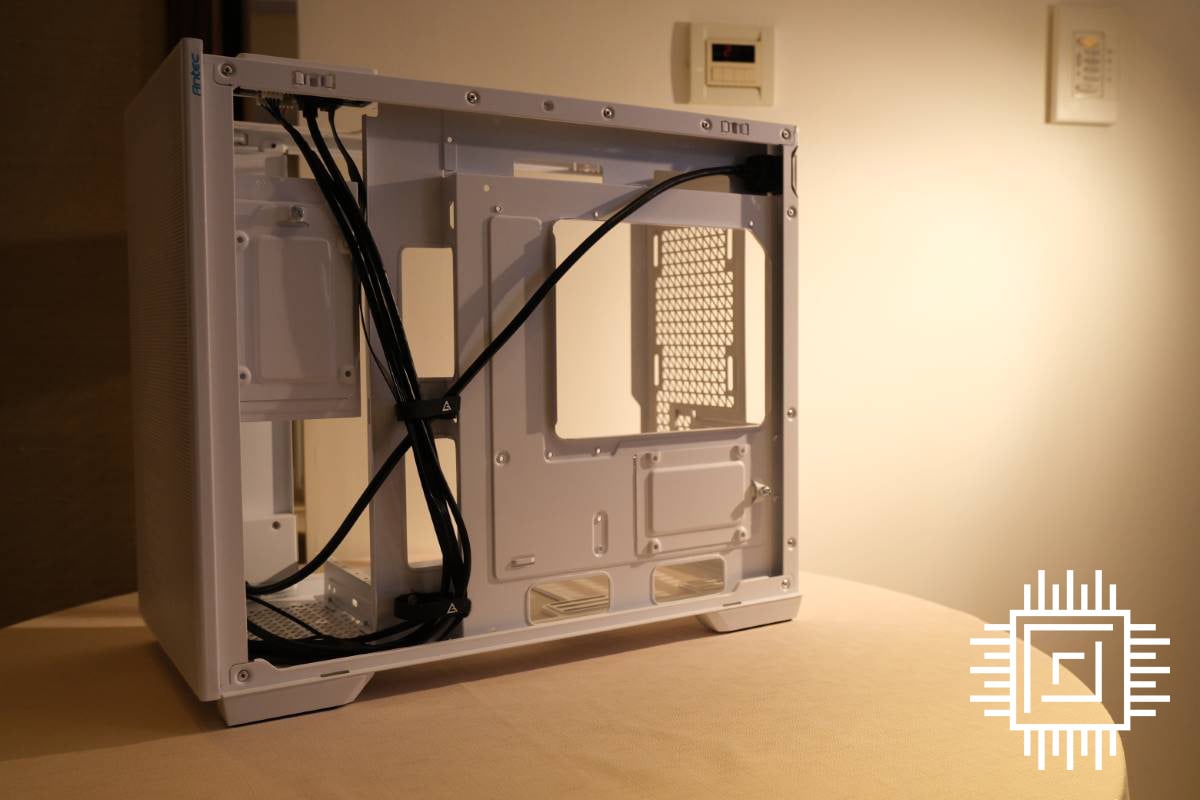 All panels (including front and top) can be easily removed for cleaning, giving direct access to a bunch of brackets and cable management anchors, with the front and top ones meshed for dust filtering. Meanwhile, on the lower-right side of the glass panel we have a basic but handy CPU/GPU temperature display.
I must say though, I/O, with its single USB Type-A plus USB Type-C leaves a bit to be desired, and no, a combo headphone jack doesn't count. A couple of extra USB Type-A ports could have gone a long way. But hey, at least we can still search for a well-garnished motherboard I/O.