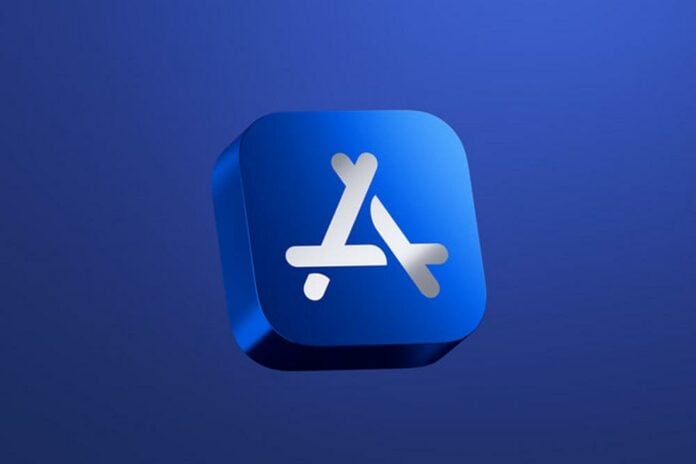 Apple is rewarding 16 apps for inspiring and expanding the imagination of its users with an item made of recycled materials featuring the store's logo and the winner's name.
According to Apple's global App Store editorial team, the following apps delivered exceptional experiences and made a profound cultural impact:
iPhone App of the Year: BeReal, from BeReal.
BeReal is a photo-sharing app where once a day you are asked randomly to take a photo of your real life to show your friends. Every day at a different time, everyone captures a photo within 2 minutes to push people from the need to pick the best possible picture. The idea here is to show that no one is flawless and that social media as we know it is more of a façade filled with faked perfections. If you are into social media and searching for a less toxic environment where you don't feel the urge to look your best for each picture, you should definitely give this one a shot.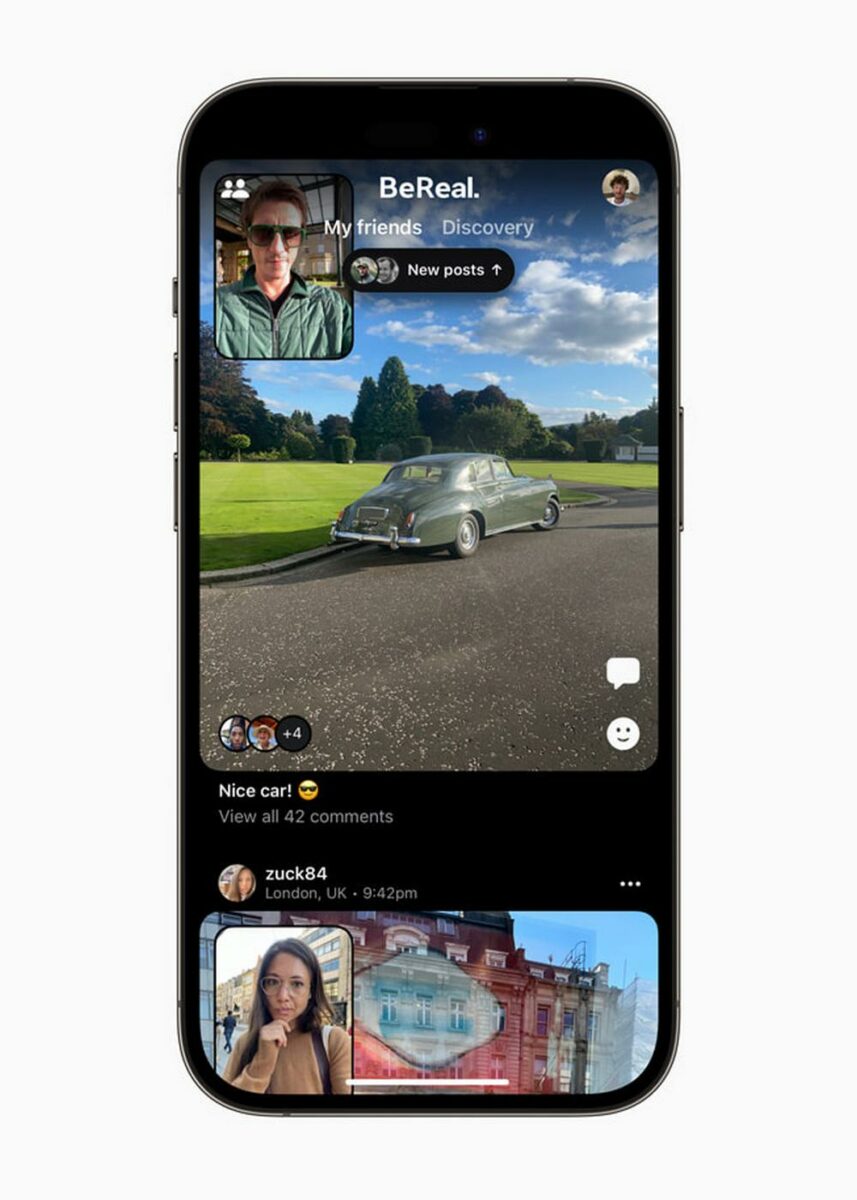 iPad App of the Year: GoodNotes 5, from Time Base Technology Limited.
GoodNotes 5 lets you take notes with best-in-class Apple Pencil support, accessible from wherever you are thanks to iCloud.
Mac App of the Year: MacFamilyTree 10, from Synium Software GmbH.
MacFamilyTree 10 allows you to explore your genealogy through stunning visual family trees and collaboration with loved ones around the world.
Apple TV App of the Year: ViX, from TelevisaUnivision Interactive, Inc.
ViX let you enjoy over 100 live and on-demand channels featuring comedy, movies, sports and news around the clock, all on your favourite devices.
Apple Watch App of the Year: Gentler Streak, from Gentler Stories LLC.
Gentler Streak is an exercise and fitness tracker that puts your well-being first. The idea is to find a personal balance between fitness and rest. The app proposes daily workout actions that keep you within healthy activity levels.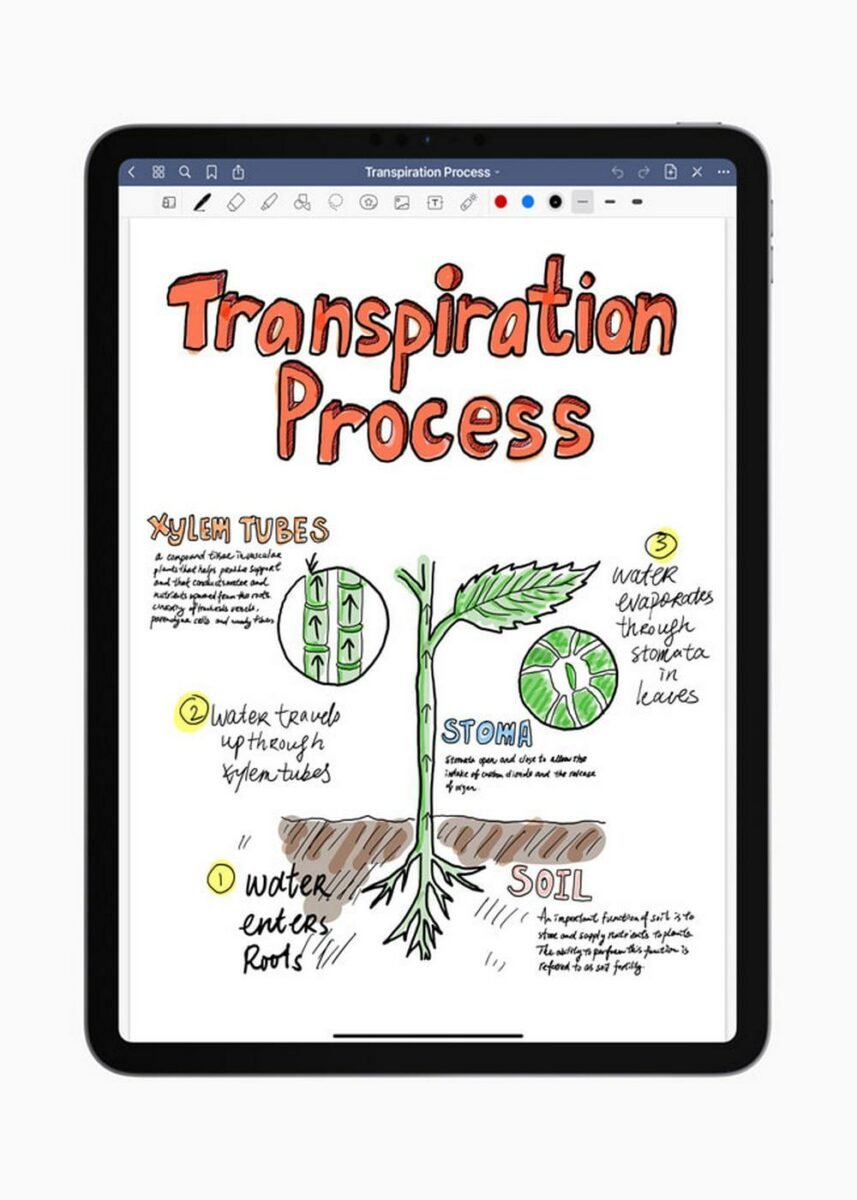 iPhone Game of the Year: Apex Legends Mobile, from Electronic Arts.
Apex Legends Mobile is a battle royale shooter that features Legendary character-based gameplay. Battle alone or with your squad in fast-paced combat and be the last alive to win.
iPad Game of the Year: Moncage, from X.D. Network Inc.
Moncage takes place inside a mysterious cube, with each side of the cube housing a unique world. But everything isn't random, upon closer look, you will start to see the subtle and intricate ways in which these worlds connect.
Mac Game of the Year: Inscryption, from Devolver.
Inscryption is a personal odyssey that mixes rogue-like, deck-building, escape-room puzzles. The game takes place in a cabin where the player tries to escape by defeating a demonic force at a card game.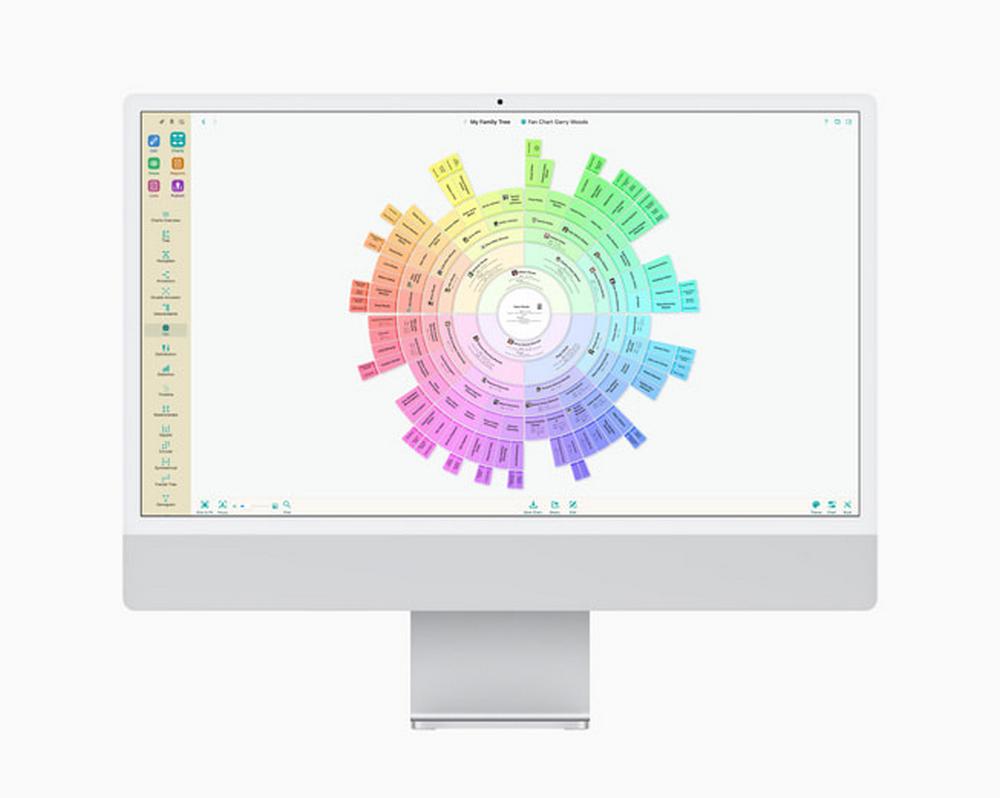 Apple TV Game of the Year: El Hijo, from HandyGames.
El Hijo – A Wild West Tale is a non-violent stealth game in which you rely on the mischievous, playfulness of a young child. The core element of this game is using shadows to your advantage. The gameplay is extended naturally, as variations of existing mechanics are gradually introduced and then combined to increase the challenge. These twists on familiar mechanics are often a product of the varied, increasingly dangerous environments that El Hijo must traverse to reach his ultimate goal.
Apple Arcade Game of the Year: Wylde Flowers, from Studio Drydock Pty Ltd.
Wylde Flowers lets you play Tara, as she arrives at a cosy rural island to help her grandma and the family farm. Explore a wholesome world of magical realms, beautiful beaches, and secretive forests. Transform the Wylde family farm into a productive haven bursting with fresh vegetables, and fruit trees.
China Game of the Year: League of Legends Esports Manager, from Shenzhen Tencent Tianyou Technology Ltd.
LoL Esports Manager is an esports coaching simulation. The game puts you in the shoes of the head coach of a first-division team with the objective of winning the season trophy. Buy and sell players, train them, and help your team go as far as possible.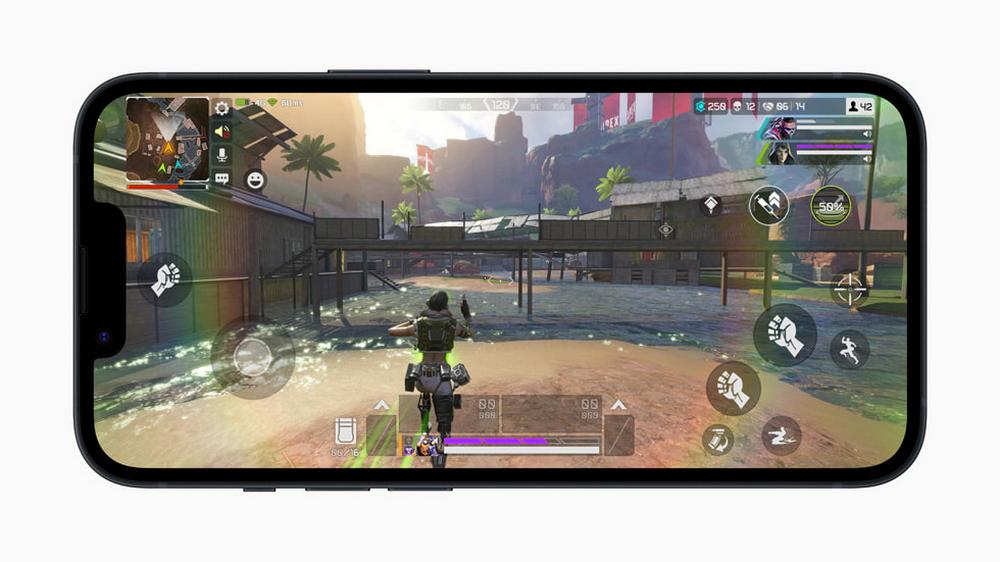 Alongside the aforementioned apps, Apple has also selected another five that had a cultural impact. Here we have How We Feel from the How We Feel Project, Dot's Home from the Rise-Home Stories Project, Locket Widget from Locket Labs, Waterllama from Vitalii Mogylevets, and Inua – A Story in Ice and Time from ARTE Experience.
"The App Store, which launched in 2008, is the world's safest and most vibrant app marketplace… The App Store helps creators, dreamers, and learners of all ages and backgrounds connect with the tools and information they need to build a brighter future and a better world," said Apple.
According to the brand, the App Store is currently home to 1.8 million apps and is visited by more than half a billion people each week across 175 regions, facilitating $643 billion in billings and sales during 2020.
To celebrate with the winning developer teams, each will receive a physical award inspired by Apple's signature blue App Store icon. This award includes the App Store logo set into 100 per cent recycled aluminium from Apple products, with the winner's name engraved on the other side.