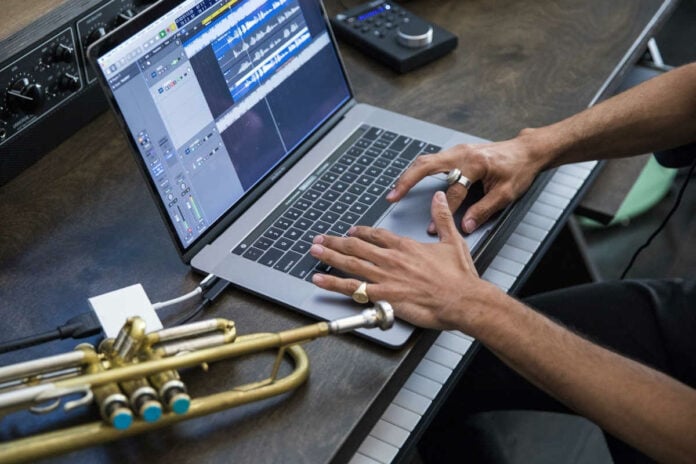 Apple has agreed to a $50 million settlement to end a class-action lawsuit for its now infamous and heavily criticised butterfly keyboards used in MacBook laptops between 2015 and 2019.
Initially reported by Jonathan Stempel via Reuters, the motion was filed in 2018, brought about by multiple complaints from customers claiming that MacBook, MacBook Air and MacBook Pro keyboards were prone to failure resulting in sticky, unresponsive keys. Replacements often suffered similar issues, despite coming from Apple's service program provided by a certified California-based partner.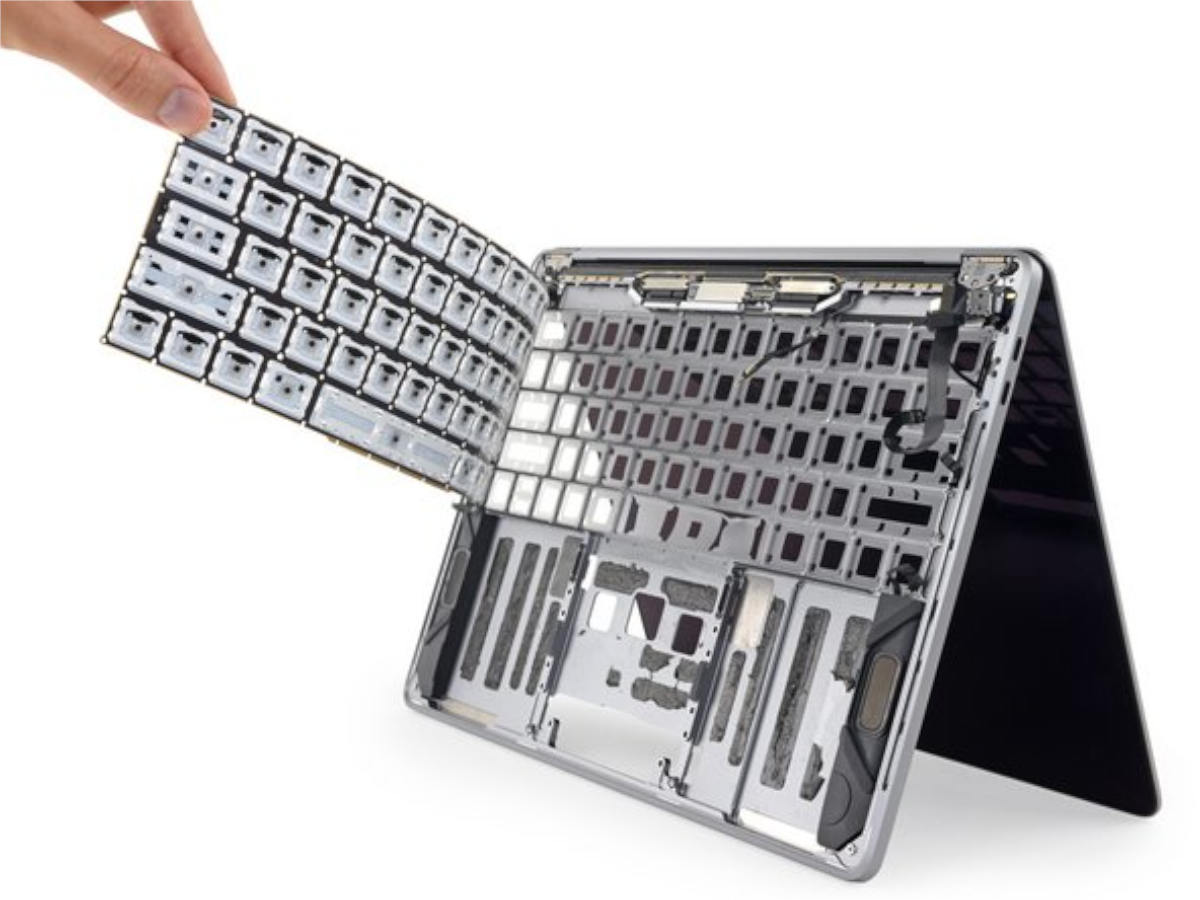 Apple began quietly replacing the keyboard with the advent of 2019's 16in MacBook Pro, after years of tweaks and updates to the mechanism failing to garner any positive results. Interestingly, although it is alleged in the filing that Apple knew and concealed the fact that the keyboard was prone to failure, Apple denies any wrongdoing as part of the settlement agreement and states that the butterfly keyboard problems only affected a small percentage of its users.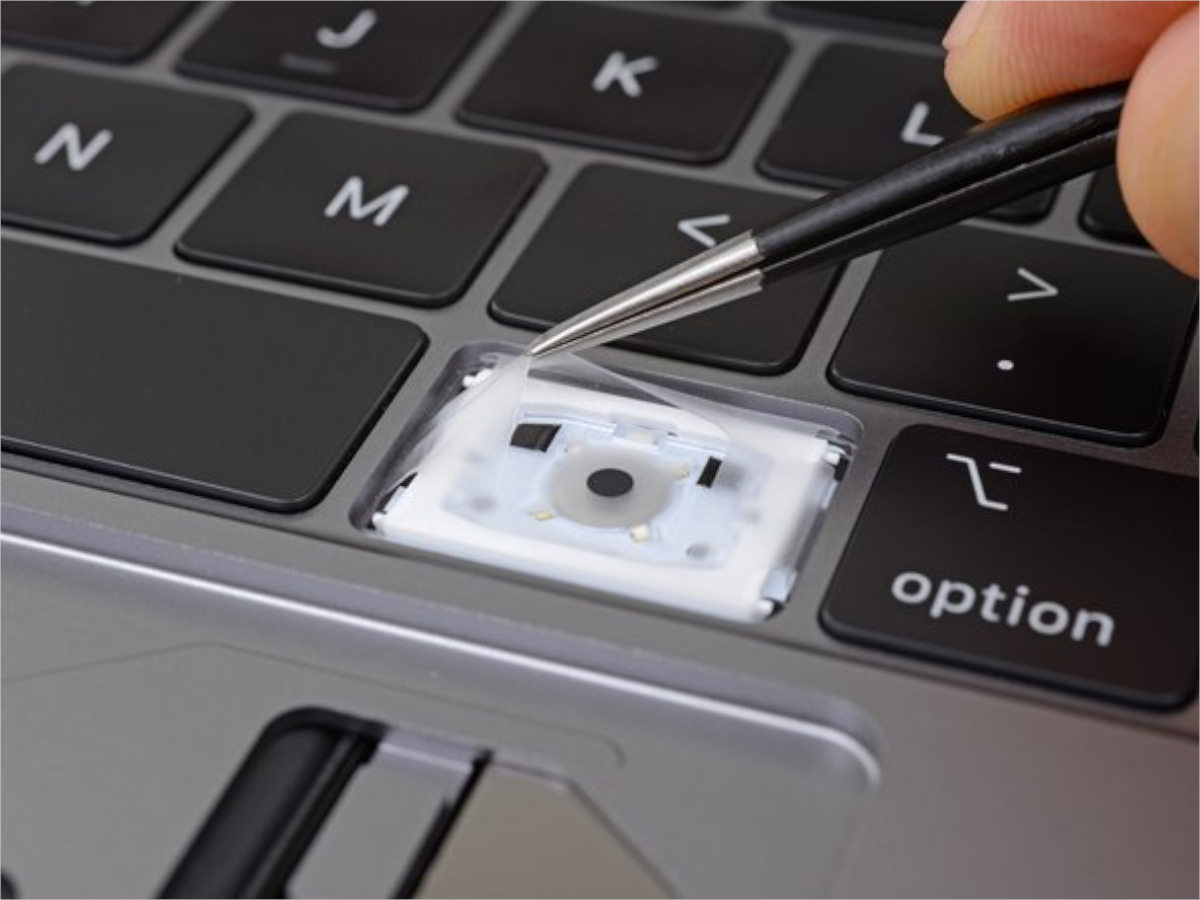 If you're among the affected users, the settlement covers MacBook, MacBook Air, and MacBook Pros sold between 2015 and 2019, and covers seven US states, at least for now, including but not limited to; California, Florida, Illinois, Michigan, New Jersey, New York, and Washington, with the settlement eventually expected to extend across the country.
"The settlement, if approved, applies nationwide," said Simon Grille, a Girard Sharp attorney representing the customers. "If the Court grants preliminary approval, notice will be distributed, and settlement class members in any state will be eligible to participate," Grille said in an email.
"Plaintiffs are pleased to submit for court approval their $50 million settlement with Apple that would resolve many years of litigation over the MacBook butterfly keyboard," Mr. Grille and Steven A. Schwartz, a plaintiff, said in a statement.
The payouts range accordingly, from $300 to $395 for users who replaced multiple keyboards, up to $125 for those who replaced one keyboard, and up to $50 for single or multiple keycap replacements, according to the lawyers.