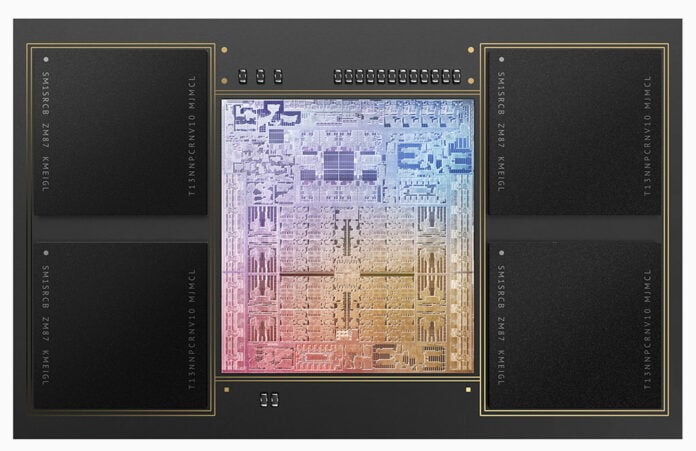 And a year later, Apple is tipped to move to 3nm quad-die processors.
Apple appears to be executing its transition away from Intel in a manner that could inspire others to follow in its footsteps. Last week, Club386 reported on how the MacBook Air M1 helped boost Apple's sales and revenue – it achieved record laptop shipments in Q3 2021. Things look even more positive for the coming months, judging by the user/press reaction to the revamped MacBook Pro laptops with multiple new or upgraded features, including the M1 Pro and M1 Max SoCs.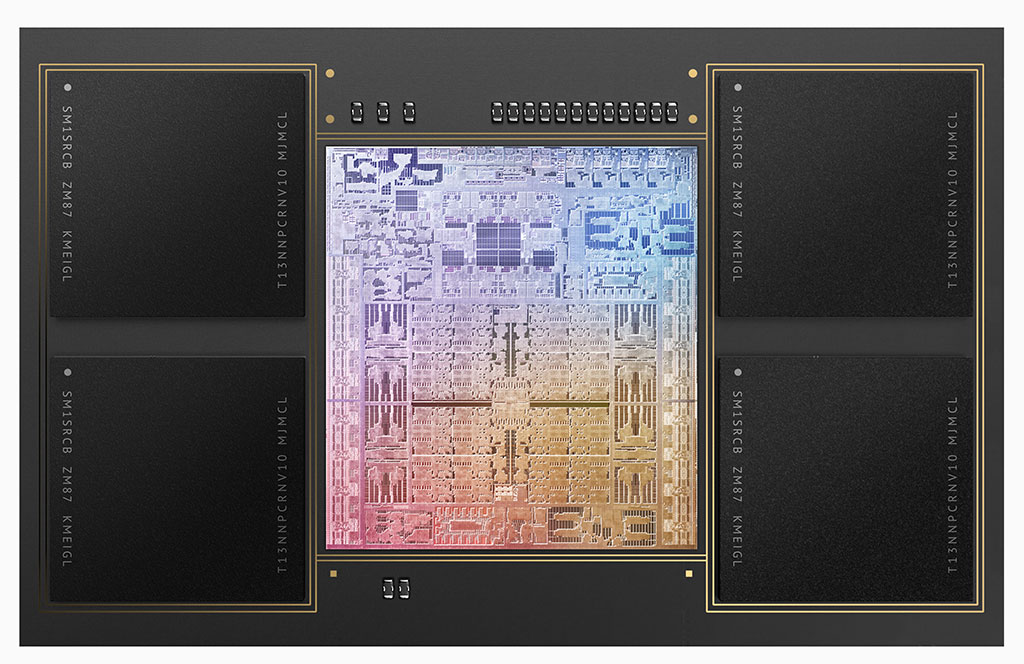 With the capabilities of the latest versions of the M1 being so impressive within their limited mobile power budgets, the first full-bodied Mac desktop with an 'Apple Silicon' chip is going to be an interesting proposition. It doesn't look likely we will get a Mac Pro desktop with an M1 family chip – it might only ever be used in mini-and AIO form factors – but information about the M2 chips for next year is already starting to emerge.
Apple M2
The Information reports that replacing 2021's good, better, and best trio of M1, M1 Pro, and M1 Max next year will be 'upgraded versions.' So far so uninformative, but it adds that they will stay on the 5nm process (possibly TSMC N4), and that the higher-end parts might get a significant core boost with SoCs containing multiple dies (doubling from one to two dies). One of the more significant Mac computer releases packing an M2 chip will be the next Mac Pro desktop.
For reference, the current-gen M1 Pro and M1 Max chips have ten cores (8P+2E) and up to 32 GPU cores. So we could get double that on a refined 5nm family process, with a handful of architectural tweaks in the Apple M2 series.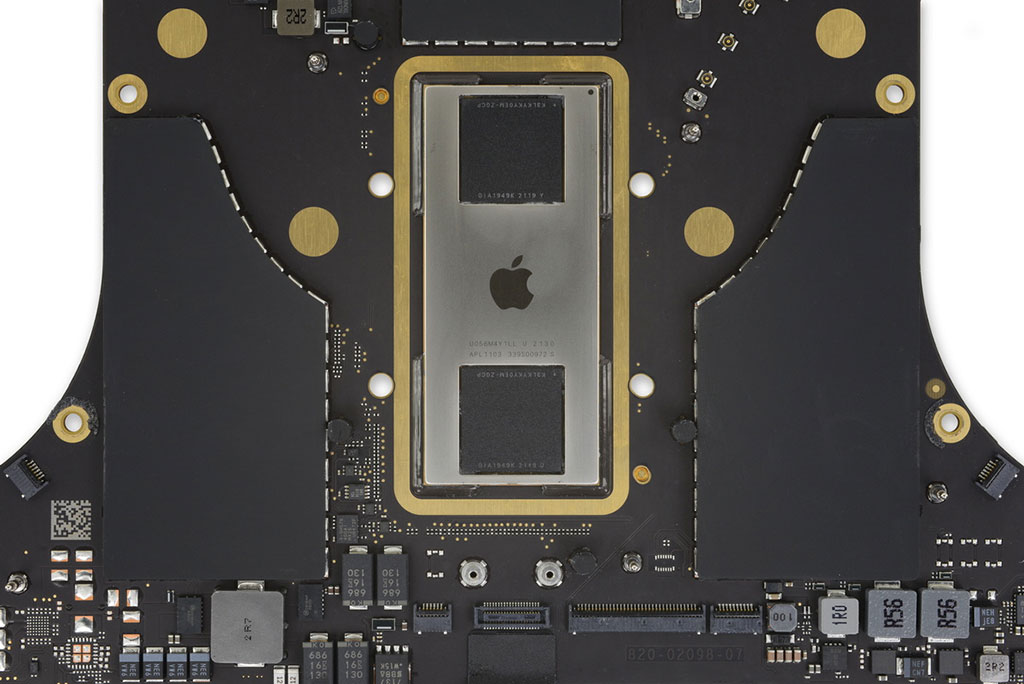 Apple M3
The three insiders speaking to The Information didn't stop their leaky deluge there. They went on to mention that Apple is already working on M3 processors and has a trio codenamed Ibiza, Lobos and Palma, waiting to bash rivals with. Ibiza will be for phones and tablets, Lobos for laptops, and Palma for the desktop computers.
The M3 processors will be an especially big step up from the processors Intel is expected to be shipping around that time, according to The Information's sources. Key features you should expect to see with Apple M3, according to this report, are a move to 3nm with some of the designs, and the possibility that some will feature up to four dies. If we stick with the M1 architecture with 10 CPU cores per die, then the strongest M3 processors could come with 40 cores.
The Apple Silicon roadmap exposed by the insiders is admirably extended, but in the world of tech there are often delays and last-minute changes. In other words, in terms of expectation firmness, this is likely to be blancmange – not concrete.