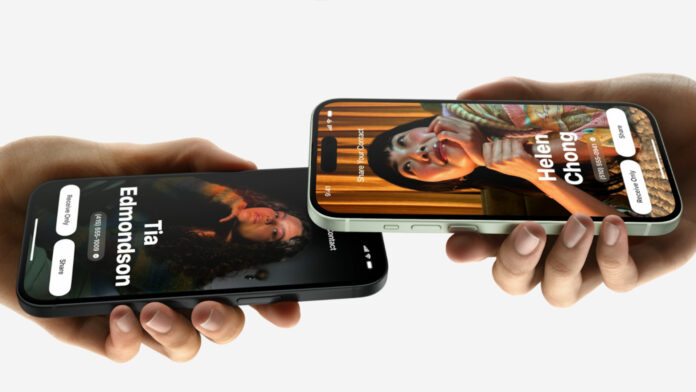 The ability to update software is a double-edged sword. Developers continually improve operating systems and apps leading up to and beyond a device's launch. For as many bugs as they squash, however, there's always a day-one patch headache you need to sit through. Fortunately, Apple is working on a solution that allows it to update iPhones before you buy them.
On Bloomberg's Power On segment, writer Mark Gurman gives an insight as to how it might work. Solving the issue of power, he claims Apple will equip its retail stores with wireless pads that can boot devices inside the box. Once placed, the device will initiate the patch, track its progress, and shut down the iPhones once it's complete.
It's a great solution to minimise complaints when using the device in its early days. If no one experiences first-wave bugs, then no one will be bothered by them. It can also help those with poorer internet connections from suffering through an arduous download before they can use their device. If all goes to plan, Gurman claims that Apple stores will have access to the tech before the end of 2023.
There's no sign that Android providers are working on a solution, which would likely be much more difficult. Android doesn't have the same parity as iPhones, meaning manufacturers need to cater to more SKUs. Samsung et al. also lean on third-party storefronts, meaning kitting out distributors with similar tech could prove a nightmare.
Imagine a world where you could maybe even boot up a brand new console and not have to download system updates. It's a dream come true. Any advancement in this area, even if it's just iPhones to begin with, is a welcome one.