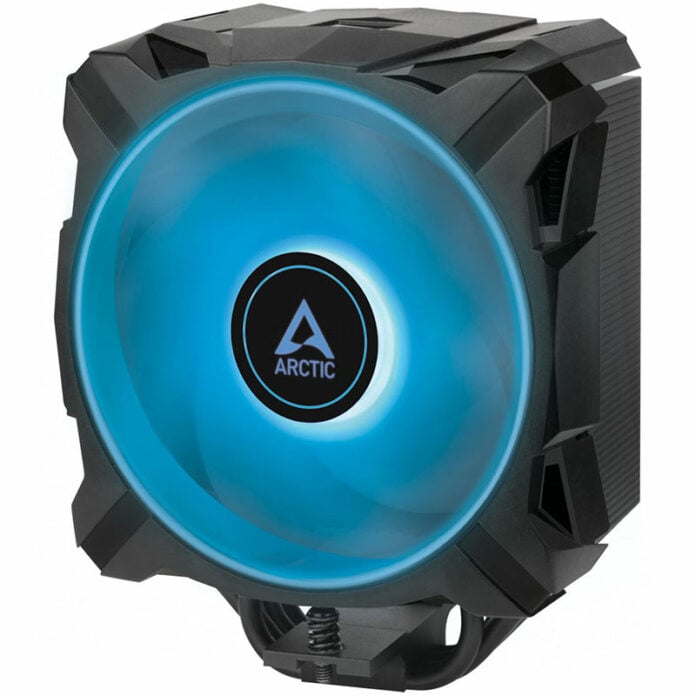 Swiss cooling veteran Arctic has fleshed out its range of Freezer 35 CPU coolers with the introduction of more affordable variants. Building on the success of existing A-RGB models, the new additions include regular RGB (£34.99), continuous operation (£30.98) and a new base model priced at a particularly keen £29.99.
Heatsink construction is identical in each cooler – handy to know for those who care not for superfluous lighting – and an improved spring-loaded mounting system should make the Freezer 35 easier to install than prior iterations.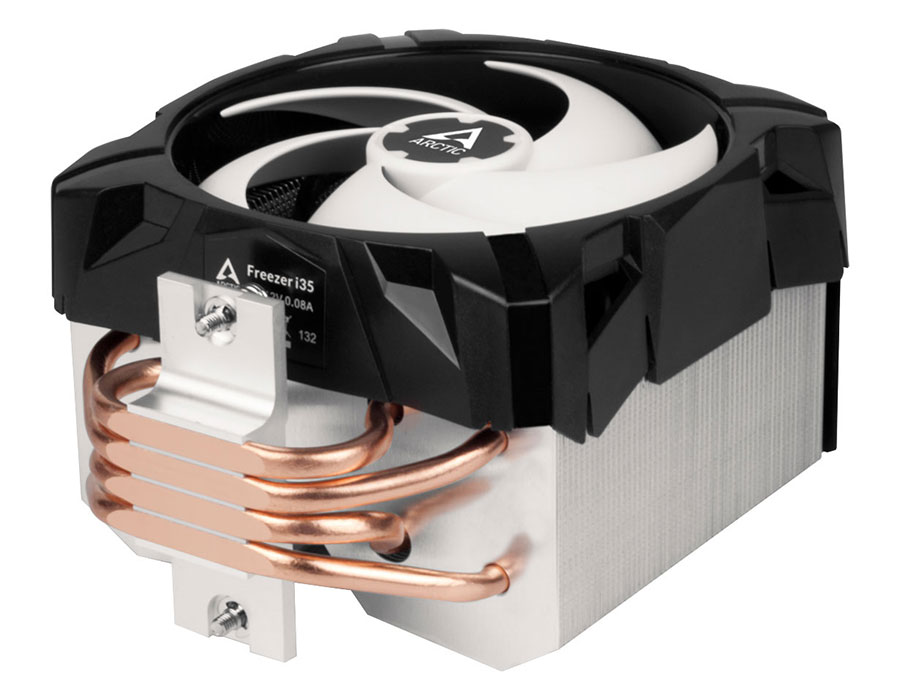 It is worth pointing out that Arctic's range is sold in Intel- and AMD-specific variants to keep costs down, and there are other subtle differences worth knowing about.
Each Freezer 35 measures 133mm x 91mm x 159mm in size, but RGB and A-RGB models are slightly heavier, weighing in at 746g compared to 734g for the regular cooler. Each feature four heatpipes, and these too vary in colour, with the base models sticking to copper and the RGB employing a stealthier black coating.
All models are bundled with a 120mm PWM fan, but while the 1,700RPM blower on RGB models may look pretty, the regular cooler can hit a top speed of 1,800RPM. Arctic's Continuous Operation (CO) model differentiates itself through a double-ball-bearing fan designed for maximum reliability. Last but not least, warranty cover for RGB models is six years, while the base Freezer 35 and 35 CO offer an impressive 10 years of cover.
The full range is expected to become available starting February 2022.