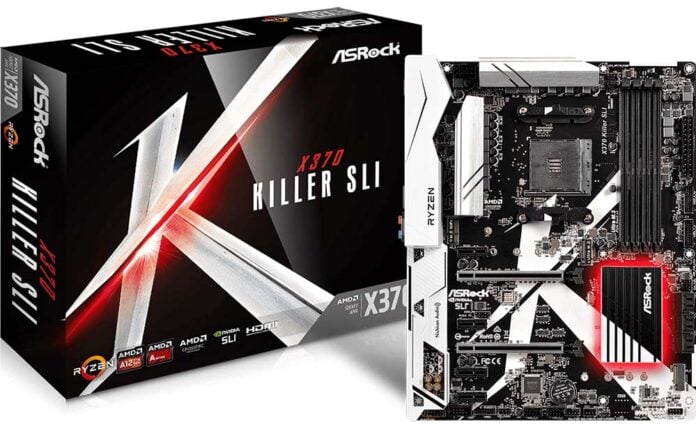 AMD AM4 has led a charmed life. First available in 2017 to support brand-new Ryzen processors, starting off with 300 series chipsets, the long-standing socket continues to be a go-to solution for anyone building a new rig in early 2022.
AM4 supports multiple chipset generations. Today's 500 series comprises entry-level A520, mainstream B550 and performance X570, and all naturally support the latest Ryzen 5000 series processors.
Things are a-changing for the next generation of Ryzen 7000 series processors, however, as AMD moves from five-year-old AM4 to AM5. Makes sense, too, as AM5 offers plenty of futureproofing potential and for the clumsy among us, moves the pins from CPU to socket.
Back to the now, there's considerable mixing and matching of AM4 processors and chipsets. AMD would prefer users pair each generation of Ryzen with the corresponding chipset series but understanding all Ryzens have common heritage and many users are still toting first-generation 300 series chipsets, enterprising BIOS bootleggers and certain motherboard makers have made older boards compatible with the newest processors.
A great case in point is ASRock, who in December 2021 enabled Ryzen 5000 series support on venerable X370 Pro4. ASRock is back at it again by announcing X370 compatibility on a further five boards, once flashed with the latest 7.03 BIOS.
Understanding the full feature-set of newer Zen3-based CPUs is not provided on older chipsets, AMD has been reticent about providing official guidance. Whatever the ins and outs, AMD used AM4's socket longevity as a key selling point and could have introduced 300 series support earlier. In fact, it hasn't officially done so; ASRock is providing per-board compatibility off its own back.
Other vendors have also cottoned on to the fact that backwards compatibility is a good thing. Asus and Gigabyte have previously rallied A320 boards for Ryzen 5000 usage.
Still holding on to that age-old 300 series AMD motherboard purchased when Ryzen was new and shiny? There may be life in the old dog yet.