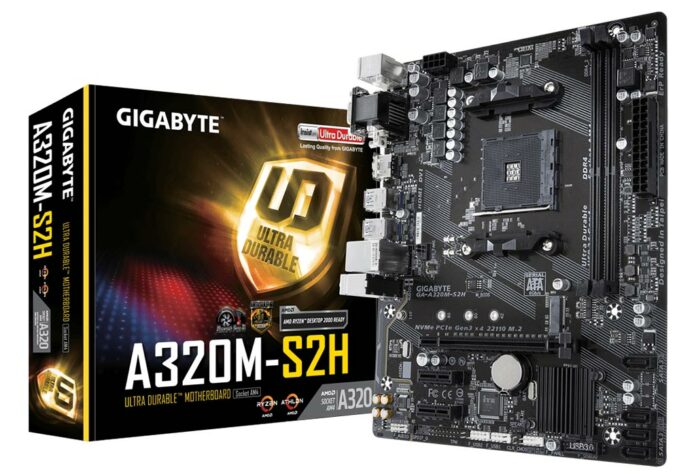 AMD has previously crowed about Socket AM4 being the "most flexible socket in x86 history… with an unprecedented upgrade path," but it now looks like this claim is going some extra miles, whether it likes it or not, as the humble A320 chipset has received Ryzen 5000 Series processor support via BIOS updates supplied by Asus and Gigabyte.
Before going further into this news, it is worth noting that it is currently unknown whether adding Ryzen 5000 support to A320-based motherboards is officially sanctioned by AMD, or not. Tom's Hardware has asked AMD to provide an update on this platform compatibility, as it appears to be contrary to previous reports regarding Zen 3 processors and earlier gen (pre-500 series) chipsets.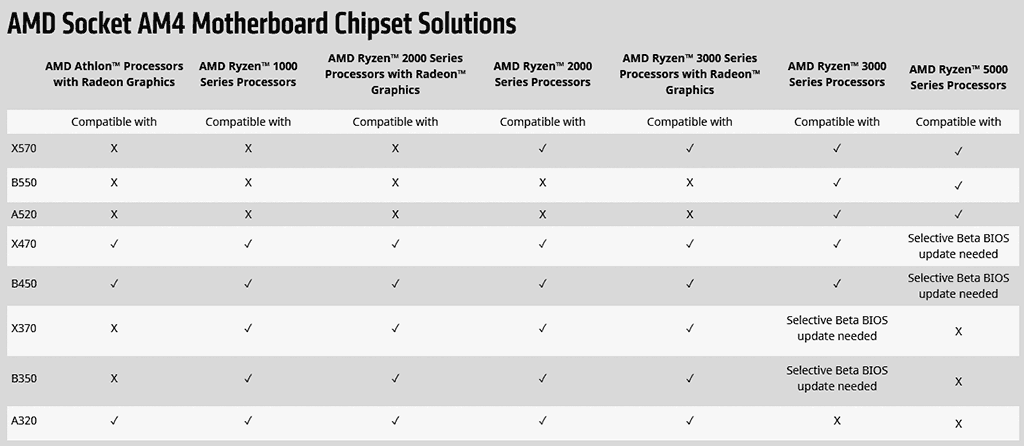 In May 2020, AMD's Senior Technical Marketing Manager, Robert Hallock, was quoted as saying AMD has "no plans to introduce Zen 3 architecture support for older [than 500 series] chipsets."
With the news of their exclusion from an official Ryzen 5000 upgrade path, owners of the high-end (most expensive) X370 boards were understandably rather put-out in 2020, but there are various avenues they can take to wed these components, depending on motherboard vendor. On such a platform you are left to the choice of sources like beta BIOS files or third-party hacked BIOSes which might not be something you would want to install. So it is surprising to find A320 support now being offered by Asus and Gigabyte (other firms/300-series chipsets to follow?).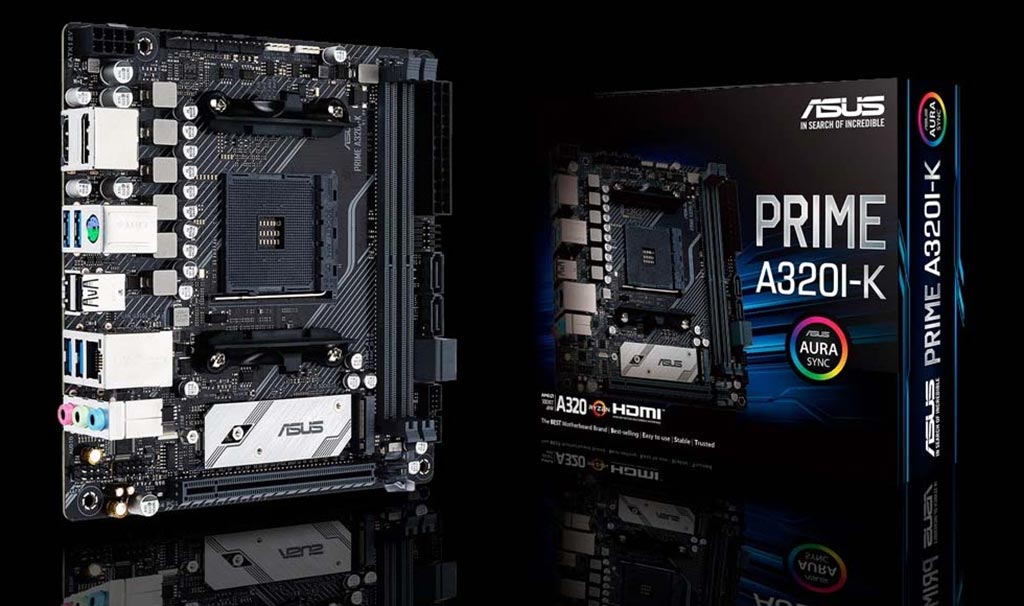 To add support for Zen 3 architecture CPUs like the Ryzen 5000 series, BIOS updates might have to drop compatibility for the oldest AM4 processors. This shouldn't be a hardship as the newer processors offer improved performance-per-watt, compatibility with Windows 11 (needs Zen 2 or newer), and are available to buy new/guaranteed.
If you are buying a new "everyday performance" AM4 motherboard, you would be better off choosing the A520 chipset for its support of modern features such as more and faster USB port types, and out of the box support for the latest processors.