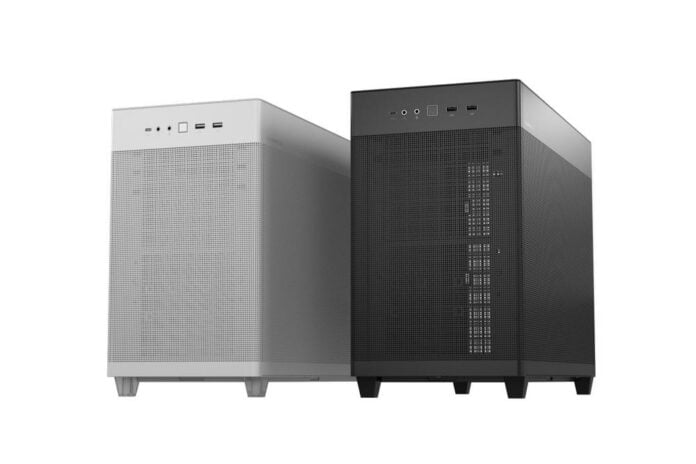 Asus is rumoured to be working on an affordable micro-ATX chassis with an all-mesh design for maximum airflow.
According to Expreview, Asus plans to release a case called the AP201 featuring plenty of cooling perforations and measuring 460mm (W) x 205mm (D) x 350mm (H), translating into 33L volume/5.8kg weight. This frame should be available in black or white sometime next month for ¥499 (£60).
With such dimensions, the chassis accommodates micro-ATX/mini-ITX motherboards, up to a 360mm water cooling radiator, 338mm-long graphics cards, 170mm CPU tower cooler, and 140-to-180mm-long power supplies. In other words, hardware compatibility is good.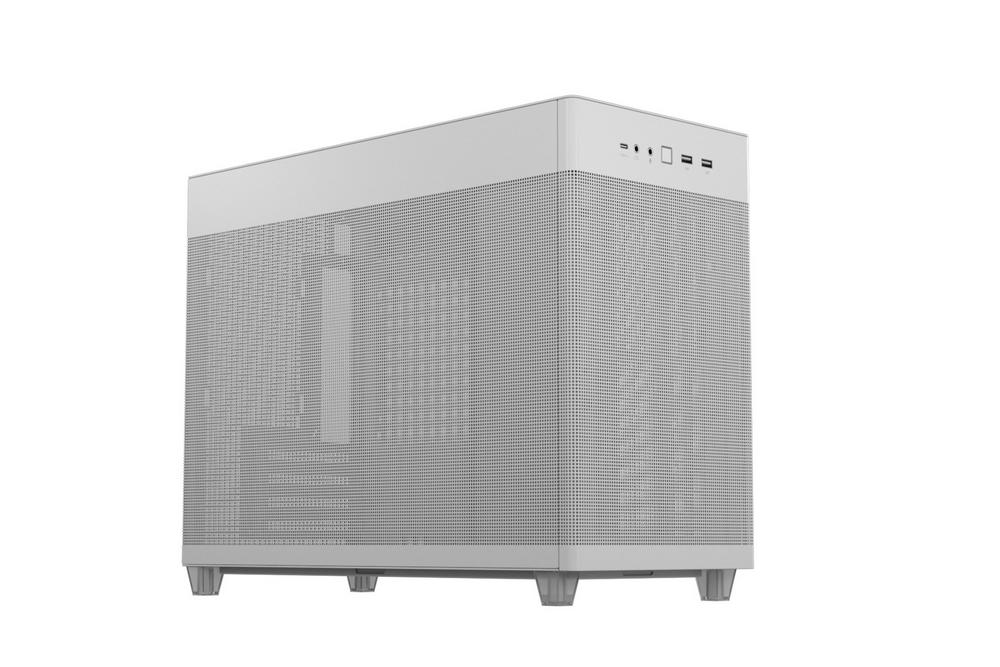 Analysis
The AP201 adopts a tool-less disassembly design for ease of installation and maintenance, especially useful on a chassis like this, with so many openings for dust to come through. Speaking of which, front, back, top and sides are all made of perforated metal panels, while the bottom uses a removable dust filter.
Regarding heat dissipation, 120/140/240/280/360mm radiators can be placed on the top, or 120mm in the rear. For fans, two 120mm or three 120mm spacing is available on the top, one 120mm on the back, and two 120mm on the rear, with one 120mm fan coming preinstalled. Phew. I wonder how LEDs would look like through all this mesh.
Finally, three 3.5/2.5in plus one 2.5in hard drive bays are present, alongside two USB 3.2 Gen 1 plus one Type-C and two audio jacks.
Looking like a tidy little number, there seems to be plenty of scope for decent builds, with Asus covering all the basics, so time will tell if it's as good as the specifications suggest.