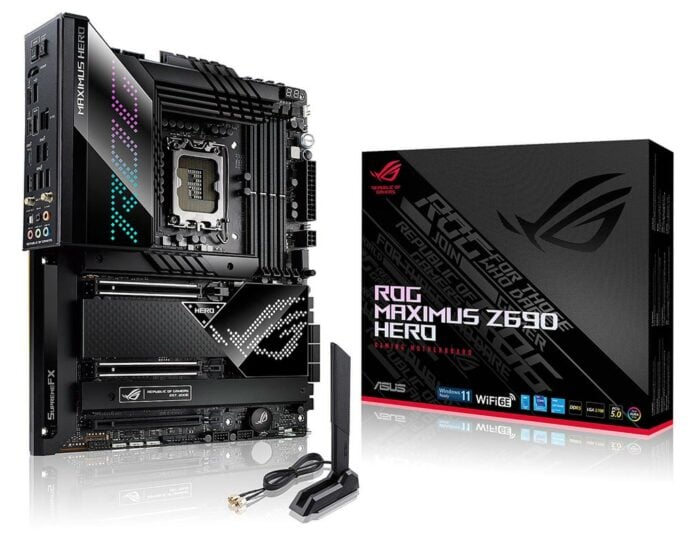 Sometime last week, reports of failing components on pricey premium Asus ROG Maximus Z690 Hero motherboards started to bubble up on social media. People began to complain of all sorts of issues with this board, but some amateur fault analysis, spearheaded by YouTuber Buildzoid, indicated that the root cause was an incorrectly installed capacitor in the PCB's memory section. If you were unlucky, you will have bought one of these Asus ROG Maximus Z690 Hero motherboards with these issues. Thankfully, Asus has now confirmed it will be initiating a product recall program to deal with the fallout.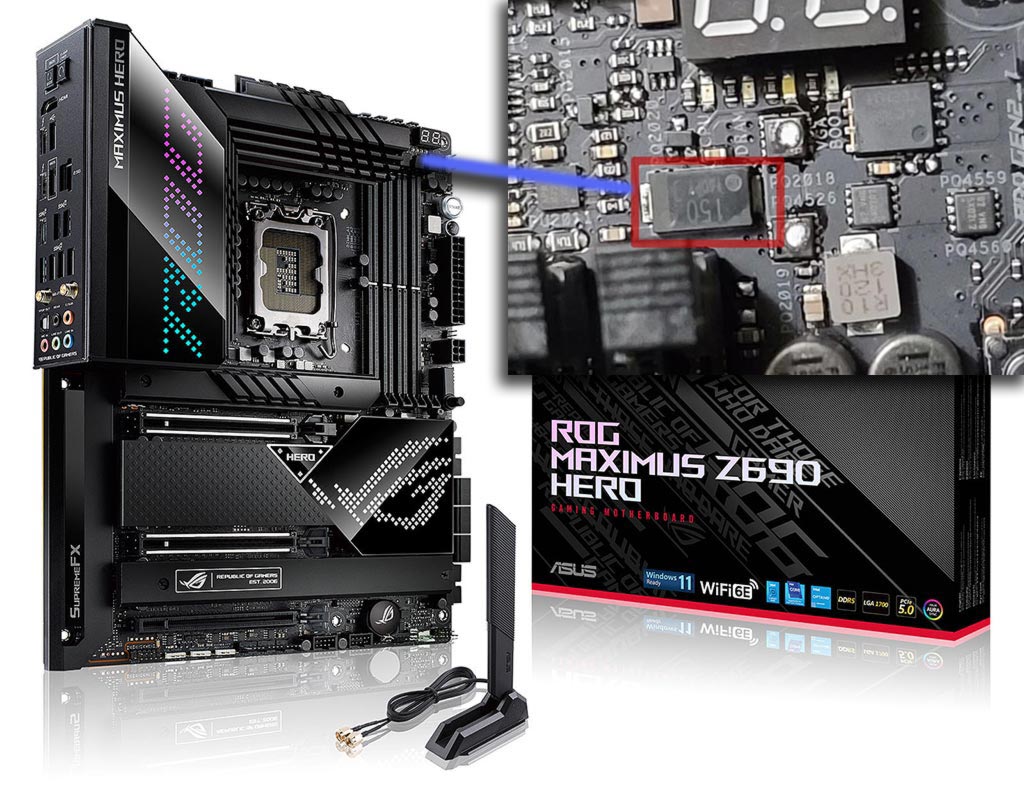 If you have one of the affected motherboards in a PC system, it is recommended that you stop using it right away, due to the fire hazard, and the malfunction's potential to damage other expensive components in your PC. Asus has kickstarted a "replacement program," now, but it is still doing some investigating, particularly in regard to the scope of the serial numbers affected.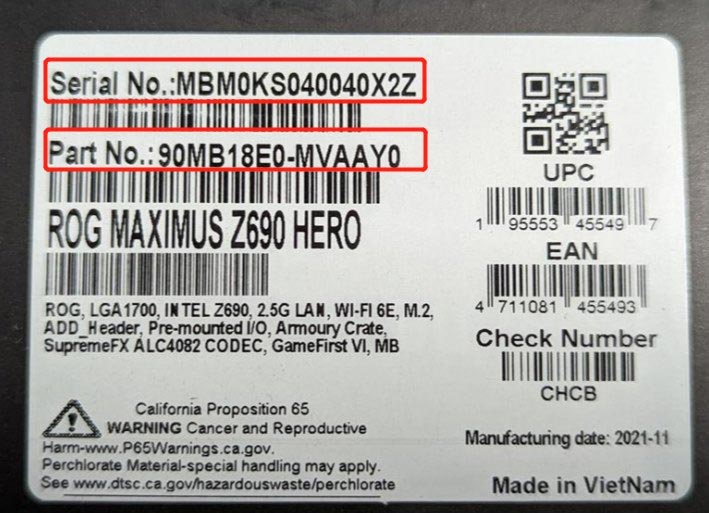 In a Facebook post on the official Asus PC DIY Group it is currently thought that the reversed capacitor issue affects "units manufactured in 2021 with the part number 90MB18E0-MVAAY0 and serial number starting with MA, MB, or MC." You will find these details on the product packaging, which you will have hopefully saved somewhere.
Asus investigators are looking at other manufacturing dates and serial numbers, and working with relevant government bodies in various territories. If you have worries about this issue affecting your product, Asus says it welcomes contact to the customer service department while investigations are still underway and the replacement program is being set up.
Pease check out the full official statement from Asus, regarding issues with the ROG Maximus Z690 Hero, below: