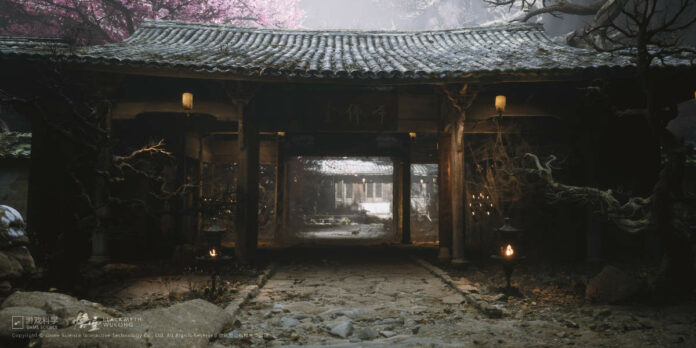 Game Science and Nvidia just released a Black Myth: Wukong trailer that highlights raytraced lighting and Nvidia DLSS support for the game.
The upcoming action-RPG developed by Game Science has since transitioned to Unreal Engine 5, and everything from the graphical prowess and high-resolution textures, lighting and rich environments have certainly left tails wagging and continues to impress. Nvidia's DLSS support bodes well for performance, as we witness a much more polished and consistent frame rates from the latest trailer.
The trailer features an extensive use of raytraced lighting effects in its gameplay and cutscenes, and seamless animation. We see tons of particle effects, including everything from scattering leaves to cherry blossoms, god-rays aplenty, with dust and rock being upheaved from the earth during powerful boss fight sequences, and light from fires standing in stark contrast from the darkness, with resulting embers blowing carelessly through the environment. Chef's kiss, it's simply beautiful seeing it in action.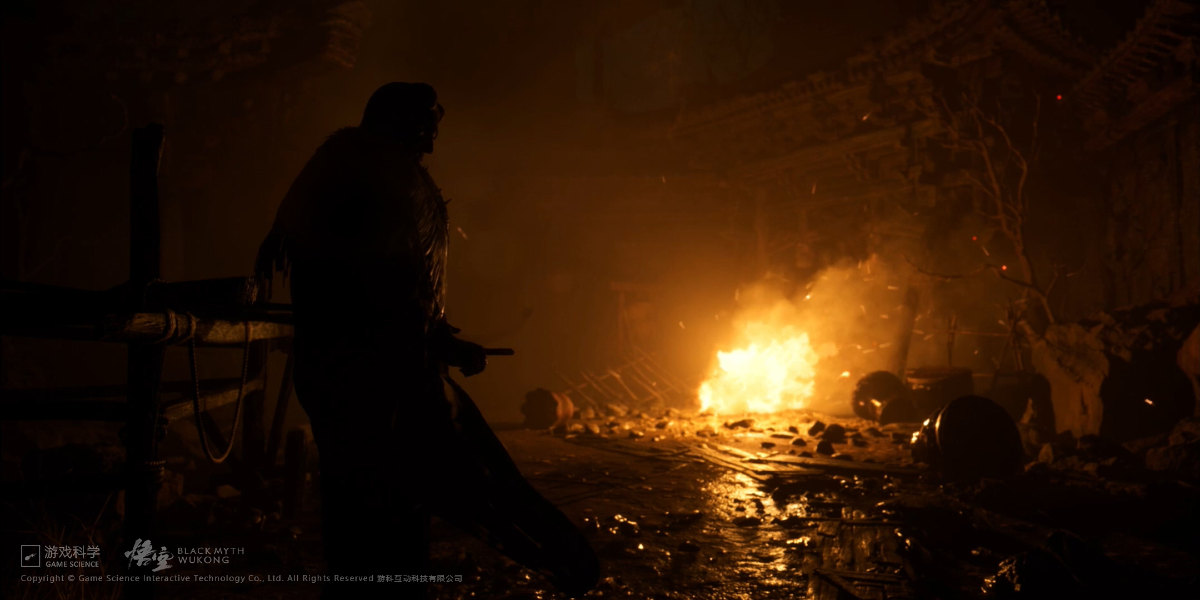 Black Myth: Wukong also has an impressive sound stage, I might add; you can hear everything from the pitter-patter of the titular character's feet as he traverses through different environments and trees rustling through the wind, and his attacks are quite punchy too, while enemy bosses roar with rich, throaty bass. Son Wukong is equally impressive, with hair and clothing pieces reacting to his movements and weather, and a variety of intricately detailed enemies and bosses of all shapes and sizes.
Gameplay treats us to a snippet of the Monkey King's special abilities, such as shape shifting, in which he seamlessly transitions between an flying insect in the beginning of the trailer, to a weird rock-like humanoid being in the latter half.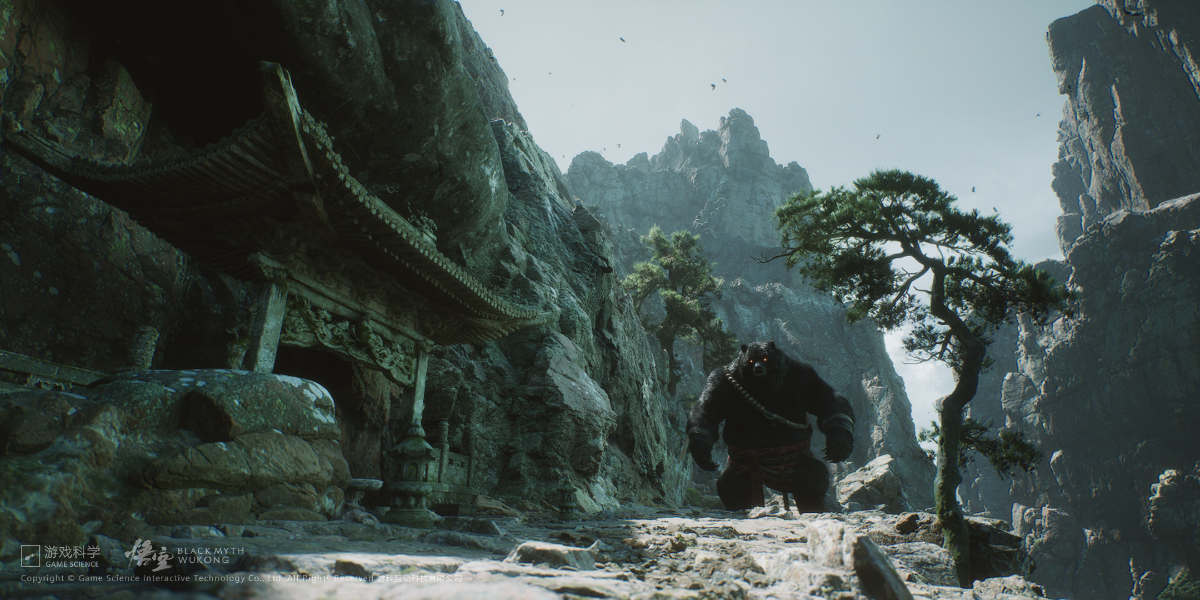 Certainly unique and creative, in my opinion, and Game Science creative chops are at full display here; the trailer reveals more of the wonderful world and environment the developers have created, including mountainous regions to densely-packed forests, and beautifully reimagined ancient Chinese architecture, showcasing the team's close attention to the tiniest of details. We also get to see an updated, much cleaner UI that complements the game quite well.
Additionally, a six-minute-long in-game cutscene was also released, revealing titbits of story for good measure. The game was inspired by 16th century traditional Chinese folklore and classic Chinese novel, Journey to the West.
Unfortunately, neither trailer ends with a release date for the game, and the footage is still stated as being a 'pre-alpha build,' though at best guess, we expect to see Black Myth: Wukong in 2023 exclusive to PlayStation 5, Xbox Series X/S and PC.