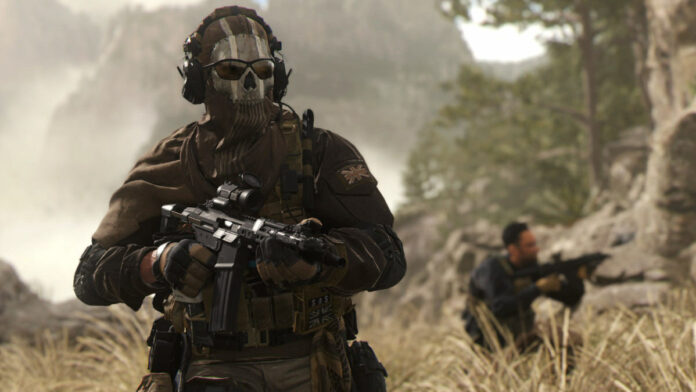 Infinity Ward has finally unveiled a game trailer for Call of Duty: Modern Warfare 2, providing brief glimpses of the infamous Task Force 141, action-packed sequences, and additional titbits of information such as an open beta via pre-order.
The gameplay trailer starts with traditional CoD flare; thrown right into the thick of action an unidentified task force member hangs precariously upside down from a whirling helicopter, while oncoming enemy motorcycles attempt to dodge him. The member proceeds to open fire on a large moving vehicle, explosions erupt on screen, the vehicle flips over, and he cuts the paracord tethering him to the helicopter before bracing for impact onto an oncoming cargo truck below.
The campaign marks the return of Task Force 141, including Simon 'Ghost' Riley, Captain John Price, John 'Soap' MacTavish, Kyle 'Gaz' Garrick, and newcomer Colonel Alejandro Vargas. Continuing from the previous game, the United States is once again under imminent threat and the members are tasked to take down these enemies across various exotic locations around the world.
Expect expansive, explosive, action-packed set-pieces, and overly dramatic and controversial story (remember no Russian?). Of course, not forgetting Call of Duty's trademark multiplayer, with a variety of maps and modes to choose from after story completion.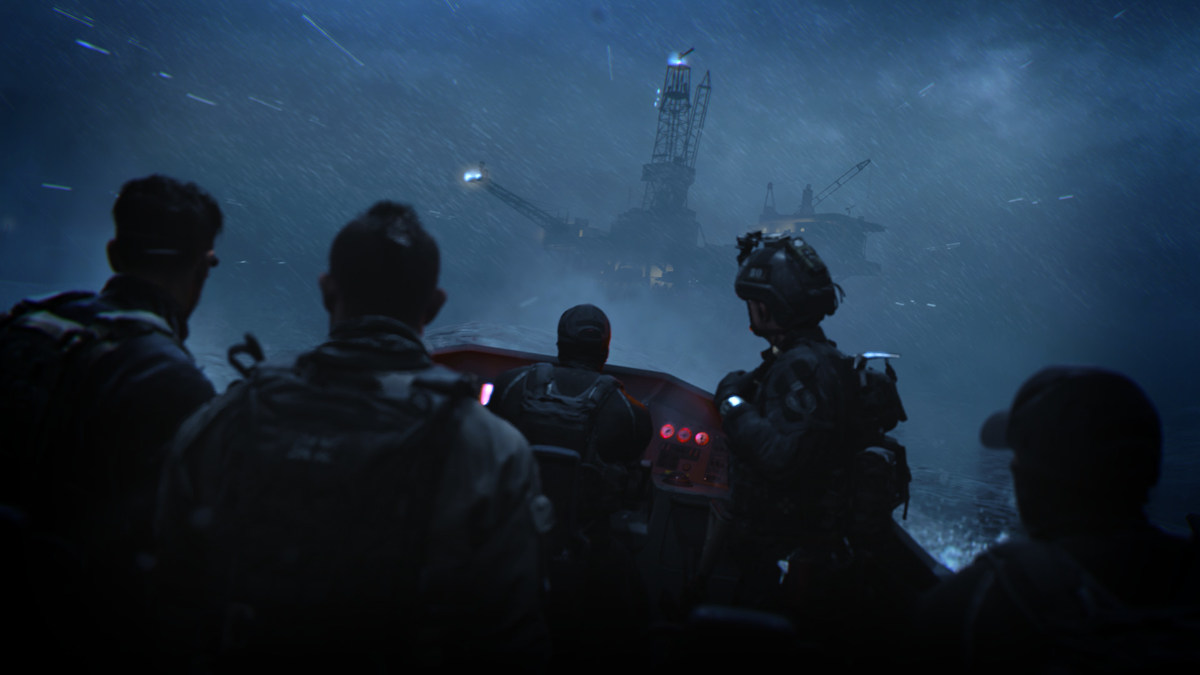 Modern Warfare 2 will be the first game to use a new 'unified' engine, co-developed by Treyarch, Infinity Ward and Sledgehammer Games. The aim being to bring each subsequent franchise release under one, unified engine.
Pre-orders are available today on all major platforms and will allow access to a new open beta available soon. Interestingly, the new game marks the return of the franchise to Steam, with Valve announcing it recently via its Twitter page. Also, a new Steam page for the game is live. Call of Duty: Modern Warfare 2 will release worldwide this October 28. Can't wait.