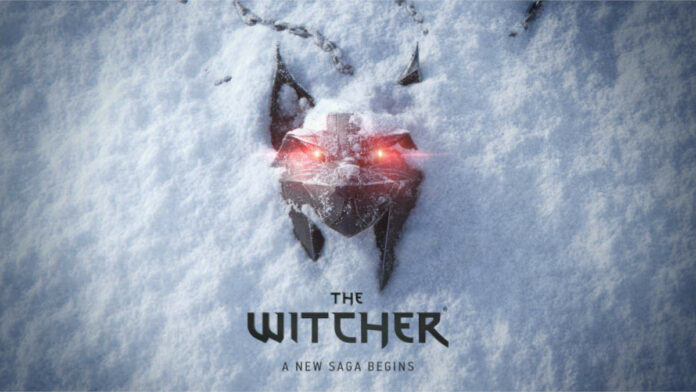 CD Projekt Red has announced a new Witcher game is in development. The new entry will no longer be developed on its in-house REDengine and will instead make the switch to Epic's Unreal Engine 5.
A fitting title to the blog post 'a new saga begins', alludes to a whole new adventure set within the franchise's beloved Witcher universe. The teaser image accompanying the blog post reveals a cat school medallion covered in snow.
We might be grasping at straws here, but Ciri does adorn a feline medallion on her waist in The Witcher 3, could she be the next protagonist? Since nothing else was revealed, we can only speculate. Who knows, we might see an entirely new Witcher from the feline school, the possibilities are endless.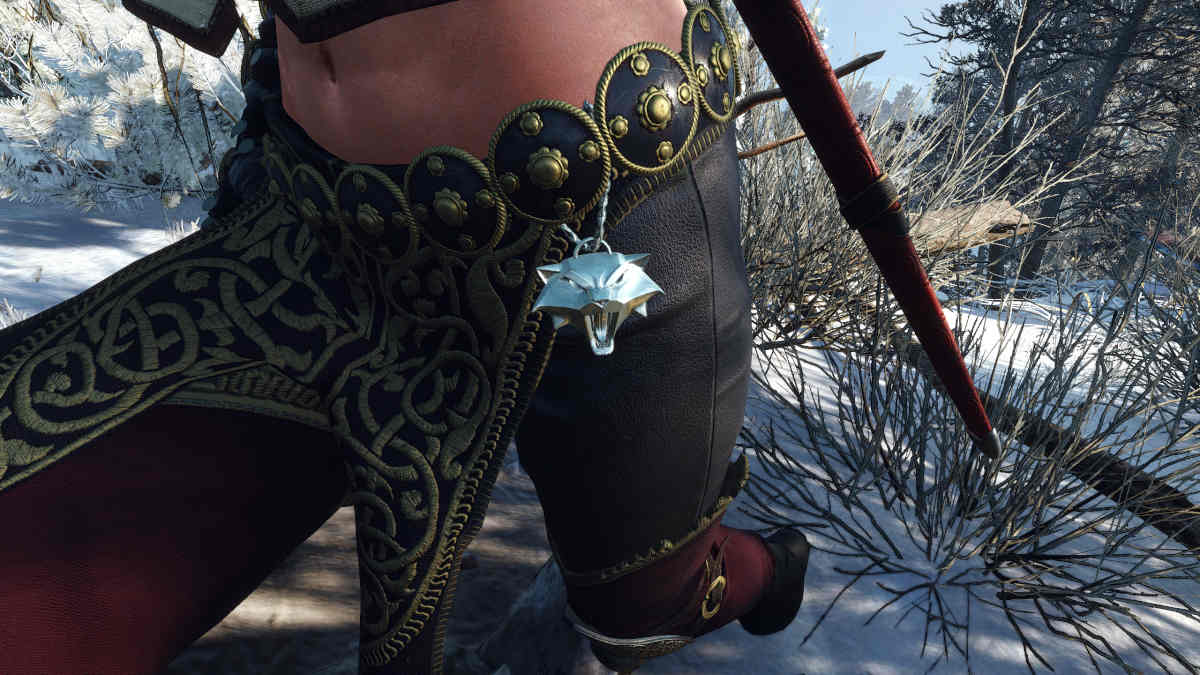 We're hoping for a return to form for the Polish developer. The studio's much-hyped Cyberpunk 2077 was released in a buggy mess back in 2020, and CDPR is still hard at work trying to fix bugs while actively creating new ones with every subsequent patch. Given the ongoing issues, perhaps it's time for a change and making the move to Unreal Engine 5 could yield promising results.
"This is an exciting moment as we're moving from REDengine to Unreal Engine 5, beginning a multi-year strategic partnership with Epic Games," said CDPR.
"It covers not only licensing, but technical development of Unreal Engine 5, as well as potential future versions of Unreal Engine, where relevant. We'll closely collaborate with Epic Games' developers with the primary goal being to help tailor the engine for open-world experiences."
The Netflix adapted Witcher series, based on the books by Andrzej Sapkowski, has been met with tremendous success. It makes sense that CDPR would want to revisit its beloved franchise. No release date has been announced yet, though Radek Grabowski, PR director at CD Projekt Red, has allayed any fears of Epic exclusivity by stating the game will be coming to multiple storefronts.
Not a whole lot to go on at this early stage, though we do know the game will categorically not be called The Witcher 4. Make of that what you will.