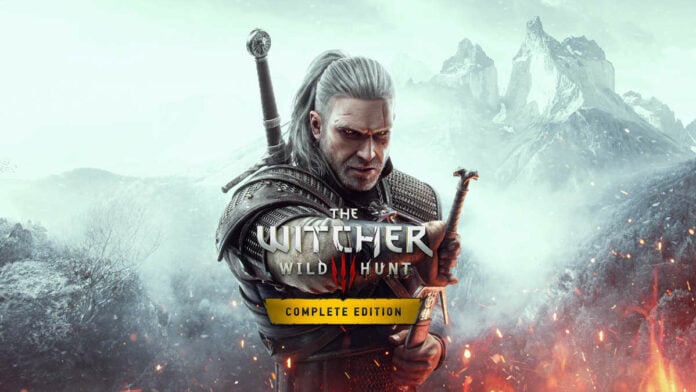 The Witcher 3 next-gen update will be delayed for the foreseeable future. Initially due for release this quarter, CDPR has nominated to bring the remainder of the game's development in-house.
No reason was given by the developer on its abrupt change. Moving an entire project from a third-party studio to in-house this late in development is no easy task, leading many to speculate it may be an attempt to 'take the reins' and avoid a repeat of Cyberpunk 2077's messy launch.
It's not entirely out of the question, but further investigation led us to believe something completely different. Saber Interactive, the third-party studio responsible for the Nintendo switch version of the game, initially led development. Rumours began to circulate among Russian-based websites late last month, suggesting CD Projekt Red was cutting ties with the St Petersburg studio amidst the backdrop of ongoing sanctions directed at Russia. Though we can only speculate, the announcement by CDPR on Twitter seemingly confirms these rumours.
Saber Interactive headquarters are based in the US, and is headed by the Embracer Group, a wholly-owned Swedish company. So all speculation should be taken with a grain of salt.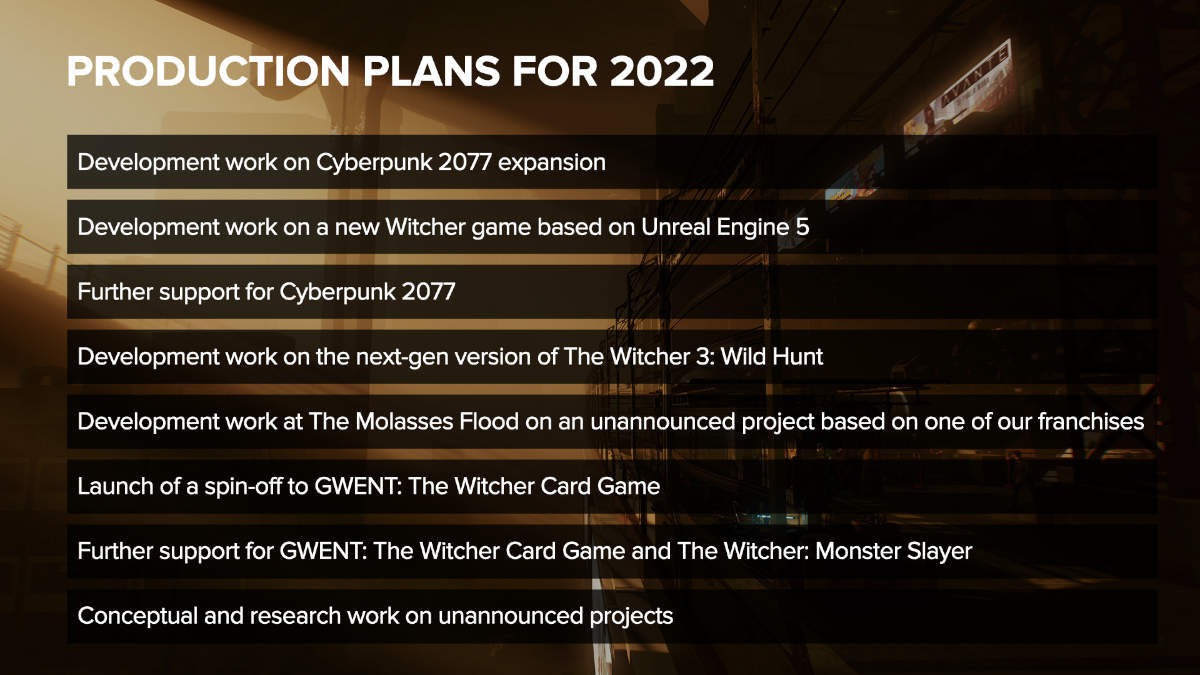 The free update was originally slated to arrive this quarter before the end June. It would take advantage of next-gen hardware and refresh the game with features such as ray-traced lighting, faster load times, updated textures, and higher refresh rates. This would be a "Complete Edition" with expansions and additional content, including material inspired by Netflix's Witcher series.
"We have decided to have our in-house development team conduct the remaining work on the next-gen version of The Witcher 3: Wild Hunt," CDPR stated. "We are currently evaluating the scope of work to be done and thus have to postpone Q2 release until further notice. We'll update you as soon as we can. Thank you for understanding."
With The Witcher 4 currently in development on Unreal Engine 5, plus ongoing updates and DLC slated for Cyberpunk 2077, it's safe to assume we won't be seeing the titular character, Geralt of Rivia, anytime soon.