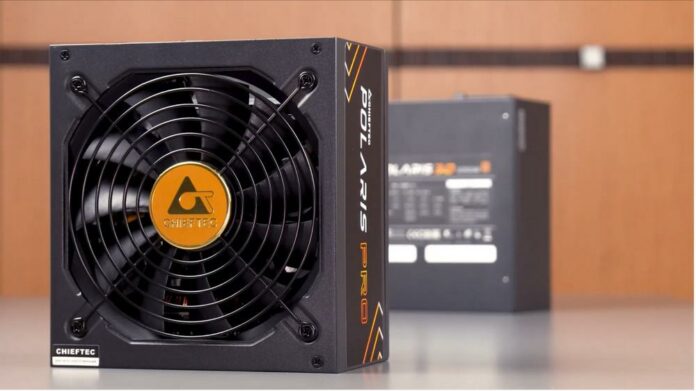 Chieftec has announced the Polaris Pro and Polaris 3.0 PSU series are getting a warranty extension to five years as part of its ongoing commitment to providing quality products.
To be specific, four models are concerned by this, the PPX-1300FC-A3, PPS-850FC-A3, PPS-1050FC-A3, and PPS-1250FC-A3. The former is an 80 Plus Platinum-certified offering measuring 160mm x 150mm x 86mm and providing 1,300W of capacity with one 12VHPWR plus three 6+2-pin PCIe cables, whereas the remaining make do with Gold efficiency while carrying up to two 6+2 PCIe (on higher wattage models) plus one 12VHPWR inside a 160mm x 150mm x 86mm form factor.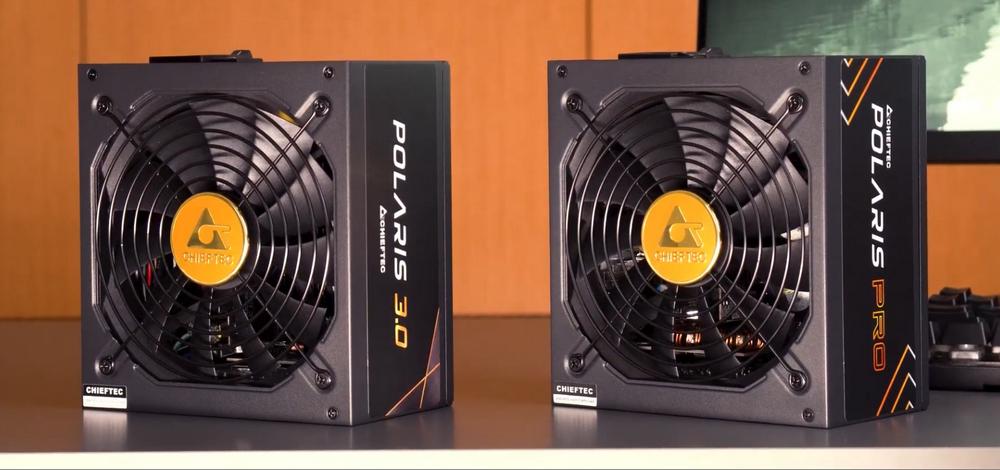 All are fully modular using a half bridge LLC / DC to DC design with 105°C Japanese capacitors, cooled by a 135mm FDB fan. The Polaris Pro series also features a zero-rpm fan mode allowing for silent operation at low loads. This option can be turned on or off via a dedicated switch on the PSU's rear.
Back to our subject, both lineups are now backed for five years, instead of two previously. Yes, these warranty upgrades are still far from Seasonic's renowned 10 and 12 years, but pricing isn't the same.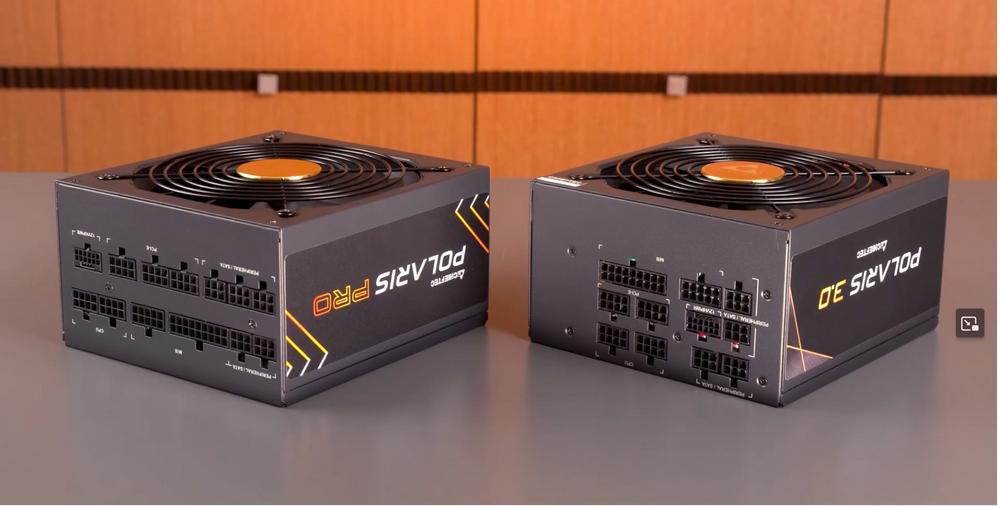 While Chieftec didn't indicate if these warranty upgrades are retrospective for those who already own one of these PSUs, it is still good as it shows the brand's confidence in its products, indicating enough quality and durability for five years of cover.
However, for those looking to acquire a new PSU, pricing seems to be all over the place, with €214.49 charged for a 1,300W Polaris Pro, or respectively €187.49, €162.49, and €146.99 for 1,250W, 1,050W, and 850W Polaris series.