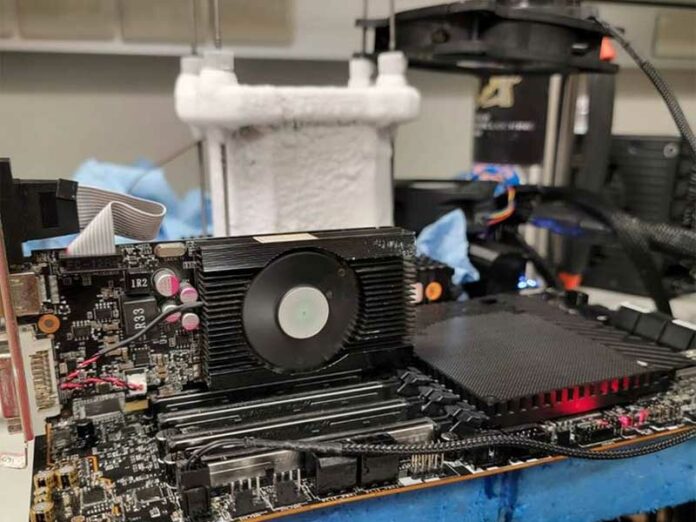 I'm quietly proud of the fact that my ageing Core i7-8700K PC still manages to return a decent score of 7,634 on Cinebench R23, but extreme enthusiasts are continuing to raise the performance ceiling.
Taiwanese overclocker TSAIK has hit one out of the park with a record-breaking multi-core result of 116,142. That's a whopping 15 times faster than my personal rig. Ouch.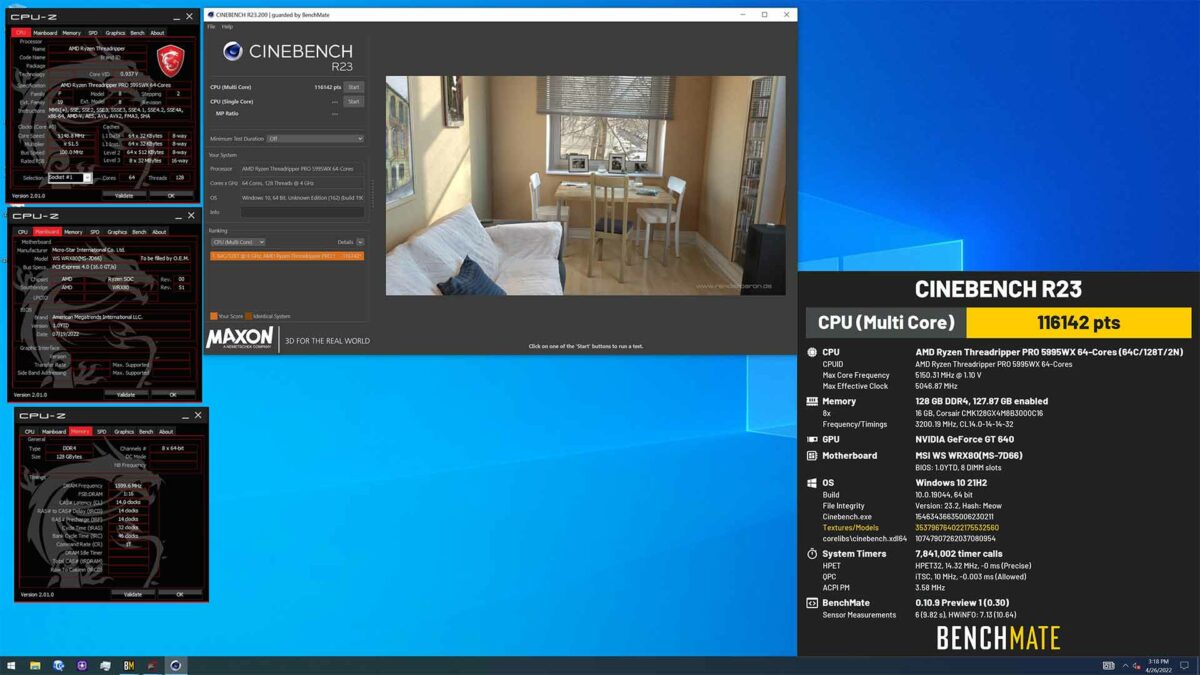 Given that the previous record of 10,5170 via a Ryzen Threadripper 3990X has been obliterated to the tune of 10 per cent, what magic did TSAIK have up his sleeve? You guessed it, a whole lot of liquid nitrogen atop a flagship Ryzen Threadripper Pro 5995WX.
On what must have been a particularly stable sample, the 280W chip managed to maintain a 5.15GHz overclock across all 64 cores and 128 threads for the duration of the run. That can't have been long, mind; with that amount of firepower blink and you risk missing the rendering sequence.
You wouldn't want to try this at home, mind you. Threadripper Pro 5995WX is a workstation part carrying a $6,499 MSRP, and if you really want to risk it, you'll need a sWRX8 motherboard that supports overclocking.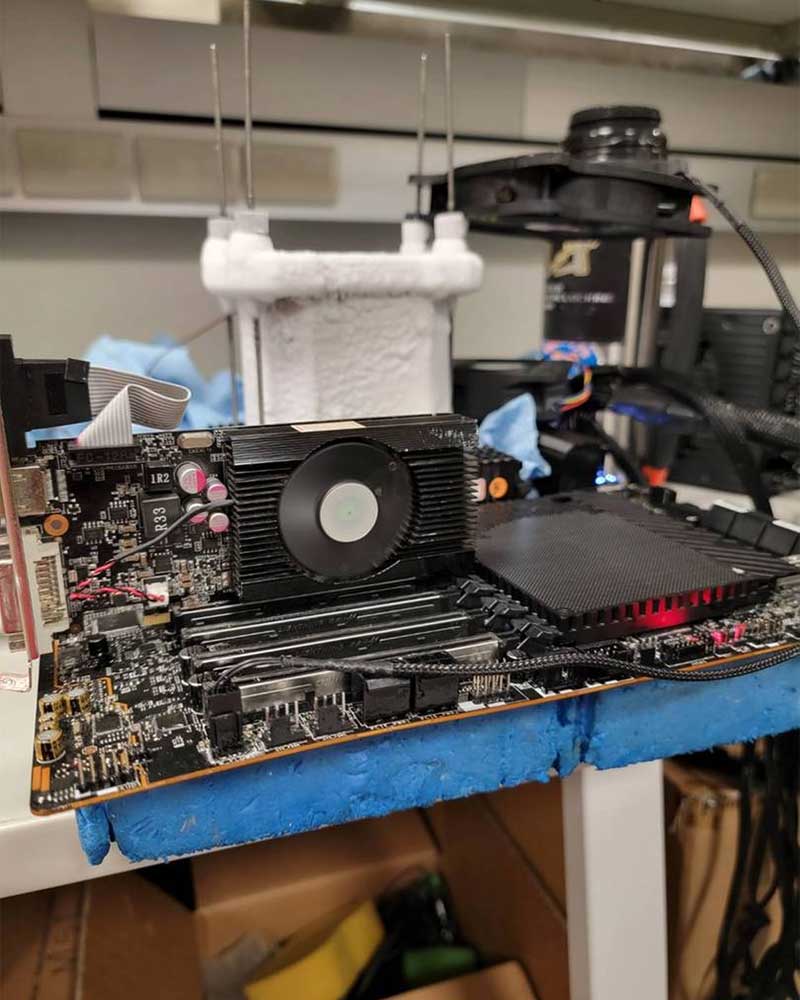 TSAIK opted for MSI's massive WS WRX80 as the preferred foundation, alongside 128GB (8x16GB) of Corsair DDR4-3200 memory. Ideal for shattering CPU records, but with a lowly GeForce GT 640 in tow, don't expect it to play Crysis.
All joking aside, a speed of 5.15GHz across 64 cores is mighty impressive in any environment. It is also telling that the top 20 Cinebench R23 scores on the HWBOT database come courtesy of either AMD Epyc or AMD Ryzen Threadripper processors. The first Intel entry lands at #22, with a Xeon Platinum 8360H returning a score of 69,441.