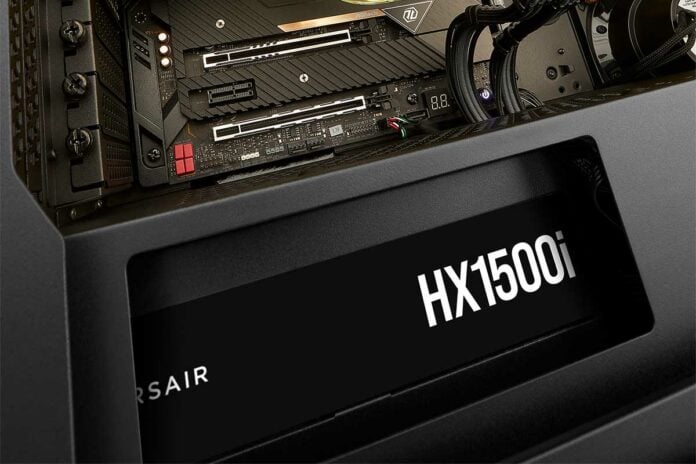 Corsair has revamped its portfolio of high-end PSUs with two new additions launched under the HXi umbrella.
The HX1000i and HX1500i, available immediately, are the latest Corsair supplies to offer full iCue compatibility and represent a more affordable option alongside existing flagship, AX1600i.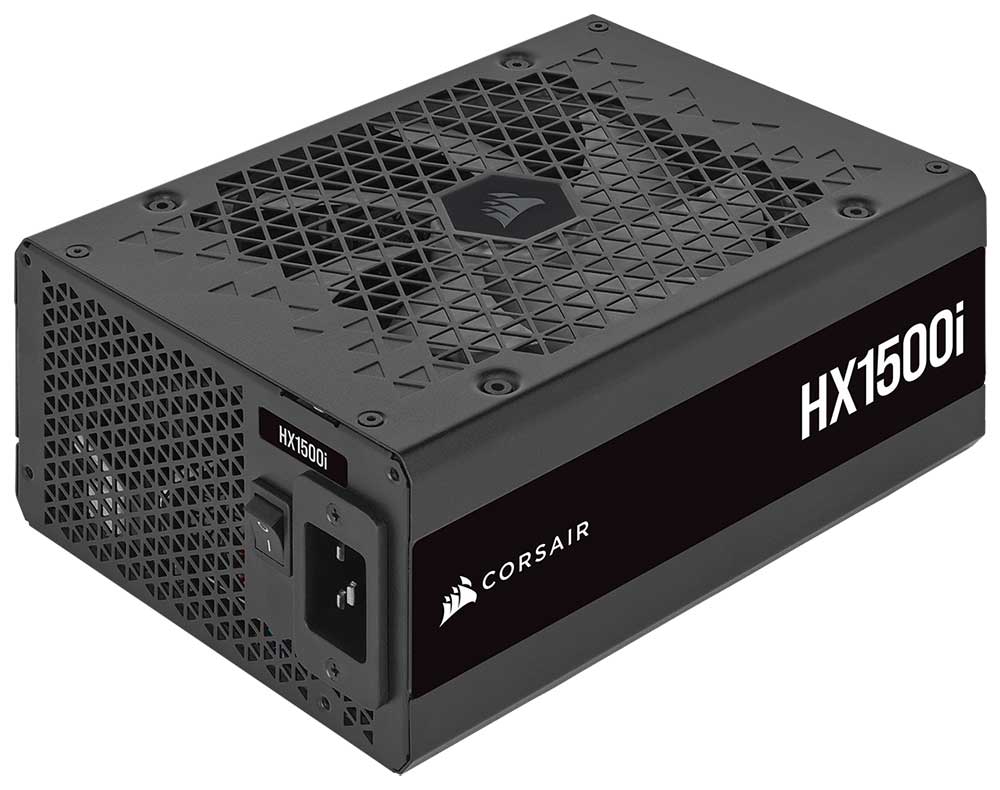 Dropping down to 80 Plus Platinum certification, the 2022 HXi units are rated for up to 92 per cent efficiency and are easily distinguished from earlier HX solutions through a cleaner label featuring simple white lettering on a black background.
On the inside, Corsair's fully digital platform touts 100 per cent Japanese electrolytic capacitors rated at up to 105°C with resonant LLC topology and DC-to-DC conversion. Early retailer listings suggest the HX1500i carries a slightly larger footprint, measuring 150mm (W) x 86mm (H) x 200mm (D), compared to a depth of 180mm for the HX1000i.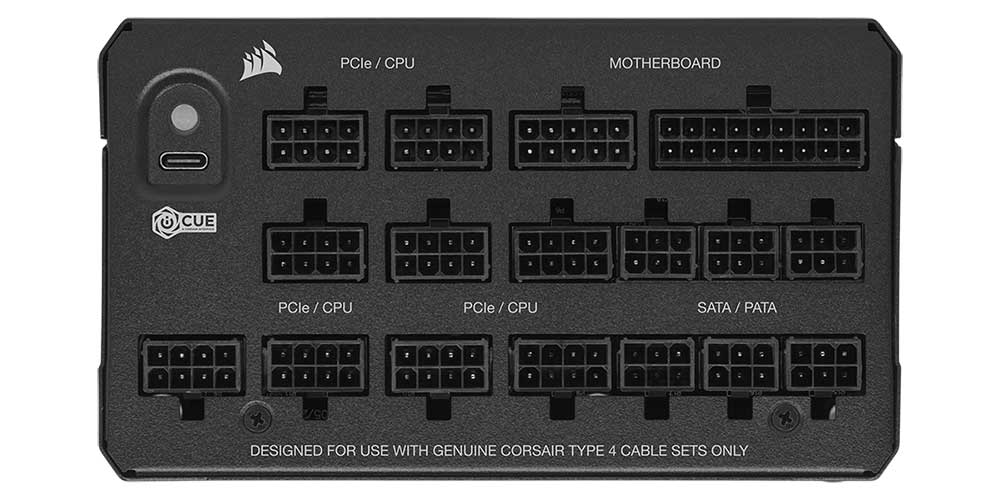 Both supplies feature a single 140mm fluid dynamic bearing fan, and as is the case with most premium Corsair solutions, the PWM signal is highly configurable and supports 0dB, meaning the fan switches off entirely at low load. iCue integration allows for fine tuning, with users able to adjust the fan curve accordingly while monitoring real-time power output and efficiency.
Talk of thirsty next-gen GPUs has placed renewed emphasis on high-quality supplies, with a number of vendors taking the opportunity to launch new products. Surprisingly, Corsair has opted against including support for forward-looking 16-pin PCIe 5.0 cables that are able to provide 600W of juice through a single connection.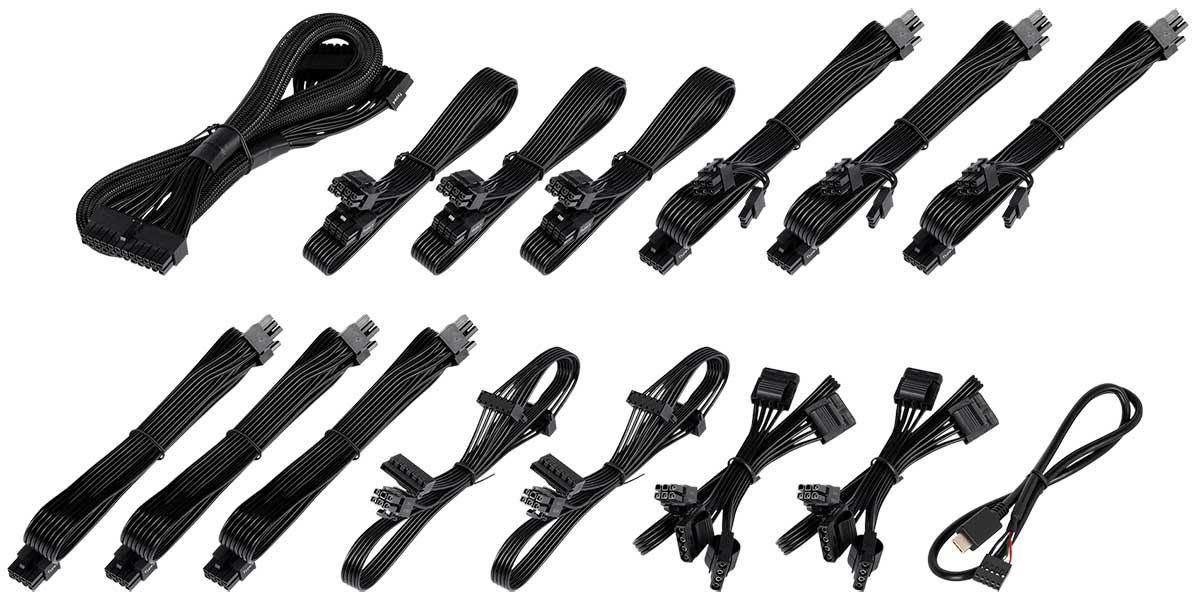 A missed opportunity, we feel, as while adaptors ought to be easy to come by in the months ahead, those contemplating this level of PSU will no doubt gravitate toward native support for both cleaner builds and that extra sense of future proofing. On the plus side, sleeved and flat black cables are included as standard, with a trio of EPS12V connectors ensuring compatibility with practically all motherboards.
For those eager to keep within the Corsair ecosystem, the new HXi units represent a more affordable alternative to the £450 AX1600i. Both HX1000i and HX1500i are appearing at retail stores as we speak priced at £200 and £280, respectively, and both are backed by a 10-year warranty as standard.