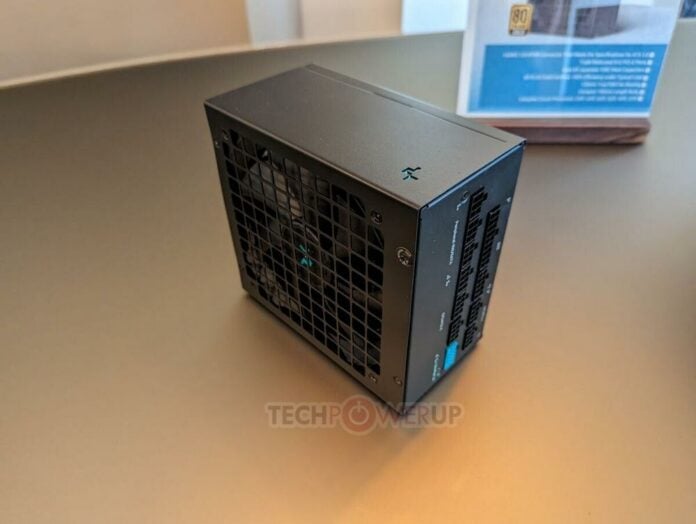 During CES, and alongside the Assassin IV CPU cooler, DeepCool has also showcased the new PX-G and PX-P power supply lineup featuring the 12VHPWR connector and up to 80 Plus Platinum efficiency.
Both the PX-G and PX-G series are fully-modular and follow the ATX 3.0 and PCIe 5.0 specs. The former will be available in 850W, 1,000W, and 1,200W capacities, with the latter taking the spot above offering 1,000W and 1,300W models.
As the last letter of their naming implies, the PX-G family is 80 Plus Gold certified, while the PX-P is more efficient boasting the 80 Plus Platinum badge. Whether you go with one or the other, there's a 12VHPWR connector ready to deliver up to 600W to a new GeForce RTX card. Aside from this, there's also the usual motherboard 24-pin, three SATA/peripheral each probably offering four SATA or Molex connectors, five interchangeable CPU 8-pin EPS and graphics 6+2-pin PCIe. Note this connector list is found on the PX-850G; other models may have slightly different combinations.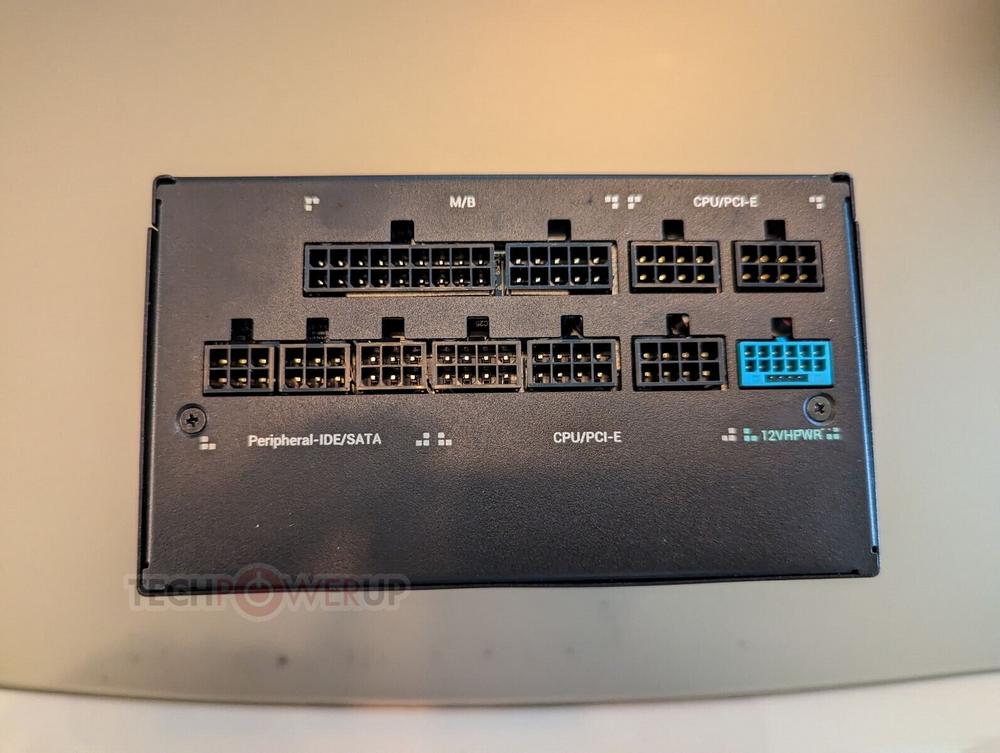 Thanks to their adherence to the ATX 3.0 standard, all models should be capable of withstanding demand bursts up to two times their full power output for short durations.
Finally, cooling is covered by a 120mm FDB fan on the PX-G models and a 135mm on the PX-P series, with air entering via a number of square openings.
As for pricing, DeepCool didn't provide any for the time being.