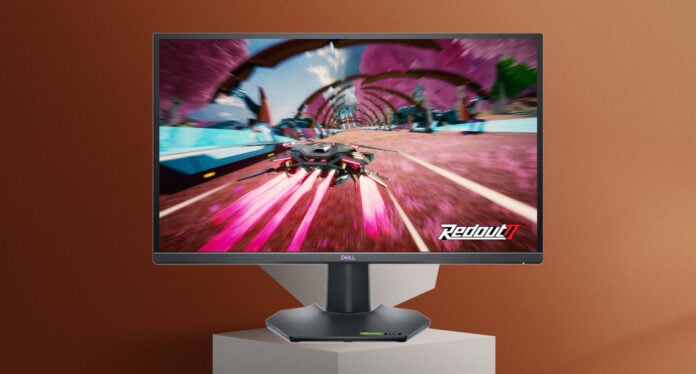 Dell has introduced two IPS gaming monitors for competitive / esports players that feature high refresh rates and quick response times at reasonable prices, all backed by three years of warranty.
Dell G2524H
Starting with the smallest and fastest of the two, priced at $249.99, we have the G2524H, which is a 24.5in display capable of reaching 280Hz at a (1920×1080) FHD resolution and provides a quick 0.5ms response time. While these are far from OLED's 0.03ms response, it is also far from that price range, meaning that for competitive gaming where clear and sharp visuals are a top priority, Dell's offering should do the trick just fine, and without breaking the bank.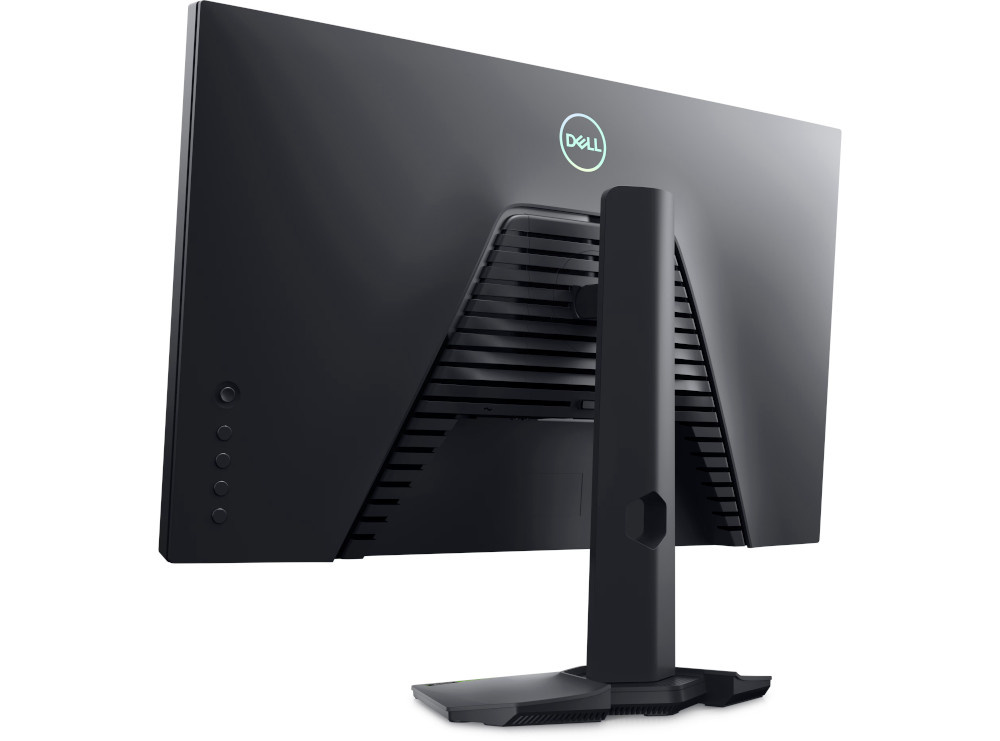 Even though not mandatory for esports, since games are generally run way beyond panels' maximum refresh rates, the G2524H does support G-Sync and FreeSync technologies via two DisplayPort 1.4 plus one HDMI 1.4 connections.
Speed aside, this monitor also covers 99 per cent of the sRGB colour gamut and delivers typical IPS contrast and brightness at 1,000:1 and 400 nits, respectively. The latter allows it to claim the DisplayHDR 400 badge.
Finally, in case someone is planning a multi-monitor setup, it weighs 5.53kg and measures 555.4mm (W) x 200.3mm (D) with a stand height ranging from 375.75mm to 505.75mm.

Dell G2724D
Next, for $299.99, we have the also-IPS G2724D, which is a 27in (2560×1440) QHD display clocking at a quick 165Hz refresh rate, along with 1ms response.
Apart from these two aspects, the rest is identical to the G2524H, meaning G-Sync plus FreeSync support, 99 per cent sRGB gamut, 1,000:1 contrast, 400 nits brightness and its accompanying DisplayHDR 400 standard, and those dual DisplayPort 1.4 plus one HDMI 1.4 ports.
Being larger, it weighs 5.95kg and measures 611.90mm (W) x 200.20mm (D) with the stand elevating from 393.48mm to 523.48mm. It can also tilt (-5° to +21°), swivel (40°), and rotate (180°).
A good, well-priced allrounder that is sure to please many gamers, but if you are looking for something a bit faster with more features or simply of a bigger size, MSI's Optix MPG321QRF-QD 32in is worth a shout.