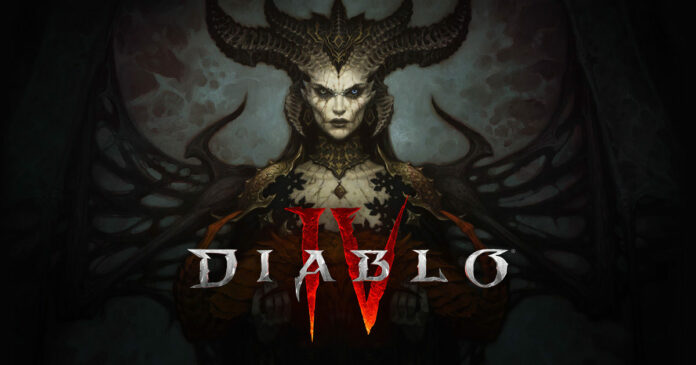 A new Diablo 4 leak has been discovered showcasing what appears to be screenshots allegedly from the "friends and family" alpha testing that is currently underway.
The last we caught wind of Blizzard's epic dungeon crawler was during Xbox and Bethesda Games Showcase at the midpoint of the year. It promised a darker tone reminiscent of old, showcasing extensive character customisation options, new playstyles, and a gorgeously creepy open world with over 150 dungeons to explore, which drew a positive outlook among fans new and old.
This past week reports sighted Blizzard officially kicking off Alpha testing; it is said to be restricted to insider circles of the developers. Game journalist Jason Schreier first noted via a Tweet that "a bunch of people are playing an early build of Diablo IV right now thanks to a friends-and-family alpha test. Players are under NDA, but I'm hearing mostly positive buzz."
Sounds an exclusive club, though this has not stopped the leaks from pouring in. Early video recordings were unfortunately taken down post haste, but screenshots were captured by French gaming site, JudgeHype, revealing the title card and a portion of what will be available via Diablo's character creation system. The submenu lists face and body, hair, accessories, colour and finalize options, specifically for the barbarian class.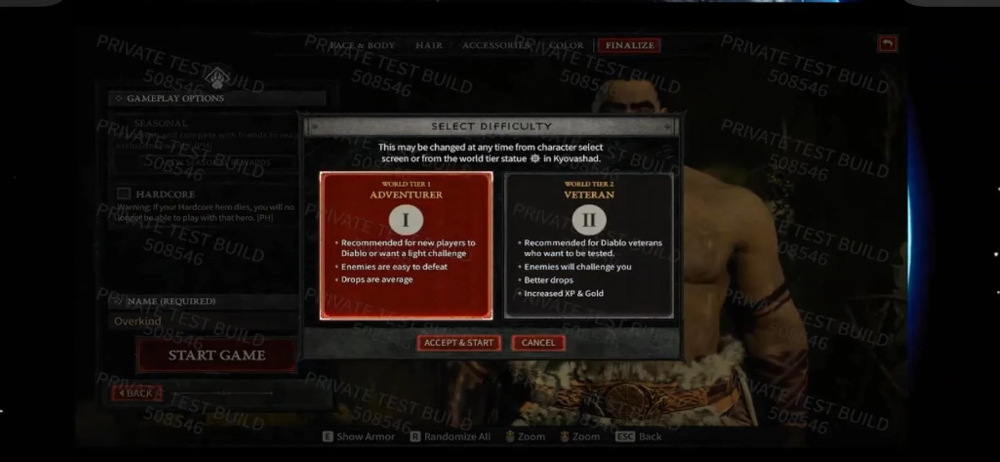 Additionally, the snaps also showcase new gameplay options with either 'more guidance' or 'minimal guidance' by way of in-depth tutorials, depending on whether you're a veteran or newbie, and more interestingly, a seasonal option that will allow players to 'reap exclusives' during their playthrough.
That's all we have for now; Diablo IV will see a full release next year on PC and console with new cross-play and cross-progression features ensuring you'll always have somebody to play with on your next epic adventure.
Based on what we've seen so far, the title does look quite polished, considering it's an alpha build, and we hope no further delays are imminent because of it. Until then we'll keep you posted if anything new arises.