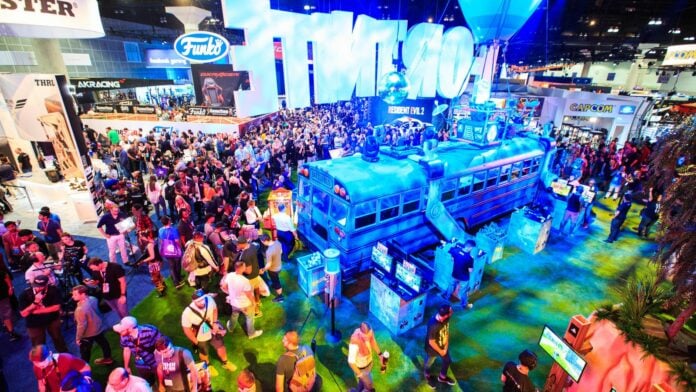 High-profile tech events are set for another year of uncertainty following a surge of the Covid-19 Omicron variant.
CES just about scraped through, despite a number of big names opting out at the last minute, but E3 isn't taking any chances. In a brief statement, the Entertainment Software Association (ESA) has announced that the annual gaming extravaganza will not be held in person for a third straight year.
"Due to the ongoing health risks surrounding COVID-19 and its potential impact on the safety of exhibitors and attendees, E3 will not be held in person in 2022," said an ESA spokesperson.
The event, originally intended to take place in California this June, is now thought to be following last year's format as an online-only presentation. How exactly the digital Electronic Entertainment Experience will shape up remains to be seen, but we suspect the ESA may re-issue the mobile app and web portal utilised for the 2021 event.
The news marks an extended period of uncertainty for the annual gaming expo. Prior to last year's digital event, E3 2020 was cancelled entirely, and any hopes of returning to an in-person event in 2022 have now been dashed.
Despite the circumstances, the ESA is optimistic about E3's relevance in a post-Covid world. "We remain incredibly excited about the future of E3 and look forward to announcing more details soon."