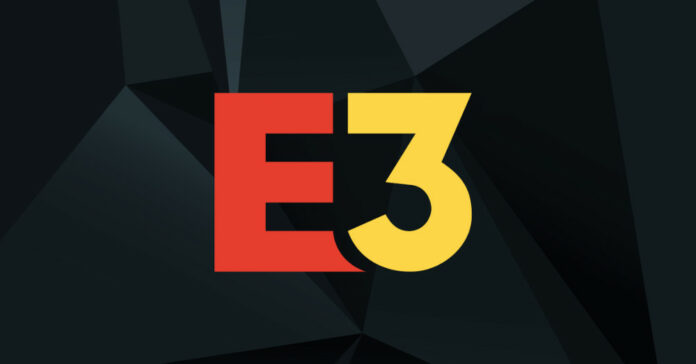 The Electronic Entertainment Expo (E3) planned for June 13, 2023, will be missing the gaming industry's three major players – Xbox, Sony, and Nintendo – according to IGN.
Cancelled in 2020 and 2022 due to the pandemic, plus an unmemorable transition to digital format in 2021, E3 2023 is a chance for its creator, the Entertainment Software Association (ESA) to bring the show back to its former glory. The absence of major players naturally hampers such ambition.
According to IGN, multiple sources have confirmed Xbox, Sony, and Nintendo's absence from this year's convention. Additionally, Xbox CEO Phil Spencer has recently shied away from commenting on Microsoft's plans, indicating instead that there will be something from Xbox during the same period but not specifically as part of E3.
The news shouldn't come as too much of a surprise as the big players have adapted to life without E3, with most attracting gamers' attention via other gaming conventions like PAX and Tokyo Game Show, or better yet, by making their own show where there is no competition to speak of, so the attendees' attention is centred around whatever the show is about, be it new games or new hardware.
On the flipside, the absence of such heavyweights will leave the door ajar for new brands to enter. Maybe a VR (Virtual Reality) or AR (Augmented Reality) manufacturer, or one of the game streaming services which are gaining a lot of attention lately thanks to recent advancements. Now for the E3 convention itself, seeing many of its big participants going away at once may cause problems, from lower income to less interest from gamers, the impact of which only time can tell.
Finally, as gamers, we are still very much interested to find out what is cooking for us at E3 2023, and can't wait to tell you about anything of interest when the time comes.