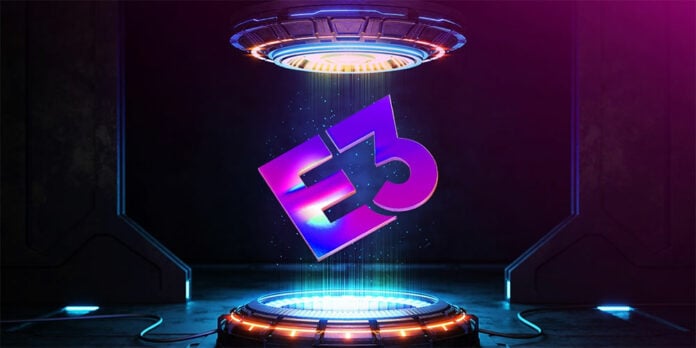 The Entertainment Software Association (ESA) has confirmed that E3 2022 will not take place in any shape nor form.
Attention is instead being shifted to 2023, with the ESA planning a "reinvigorated showcase that celebrates new and exciting video games and industry innovations."
Back in January the 2022 in-person event was cancelled amid a surging number of Covid-19 Omicron cases. Citing ongoing health risks, E3 was shifted online-only for the third straight year, but plans for another digital showcase have been scrapped entirely.
In a brief statement, the ESA confirmed "there will also be no digital E3 showcase in 2022."
"Instead, we will devote all our energy and resources to delivering a revitalized physical and digital E3 experience next summer. Whether enjoyed from the show floor or your favorite devices, the 2023 showcase will bring the community, media, and industry back together in an all-new format and interactive experience."
Despite the assurance of a revitalised 2023 event, the struggles of E3 are being echoed across the industry as a whole. Digital showcases evidently aren't a suitable replacement for events that typically rely on in-person connections, and the pandemic is by no means over.
A number of big-name manufacturers pulled out of CES at the turn of the year, and all eyes now shift to the next major gathering; Computex 2022, scheduled to take place in Taiwan on May 24. Current plans suggest Computex will return as an in-person trade show after a two-year hiatus, but as E3 has shown, such plans can change quickly.