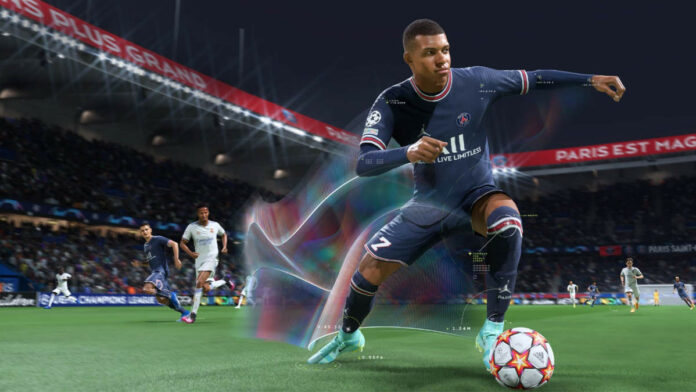 EA's Austin office has reportedly cut ties with 100 staff members from its customer service branch, particularly those from FIFA live support operations. EA and FIFA are ending their 30-year business relationship, and it is an opinion of many that the layoffs cannot be mere coincidence.
The news comes from Kotaku, who were able to get access to internal emails relating to the incident.
One email from Joel Knutson, EA's VP of customer experience, states the reason for the job losses incurred is to "reduce complexity and increase our efficiency, flexibility and scalability." The email continues to further suggest that EA's office in Galway, Ireland might be affected as well.
The company will allegedly outsource that work, which an anonymous source clued up with the decision says consists mainly of email, chat and phone support for gamers experiencing technical issues such as microtransactions. Additionally, the same source also suggests the decision to outsource customer service comes after the team initially complained about an increase in annual raises, or more so a lack thereof.
Kotaku was able to receive a comment from EA spokesperson Charles Fortesque who provided the following statement:
"We're always thinking about how we improve our player experience, and this includes reviewing how we can best provide the support they may need to enjoy them fully. With this in mind we have proposed some changes in our customer support function to give more flexibility and allow us to help players when they need it most. As part of this process we are considering changing a number of roles within the team, closing some roles and also creating new ones. We are working closely with our people throughout this process and are providing support to anyone whose role is impacted."
EA will release its final iteration of its popular franchise footie video game FIFA 23, come September. Thereafter EA and FIFA will part ways. EA football video games will continue their existence as EA Sports FC. As for FIFA, President Gianni Infantino went on record to say "the FIFA name is the only global, original title. FIFA 23, FIFA 24, FIFA 25 and FIFA 26, and so on – the constant is the FIFA name, and it will remain forever and remain THE BEST."