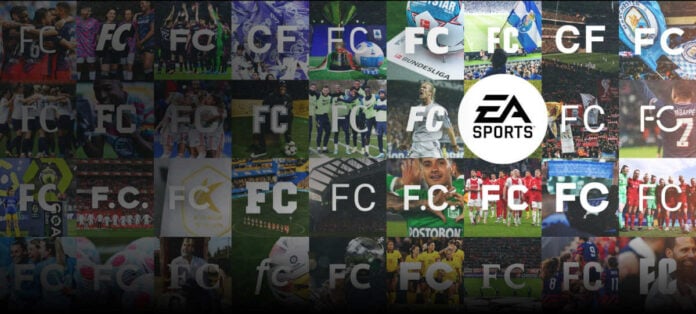 Electronic Arts is on the verge of closing an exclusive six-year partnership deal with the English Premier League worth an astonishing £488 million.
Sky Sports reveals that all 20 Premier League clubs were briefed at a meeting last Friday, revealing that the deal would consist of "EA remaining as the league's lead partner as well as retaining its exclusive electronic game licence." Additionally, it has been reported that its newfound partnership would be worth more than double the existing deal involving the two parties.
This comes as no surprise for those who follow the beautiful game. Last year's FIFA 23 marked the 30th and final FIFA game to be developed by EA Sports after the franchise giants split amicably last year, ending a near three-decade-long partnership.
It's all in the name you see, sports games rarely survive without official licencing and EA knows this. Case in point, Konami's PES was arguably the better football game in the early PS2 era, but because of EA's sheer amount of licenced clubs, leagues, and high-profile names attached to it, the publisher was able to dominate the space for years. Even I chose EA's David Beckham, over PES's David Peckham.
Moving forward, the soccer simulator sans FIFA licencing will now be known as EA Sports FC, and to keep the money flowing in like water, the publisher has been hard at work securing and retaining lucrative partners across the board including big names such as La Liga, Bundesliga, UEFA, CONMEBOL, and Nike.
According to EA's most recent blog post, this year's iteration will offer "the same great experiences, modes, leagues, tournaments, clubs and athletes," with support for more than 300 licenced partners despite the FIFA split, so fans can breathe a sigh of relief come next season.