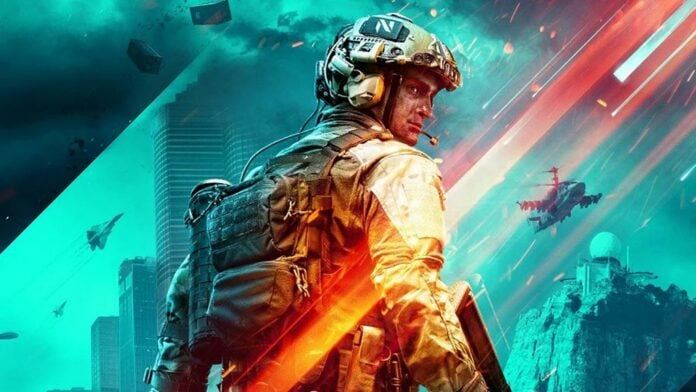 Most no-pats will have to wait a week to storm onto the maps of Battlefield 2042. However, those with the most faith in the franchise may have already purchased the Gold or Ultimate Editions of the game and will be able to get started now, as Early Access starts today. EA Play Pro members get the same early-access privileges. For completeness, we must also mention the 10-hour early-access trials that have opened up for this week for EA Play, Xbox Game Pass and Xbox Game Pass Ultimate subscribers.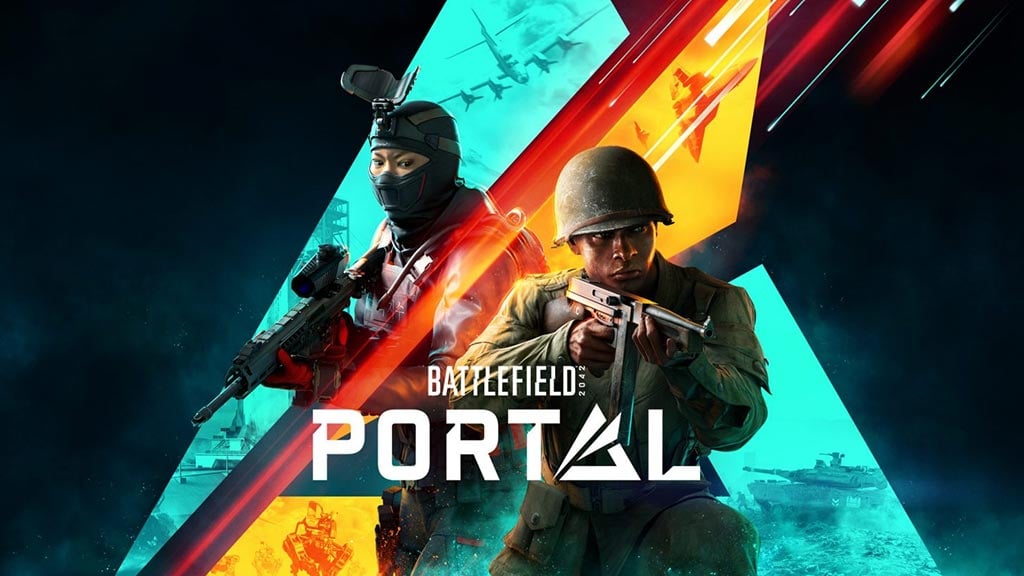 In a new blog post about early access and the launch of the game on Nov 19, EA/DICE provides a recap on the world of 2042, sketch out the three main game modes you will be able to enjoy (all-out warfare, portal, hazard zone), and talk about specialists, maps, cross-play/progression, and levelling-up unlocking new weapons, gadgets, and cosmetics. Instead of reading through all that, you could have a quick browse at the various official videos. Moreover, now the game has been released to early access, there are plenty of streamers to watch playing this game via YouTube, Twitch, and so on.
In time for the start of the early-access period EA/DICE has shared an updated list of minimum and recommended PC specs. Due to optimisations following on from the open beta, the developers say they have been able to tone down the requirements somewhat. We've embedded a screenshot of the specs tables below.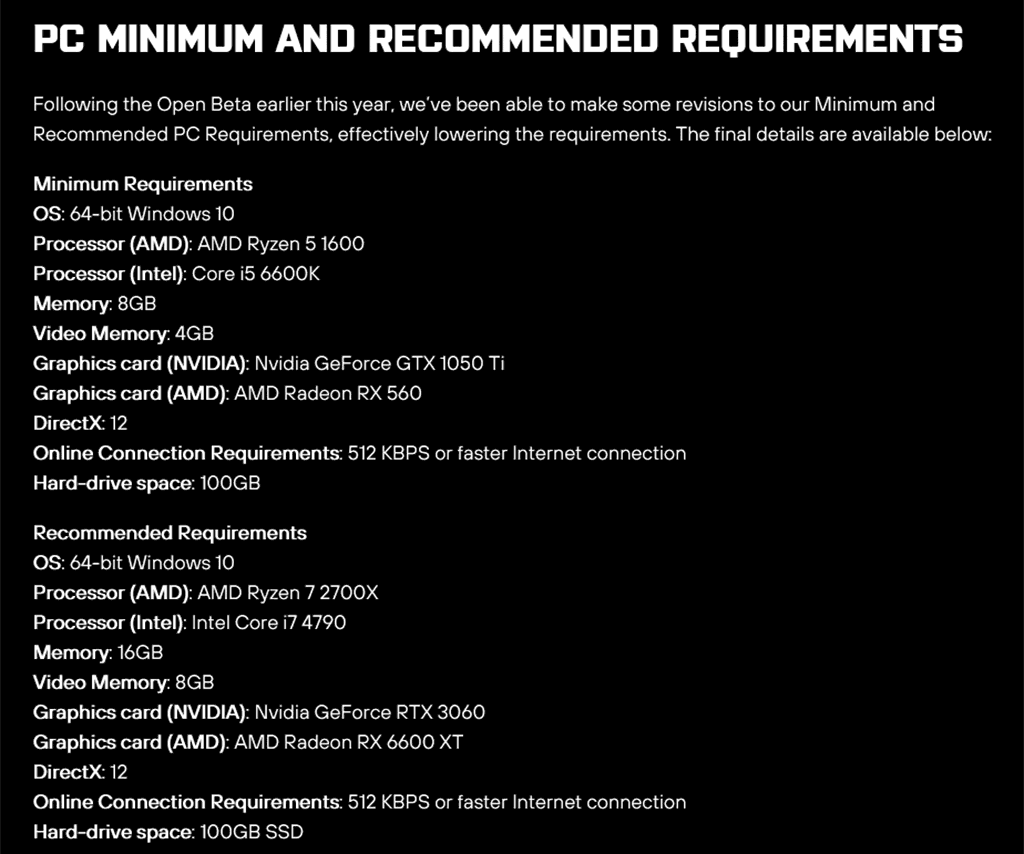 Both AMD and Nvidia have released graphics drivers with updates including Battlefield 2042 optimisations, so things should be even better in practice. AMD, for example, says that its new Radeon Software Adrenalin 21.11.2 drivers deliver up to a 15 per cent performance boost with the latest 6000 Series GPUs. Nvidia has a Battlefield 2042 Game Ready Driver too (v496.49), available via the GeForce Experience, which makes sure that Ray-Traced Ambient Occlusion, DLSS, and Reflex are all working smoothly in the game.