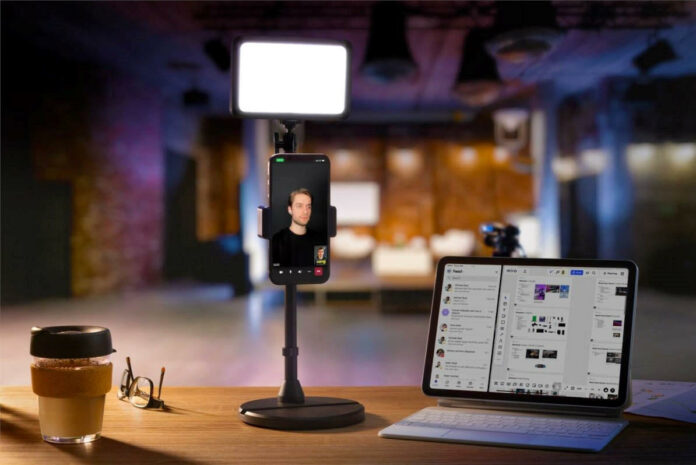 If you're looking to improve your vlogging and streaming content or simply require additional lighting to get that perfect selfie or TikTok, the Elgato Key Light Mini could be a welcome addition to your current setup.
The newcomer to the firm's creator-friendly range features a standard 1/4in mount thread to pair with your existing mounting hardware, though it does not include any mounting accessories out of the box.
Elgato markets this product as a portable go-anywhere device that you'll be able to utilise in the trickiest of situations. Rightly so, there is no need for an external power source as Key Light Mini has a built-in 3.7v 4000mAh battery promising four hours of lighting at half brightness. It supports 60 minutes fast charge via a 15w USB-C port, and can also be plugged into the mains if you're planning on using the light solely on a stationary setup.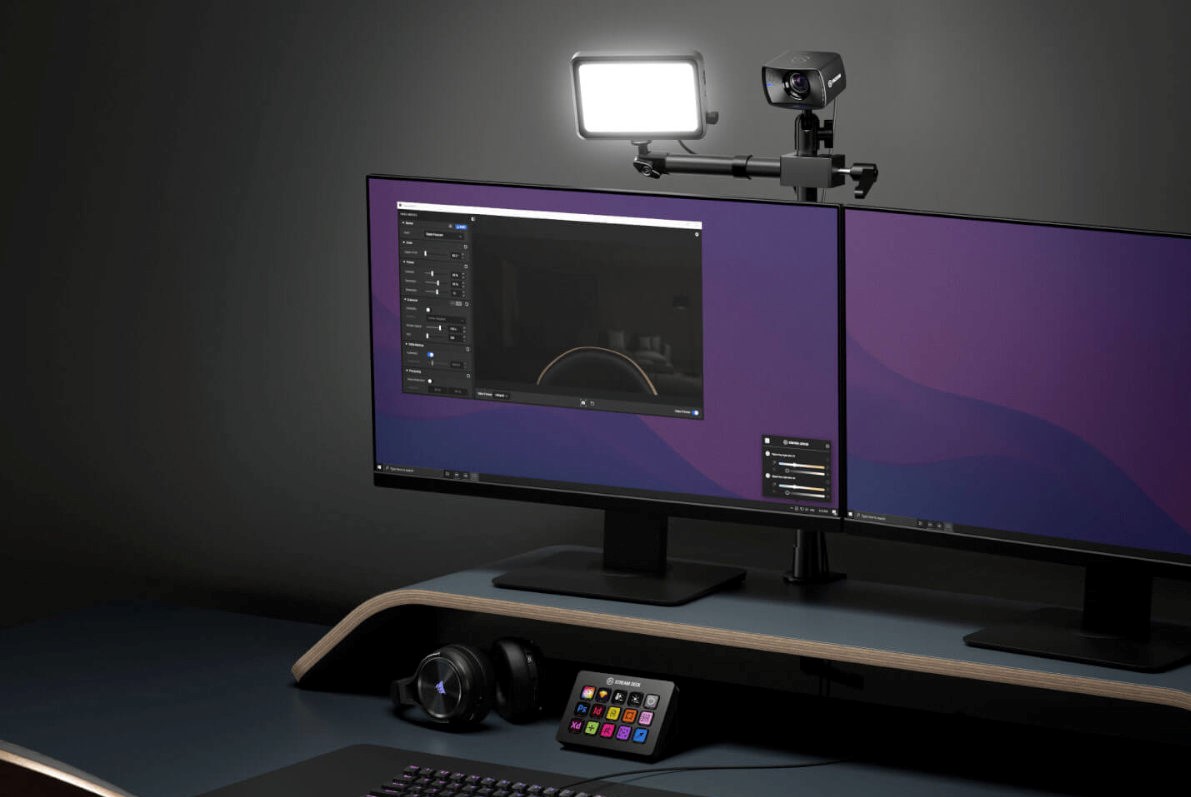 A bevy of software controls are available, but it's good to see Elgato include onboard physical buttons, which we tend to prefer over app-based adjustments. As you'd expect there's also full integration with Stream Deck, and such controls do come in handy when fine-tuning; at 800 lumens peak brightness the OSRAM LEDs can be adjusted between 2,900 and 7,000 Kelvin.
The portability aspect is enticing, but it is also reflected in price. At $99.99 the Key Light Mini is undoubtedly a premium choice for someone starting off. Those already using existing Elgato products may find that staying in the same ecosystem aids ease of use, but newcomers looking for a cheaper option will find a plethora of alternatives on your local Amazon listings.
If those listings are a little overwhelming and you want a brand name you can trust, Logitech's recently released Litra Glow is a potential adversary, at $59.99 it doesn't include all the bells and whistles of the Key Light Mini but serves as a budget alternative.
Convinced the Key Light Mini is for you? Full specifications and buy links are now available at elgato.com.