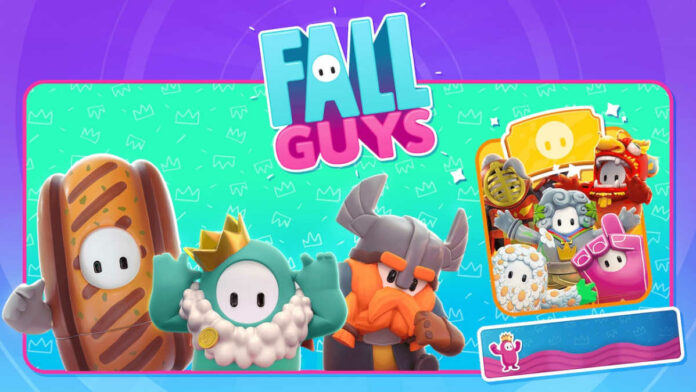 The folks at Mediatonic have recently announced via blog post that hit battle royale video game Fall Guys will become a free-to-play title.
Released back in August 2020, Fall Guys proved to be a popular multi-player game among streamers and casual gamers alike. Player numbers have dwindled since its initial success and the game is often overshadowed by another pandemic favourite – Among Us – yet Fall Guys still maintains a loyal fan base and is currently on its sixth season.
For the first time ever, the game will also make its way onto Xbox and Nintendo switch consoles. New PC players will need to visit the Epic Games Store, while existing users need not worry as updates will continue to rollout, we assume even after the game is eventually de-listed. Makes sense, as Mediatonic was acquired by Epic Games not too long ago.
Cross-platform play and cross-progression is fully supported between all platforms with the aid of an Epic Games account, and an increase in player count should help ensure you're no longer left alone in a lobby for minutes on end.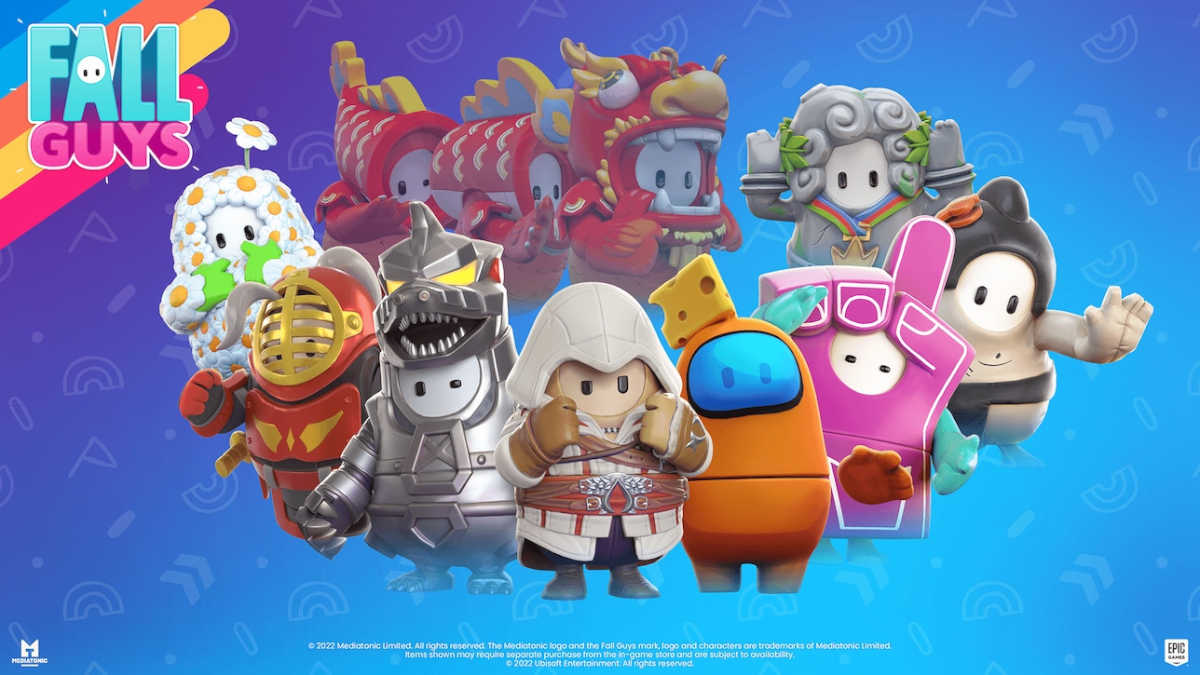 PS5 users are in for a special treat, as an updated version will be released that takes advantage of the newer hardware. Naturally, you can expect faster load times, enhanced graphics, and increased frame rate.
Additionally, the re-launch will coincide with an all-new season to celebrate the occasion. Players can expect new costumes, levels, and a few new tweaks to the existing gameplay and more. A season pass will also be made available that can be purchased with Show-bucks, the new in-game currency.
Players who previously purchased the title need not feel left out. A new Legacy Pack will be awarded to all pre-existing users. The pack will contain an exclusive nickname, nameplate, three additional outfits and a free season pass.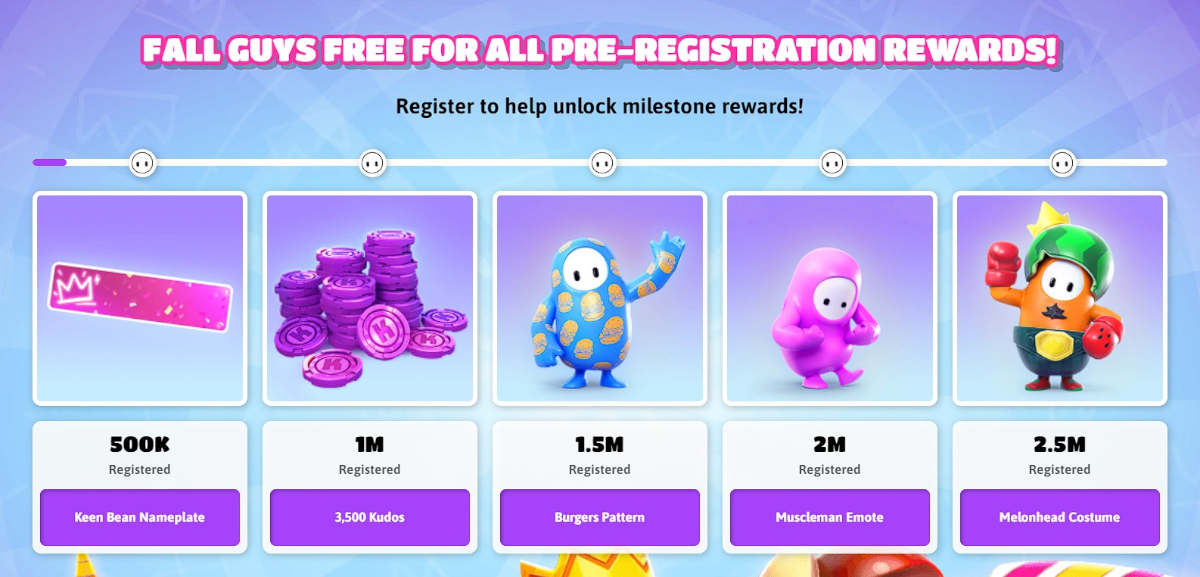 Available June 21, pre-registration is now available via the Epic Games store. An incentive to register has also been put in play to ensure maximum participation via unlockable milestone rewards. If you're interested, be sure to check it out here.
It seems Mediatonic is pulling out all the stops to ensure its re-launch will be met with relative success, here's hoping it will maintain those increased player numbers come end of June. Until then, happy fumbling.