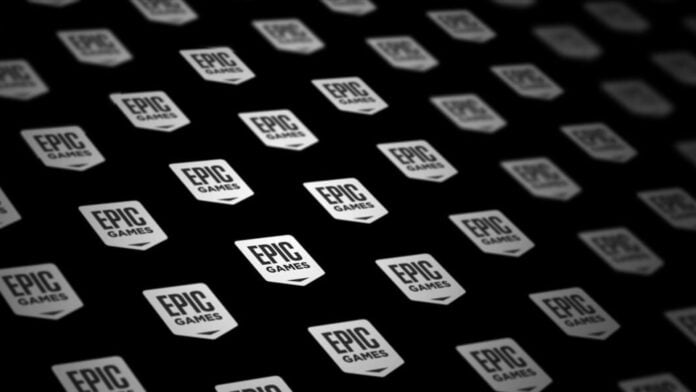 Epic Games Store banks most of its growth on exclusives, keeping games away from Steam. It paid a whopping amount for six months of Borderlands 3. A deal with Ubisoft recently saw Assassin's Creed Mirage avoid Steam. Even upcoming games like The Lord of the Rings: Return to Moria will follow suit. With a new revenue share plan under its belt, we are likely to see even more Epic Games Store exclusives inbound.
Generally, Epic Games Store exclusives aren't very popular among the PC gaming community. Part of the issue comes from the methods that EGS uses, chucking a wad of cash for temporary exclusivity. While that doesn't look like it'll stop any time soon, the storefront now offers an alternative method to entice developers.
Instead of the 88 per cent to 12 per cent developer-storefront split, 'Epic First Run' offers devs the full whack. Studios are entitled to 100 per cent of sales for six months through Epic's self-publishing, so long as they avoid other stores like Steam. It even includes early-access games. Naturally, this might encourage more exclusives to land on the platform. Plus, there's nothing to say games won't land on Steam after the deal's run its course.
It's accompanied by the 'Now on Epic' program, which attempts to bulk up the selection of games on EGS. One of Steam's many hooks is the sheer breadth of its back catalogue. With a library that's well over 50,000 games strong, you could spend days browsing. By comparison, Epic Games Store has just a couple of thousand.
Qualifying games must already be on another storefront or subscription service before October 31, 2023. Any sales on Epic Games Store within the first half a year will go into the developer's pocket, no questions asked. Once the six months are up, it'll revert to the already-lofty 88 per cent / 12 per cent developer-storefront split. With little overhead and perhaps more discoverability, this seems like an easy win for smaller developers.
There are a few catches with Now on Epic, however. Firstly, developers must commit to porting three games minimum. Second, it's a temporary offer, only available to developers until December 31, 2024. And finally, it requires enrolled games to release before June 30, 2025.