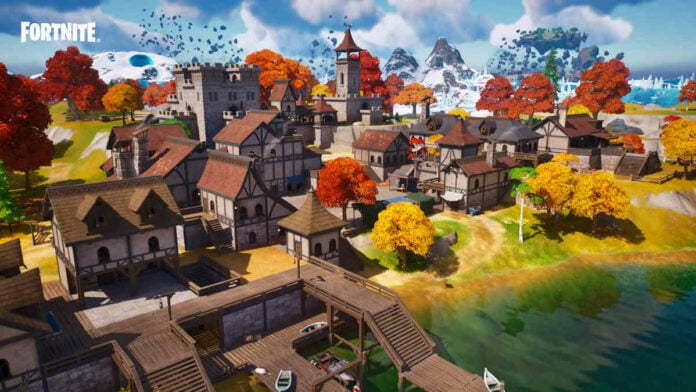 Epic Games' ever-popular battle royale saga has seen a big update over the weekend with a massive Chapter 3 finale and a high-profile introduction of Fortnite Chapter 4.
The new episode switches things up in a major way featuring a brand-new island, the arrival of Doom Slayer, Geralt of Rivia, The Incredible Hulk, and YouTube's Mr. Beast to the fictional universe, and most interesting of all, official support for Unreal Engine 5.1.
If you have the hardware to handle it, it's the best-looking version of the game by a mile, and there are numerous improvements and cutting-edge technologies involved here, including but not limited to; Nanite, Lumen, Virtual Shadow Maps, and Temporal Super Resolution.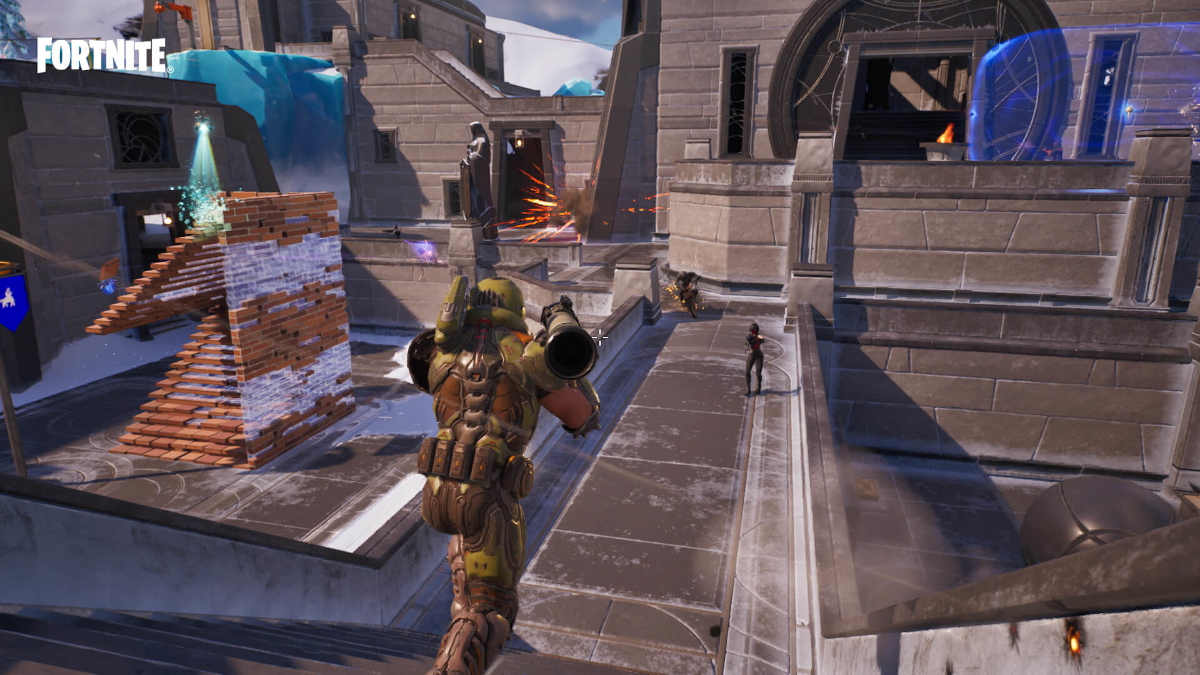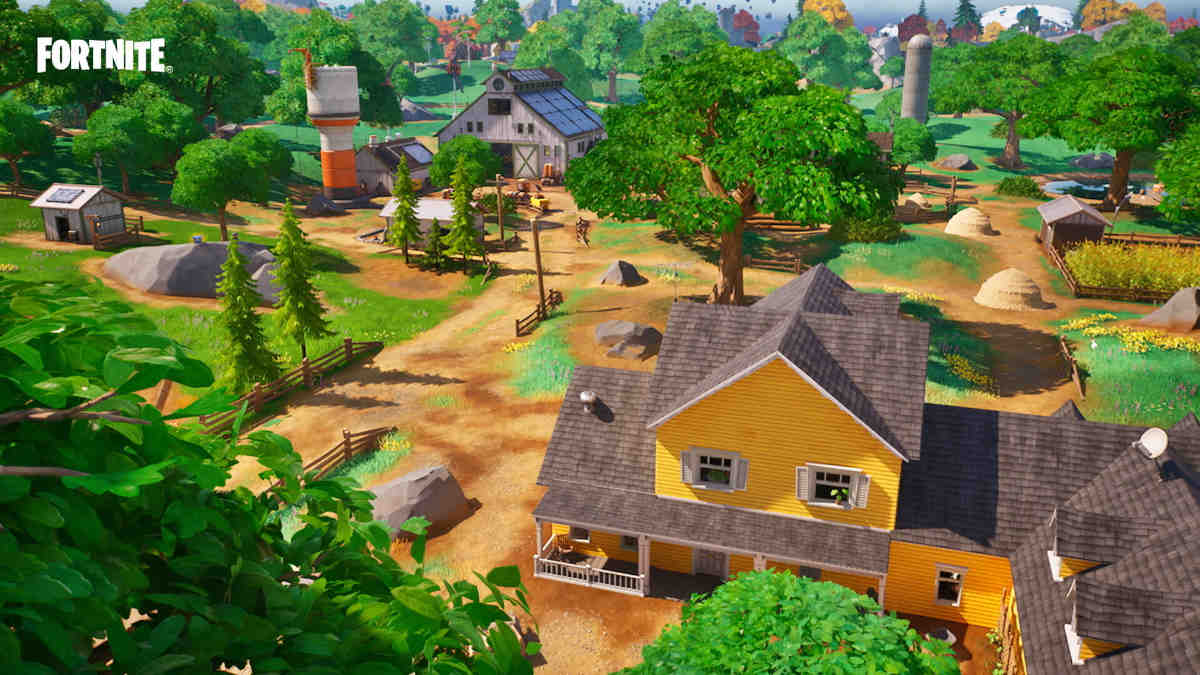 In short, Nanite provides highly detailed architectural geometry, Lumen provides high-quality raytraced reflections and materials, and Virtual Shadow Maps allow for highly detailed shadowing. Finally, Temporal Super Resolution (TSR) is an upgrade over Temporal Anti-Aliasing (TAA), for high-visual fidelity and high-framerate gameplay. It works in very much the same way as AMD's FSR 2.0 in that it uses a software-based temporal upscaling technique using motion vectors to provide a performance bump across PC, PlayStation 5 and Xbox Series X|S.
There's less good news for Nvidia's hardware-based DLSS scaling, which is temporarily disabled as Epic works toward stabilising and ironing out bugs and fixes for the game's latest build.
Additionally, players on PlayStation 5 or Xbox Series S|X can enjoy everything Unreal Engine 5.1 brings to the table but will have to switch off 120 FPS mode in the graphics menu and forego high frames in lieu of extreme visual fidelity. Them's the breaks.
All in all, it's an interesting move by the company seeing as Epic had to maintain Fortnite's hyper-stylised, cartoonish aesthetic while showcasing its next-gen UE5 to prospecting developers. A bold move indeed, and it seems to be paying off, as the game has seen a lot of praise for its visual upgrade so far.