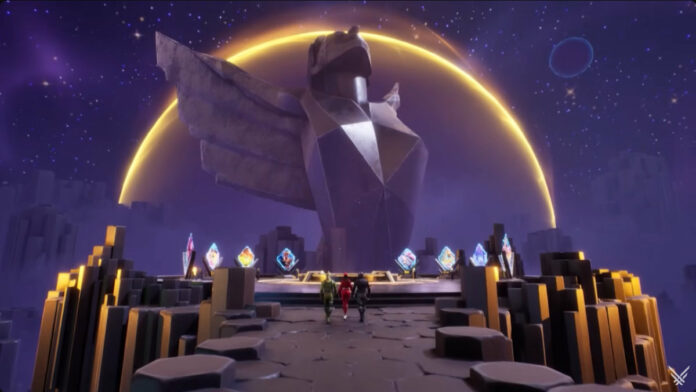 Epic Games has teamed up with The Game Awards for a weirdly meta event in Fortnite. To celebrate the annual event, players will be able to vote in-game for their best creator made island.
You can vote for "The best creator made Fortnite island of the year" through the Creator mode of Fortnite. It features a hub world with screens that display the nominees for each category, of which there are ten. Players can walk up to the screens, read a short description, and cast their vote.
As great as it is, I'm not too concerned with the actual awards itself. What I am more excited for is creator and host Geoff Keighley. Amping up hype with a trailer, we can see a digital avatar of Geoff, which I need as an official cosmetic skin. I really want to see Keighley hit the 'griddy' on my foes. Please Epic, make my dreams a reality.
Jokes aside, Players can also teleport from the hub world to the ten nominated creator islands and explore, should they wish. Kind of epic, don't you think? Also, players have a chance to collect Game Awards statuettes for a nifty in-game XP boost.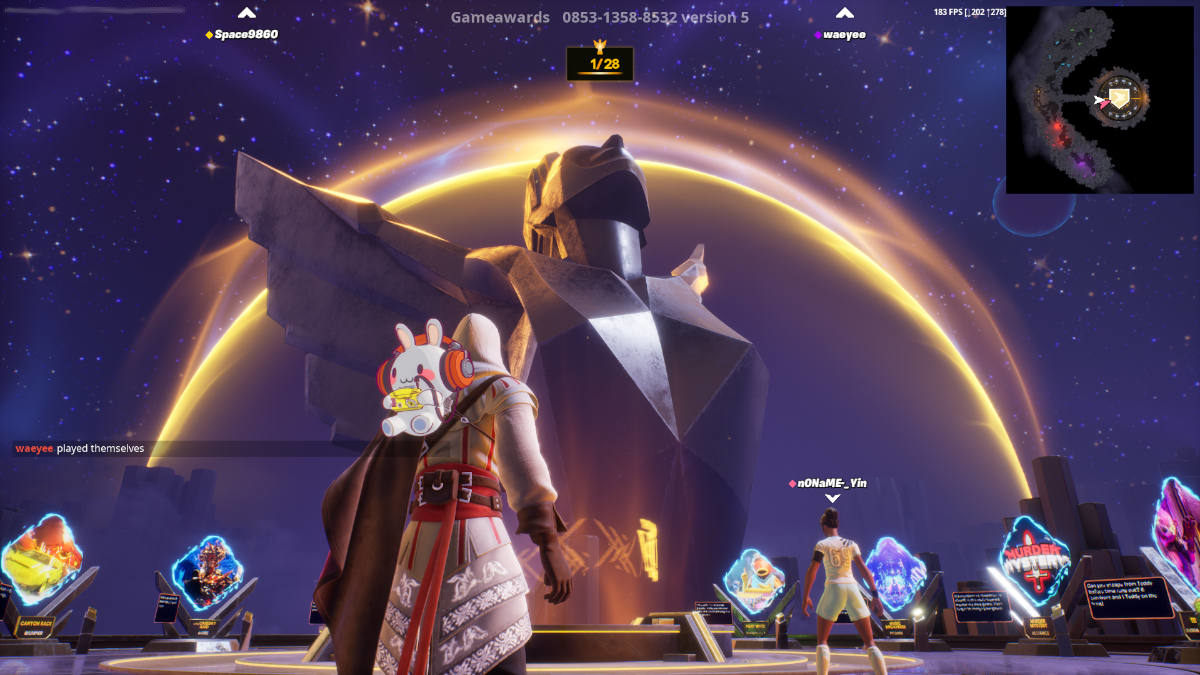 You shouldn't have too much trouble accessing this little hub world. The island code you'll need is 0853-1358-8532. Do keep in mind that fan voting is limited to one vote per Epic ID and will be active until December 6. The winner will be announced on December 7. Right on time for the official Game Awards 2023.