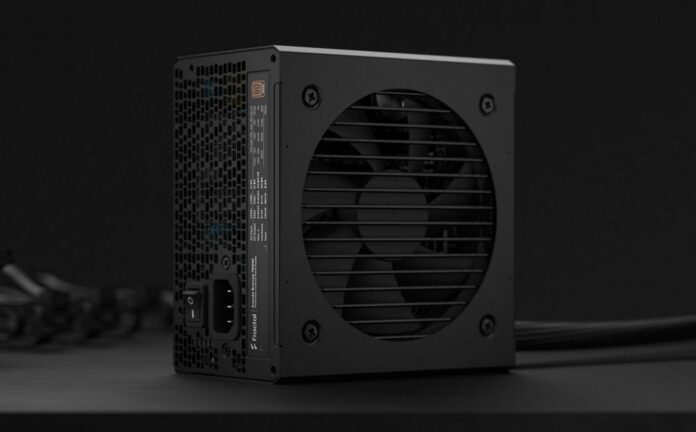 Fractal Design, maker of the fantastic-looking Torrent Compact, has launched three entry-level 80 Plus Bronze-certified power-supply units featuring capacities up to 750W.
Dubbed Anode Bronze and catering for mainstream builds, they come in 550W, 650W, and 750W variants all measuring 140mm (L) x 150mm (W) x 86mm (H) and weighing around 2kg. Being 80 Plus Bronze means their efficiency is 85 per cent at 20 per cent load, 88 per cent at 50 per cent load, and 85 per cent at 100 per cent load. This is not exceptional compared to Titanium's 94, 96, and 94 per cent efficiency, respectively, but can do the job just fine as long as your power bill has some leg room.
Fractal opts for a DC-to-DC design which consists of converting AC power (230V, for example) to DC (12V), then transforming that DC (12V) to 3.3V or 5V needed for other components like fans, RGB, and drives. ATX 2.52 standard is also supported, requiring manufacturers to ensure that PSUs with Alternative Sleep Mode (ASM) can withstand power cycles every 180 seconds.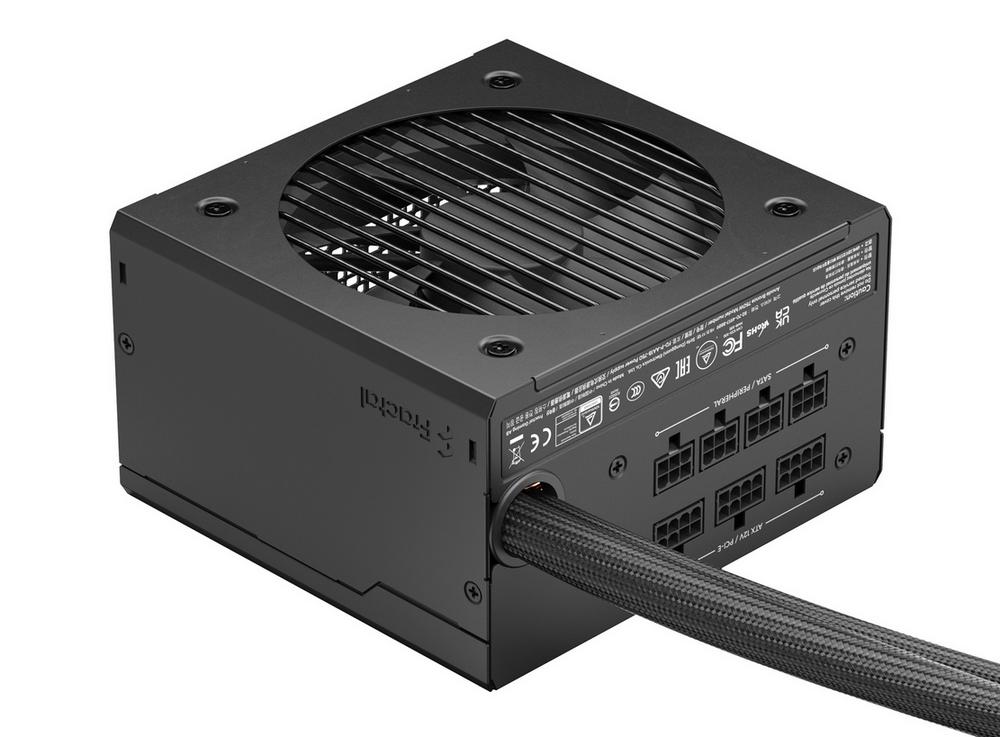 The Anode Bronze has a single 12V rail, includes OVP, UVP, OPP, SCP, OCP, plus OTP protections, and is rated at 100,000-hour life expectancy with a 40°C maximum operating temperature at full load. The ambient rating is pretty good. Cooling is taken care of by a 120mm fan.
As any semi-modular PSU, the series has non-removable 24-pin and CPU 4+4-pin cables, alongside four (520mm long) PCIe 6+2-pin, eight (up to 650mm long) SATA, and two (400mm-long) Molex modular cables. Overall, connectors remain identical on all models, except for the 550W variant, which loses one SATA.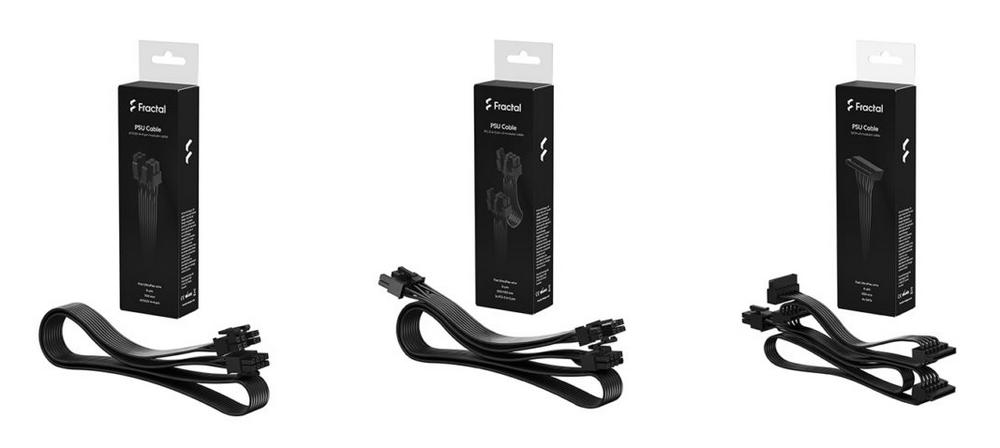 If you feel these cables are a bit too stiff, Fractal has some more flexible (SATA, PCIe and ATX12V) 'Ultraflex' cables compatible with Ion Gold, Ion+, Ion SFX and Anode Bronze series.
All Anode Bronze PSUs are backed by a five-year warranty, priced at £63.98, £72.98, and £81.98 for the 550W 650W, and 750W, respectively.