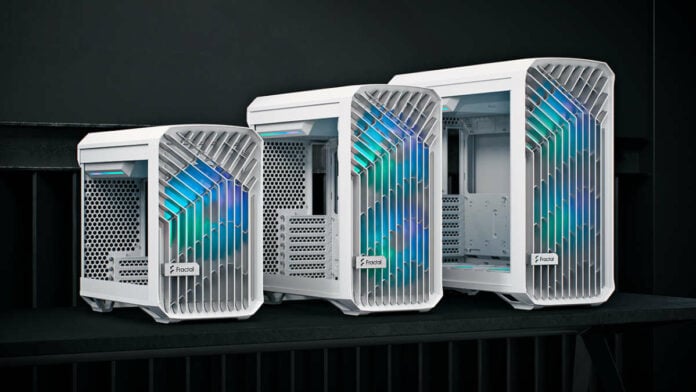 Fractal Design plans on giving everyone the chills this festive season, unveiling whiteout versions of the Torrent, Torrent Compact and Torrent Nano chassis. Oh, and we can't forget the glorious RGB.
By now, you should know the Swedish manufacturer's flagship chassis. As a refresher, they come in three flavours, all with the same sleek exterior design, signature open-mouthed front grille, and impressive airflow capabilities.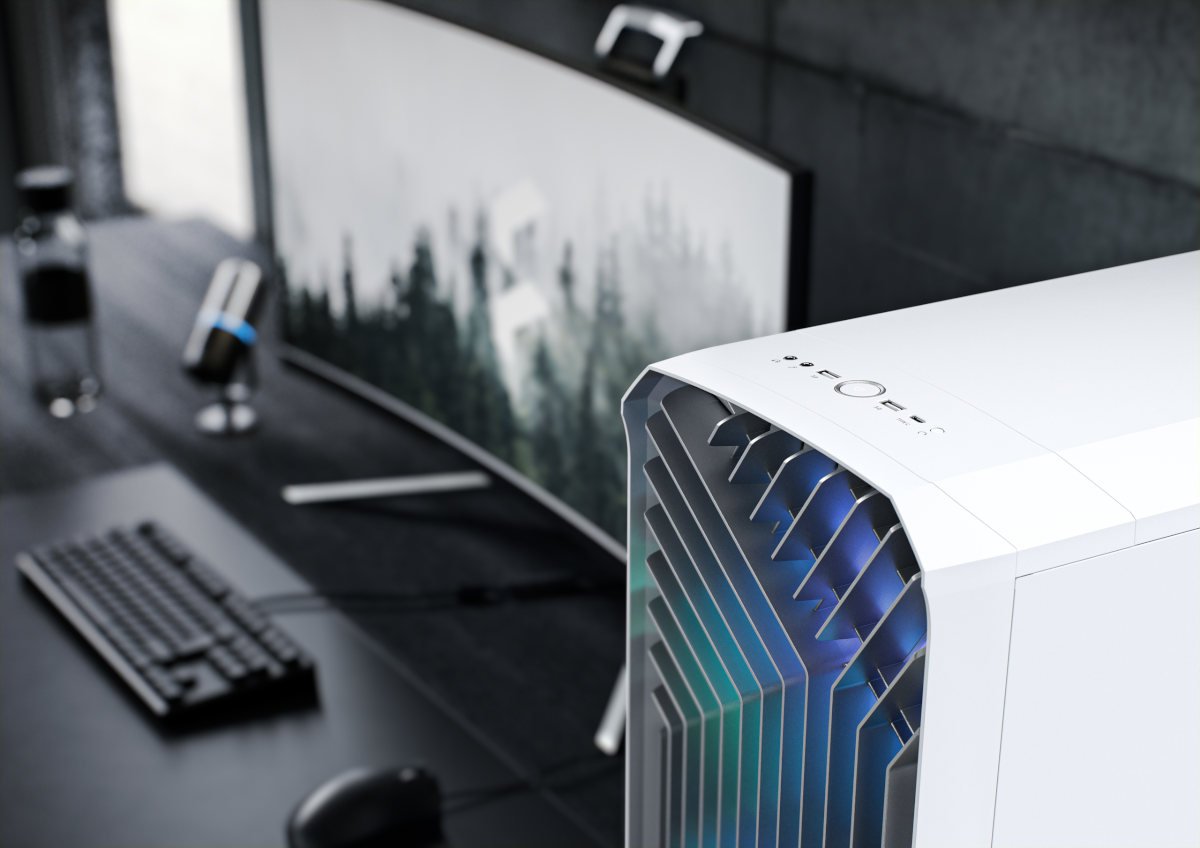 Each chassis provides different case size options at various price points. The largest being the Torrent, at an enormous 544mm (L) x 242mm (W) x 530mm (H). Stepping down to the Compact, ideal for mid-tower builds, measures 450mm x 222mm x 467mm, and then finishing off with the Nano, a mini-ITX offering, for those who love to maintain a small footprint atop their desks without skimping on hardware. Get it, got it, good.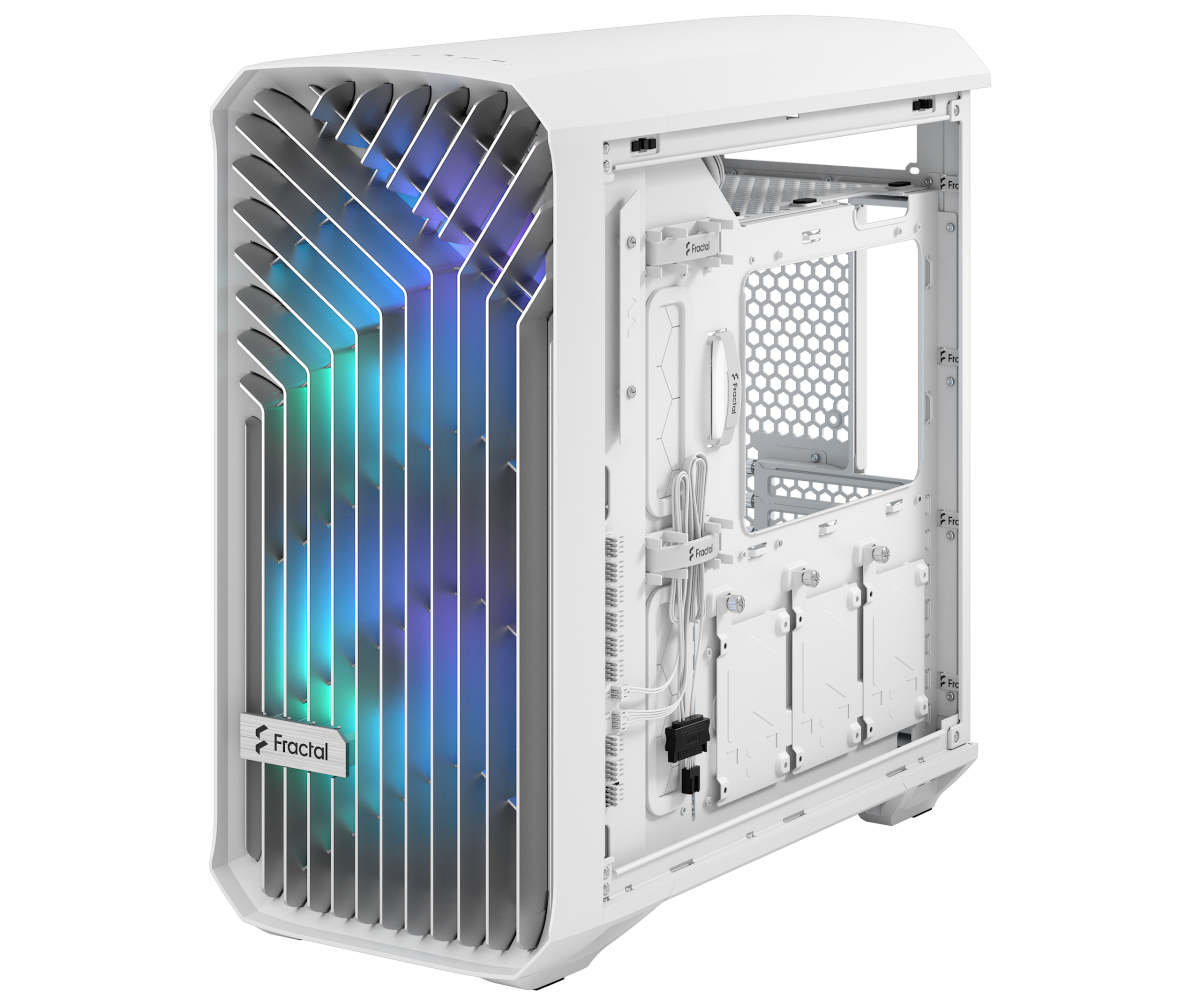 This time around, both the interior and exterior now feature a snow-white paint job, and every case pulls off the look quite effortlessly, we might add. The company even went out of its way to colour the case thumbscrews in complimentary silver, and the only black detail you'll find is the Fractal logo that appears on the front grille and on Velcro straps in the basement. Oh yes, the front I/0 cables, accompanying drive trays, and pre-installed fan controller are also dressed in white! Bravo.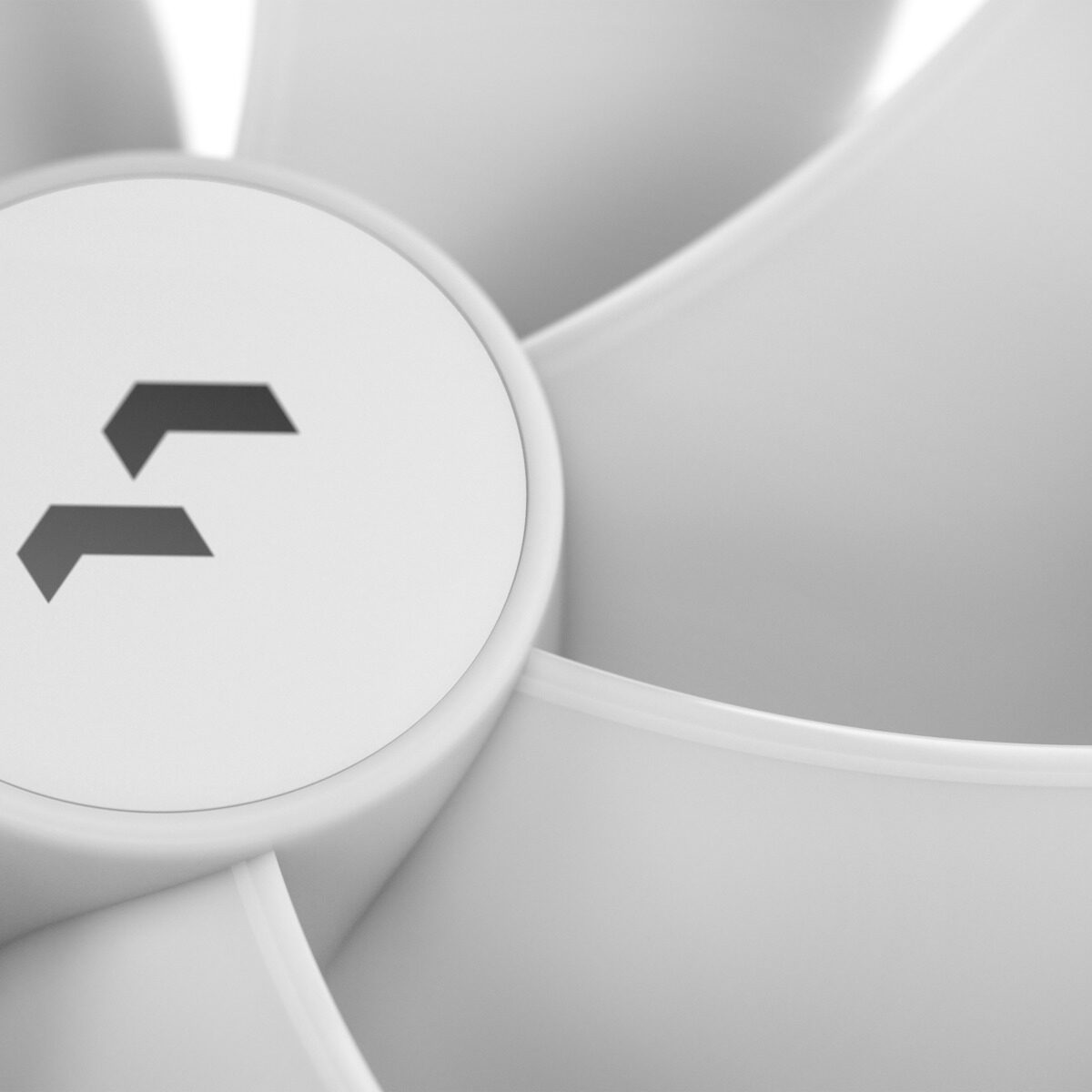 Fractal Design also touts a few quality-of-life improvements, seeing as the new case doubles as a revision, including, but not limited to; a new-and-improved top-mounted PSU shroud with integrated RGB effects, better interior optimisations and layout for components, larger cutouts for extra-large fans, and the original Torrent also features integrated support for a water-cooling reservoir on the motherboard tray. Noice. Last but certainly not least, the all-white versions also feature white RGB Prisma PWM fans to match overall aesthetics.
The all-new Fractal Torrent RGB White TG cases are available today at all major retailers and currently priced on Amazon as follows: