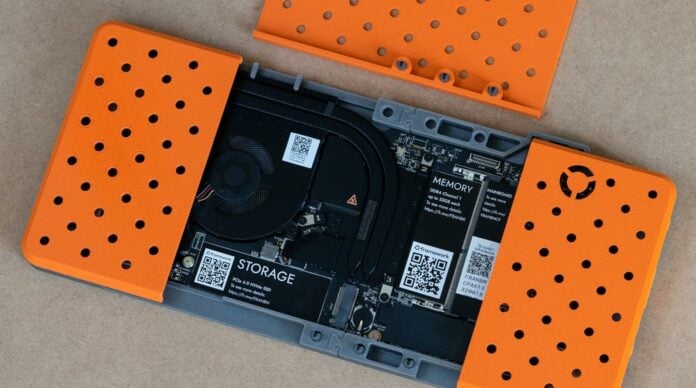 Framework laptop mainboards are now available as a standalone machine using a 3D-printable case.
If you followed hardware news, you've probably heard of Framework's modular laptop launched last year, which received positive reviews. Now the company wants to push its concept further by selling the motherboard as a standalone component, opening the door for it to be used as a mini PC.
Framework offers three CPU configurations; an Intel Core i5-1135G7, i7-1165G7, and i7-1185G7, priced at $399, $549, and $799, respectively. All are four-core/eight-thread CPUs running at various speeds. You merely need to add memory/storage, plug in a USB-C power adapter, and hit the power button. Hey, presto!
These motherboards are available in the US and Canada at newly-reduced pricing, with UK, Germany, France, Netherlands, Austria, and Ireland availability coming soon.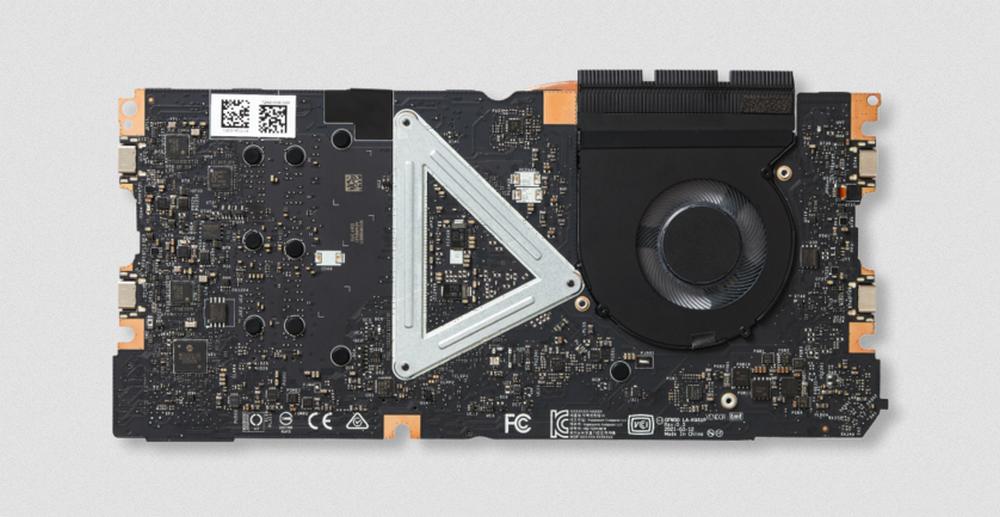 Sustainability
We can only praise Framework for this, especially since the company seems to be encouraging community concepts around the board by sharing CAD files for 3D printing, as well as electrical documentation. Framework also has its own marketplace where various parts and accessories compatible with products are available for purchase.
This goes to show how reusability is so important in the tech sector, as laptops are generally discarded when they become old. With modularity like we see here, however, one can totally reuse old parts to make something new.
We definitely see this mini machine used as a media device alongside a TV, because we all know not all manufacturers are adept at making smart televisions intuitive to use.