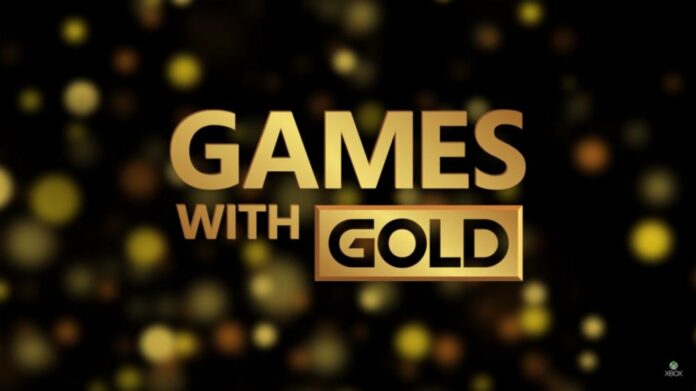 Xbox team has announced the termination of free Xbox 360 games offered via the Games with Gold bundle starting October 1st, 2022.
First introduced during E3 2013, the Games with Gold program offered free Xbox 360 games to users who had an active Xbox Live Gold subscription, like Sony's PS Plus on PS4 and PS5. The program was extended to the Xbox One a year later, then included in Xbox Game Pass Ultimate recently.
The selection of games often had two Xbox 360 plus two Xbox One titles with some exceptions. Each game is available to grab for a month, after which it's yours forever. However, unlike Xbox 360 Games with Gold releases, Xbox One users must keep their Xbox Live Gold memberships active to maintain access to the titles. If a user drops the membership, access is suspended until the membership is reactivated.
To this date, 223 Xbox 360 and Original plus 187 Xbox One games have been given – 49 of them only last year. In 2021's list we have titles such as Gears 5, The Escapists 2, and Tropico 5 Penultimate Edition.
Starting October 2022, Games with Gold will no longer have Xbox 360 games, to the regret of many players. "We have reached the limit of our ability to bring Xbox 360 games to the catalog; however, Games with Gold will continue to include exciting Xbox One titles and exclusive savings each month," said Xbox team.
Now the question is, will we still get four games each month, or will we be retrograded? While waiting until October to find out, you still have three months to get as many games as you can (probably six) before it's too late, assuming you have a Gold/Ultimate subscription.
This month there is Beats of Maravilla (Xbox One), Relicta (Xbox One), Thrillville: the crazy park (Xbox 360) and Torchlight (Xbox 360) available to subscribers. So go grab them now.