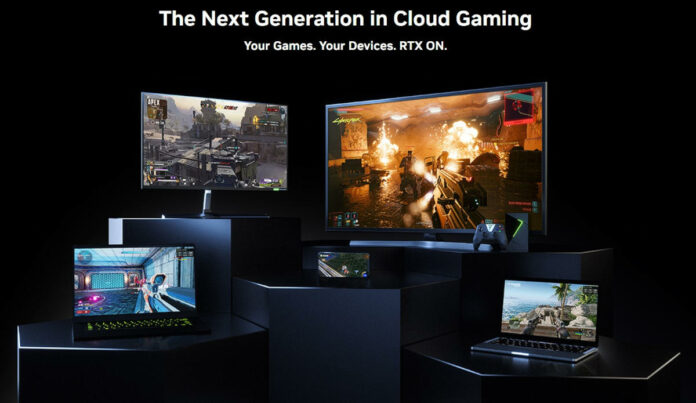 Nvidia's GeForce Now has added support for high resolution and high frame rate gaming via your PC browser, tempting those keen on playing the latest AAA offerings without the need for expensive hardware.
Previous options only allowed up to 1080p, 60FPS performance, though Now – pun intended – the GeForce browser client is capable of 1440p gaming at a silky smooth 120FPS, with a few clicks of a mouse button.

The tech giant boasts that its cloud-based streaming service is "the perfect study break," seeing as many students are being beckoned back to school. Never mind recapping your last lecture to ensure good grades or enjoying a rejuvenating lunch for that matter, all you need is a low-end laptop or campus PC, good internet speeds and bandwidth, and a Chrome or Edge browser to 'git gud.'
Obviously I kid, though I'm slightly envious about the prospect, these opportunities never existed back in my day (gosh I'm old), and I am amazed at how much cloud gaming has advanced over such a short existence.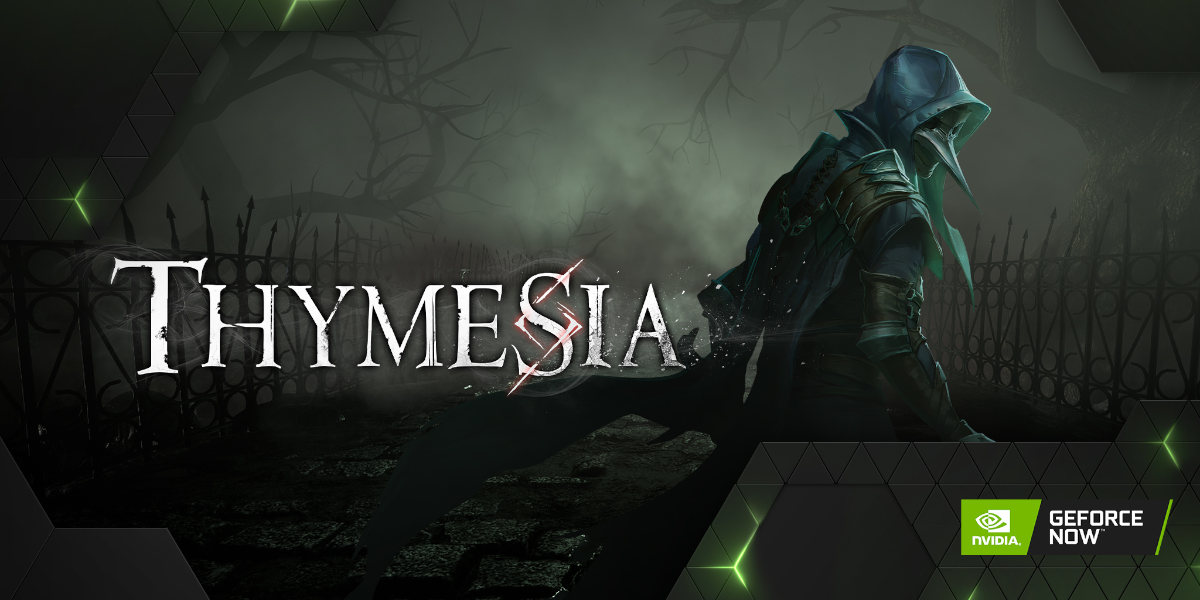 There are over 1,200 games supported by GeForce Now at the time of writing and the list continues to grow. Six new additional titles were added to the library along with the new update:
Thymesia (Steam)
Century: Age of Ashes (Steam)
Clanfolk (Steam)
Coromon (Steam)
HYPERCHARGE: Unboxed (Steam)
Phoenix Point (Epic Games Store)
A few things to take into consideration, GeForce Now users need to be subscribed to the platform's high-end RTX 3080 tier to make use of the new option and require at least 35Mbps internet speeds for 1440p gaming at 120FPS, and a low latency requirement of 40ms for the best possible experience.
GeForce Now is currently available on PC, Mac, iOS, Android, Nvidia Shield, and select smart TVs. Be sure to check regional availability and system requirements if you're interested.
Alternatively, Xbox Game Pass Ultimate does offer users the opportunity to experience Xbox Cloud Gaming on mobile and select Smart TV devices as part of the subscription benefits, and though not as popular, Google's Stadia seems to be getting along quite well with a one month Stadia Pro free trial offer currently running if you want to give it a shot.