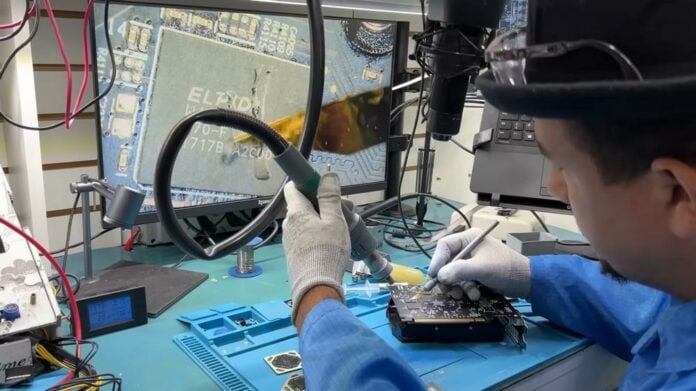 It's not a great time for cash-strapped PC gamers. The latest cards are pricey, and if you're hoping to bag a previous-gen or second-hand bargain, there's a growing risk of running into cards that have been forced to work overtime for the sake of crypto-mining.
After the influx of dead AMD Radeon RX 6000 Series graphics cards at a German repair shop attributed to improper storage, today we have yet another unfortunate story where it seems former mining cards are being disguised as new.
YouTuber Iskandar Souza and repair channel Paulo Gomes got their hand on some Chinese GeForce RTX 3060 Ti imports that while sold as new, appear to be anything but. From the outside, everything looked good, apart from some minor scratches and in some cases a missing screw. This was enough for the duo to start investigating the matter, and what was found was worrying to say the least.
After opening the card(s) to check components, marks of yellow discolouration were discovered on the GPU substrate and GDDR memory chips. This colouration is likely attributed to either heavy usage such as mining that heated the chips for extended periods, or replacing damaged GDDR ICs and GPUs.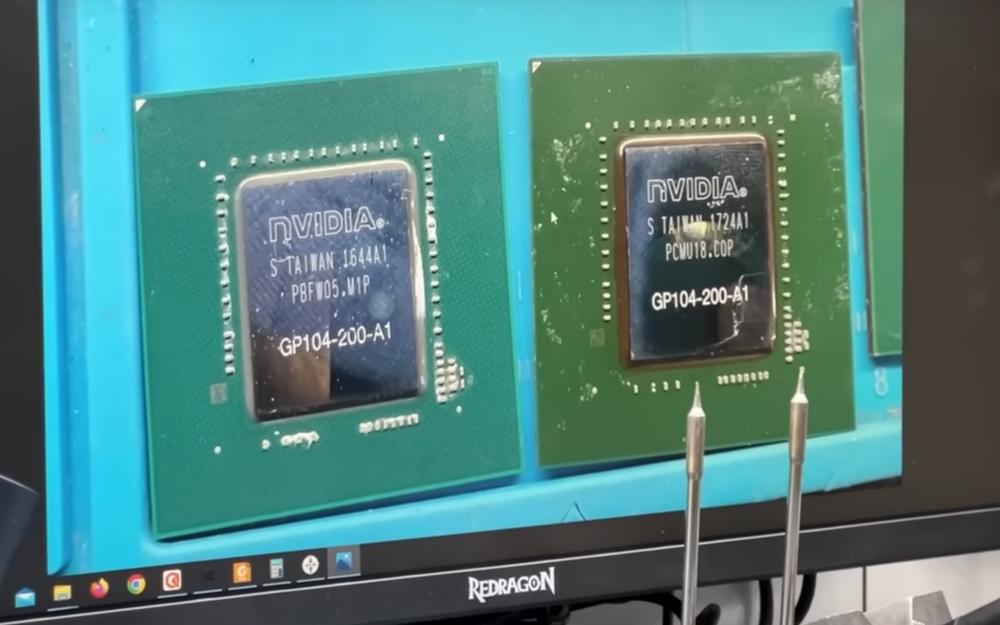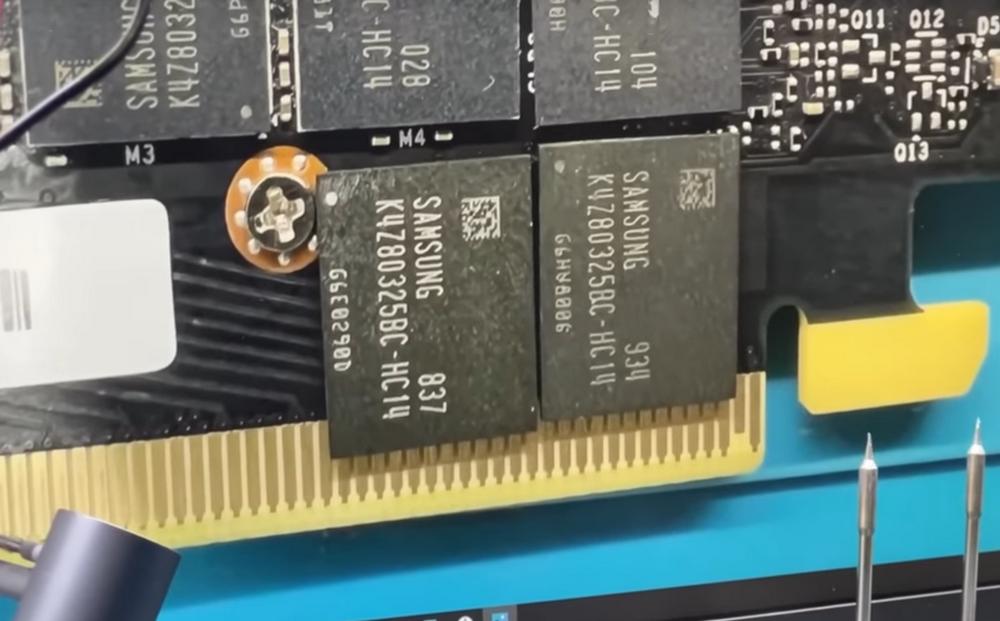 But that's not all. On some cards, stickers or coats of paint were used to hide the original memory information which contained the brand and manufacturing date. After scratching away the concealer, the memory chips were found to have been sourced from different batches with varying manufacturing dates. This suggests they may have been salvaged from dead cards before being resoldered on others to make a working product.
We have no clue how many cards of this type might be in circulation, but if they are sold as new with sealed boxes and 'intact' warranty stickers – as shown in the video, this is clearly not a small operation.
What is obvious is that scammers are intent on profiteering from a GPU market still reeling from shortages and pandemic-fuelled demand. Be sensible out there, if an outlet is selling a 'brand new' RTX 3070 card $200 cheaper than anywhere else, something is surely fishy about it. If something sounds too good to be true, it probably is.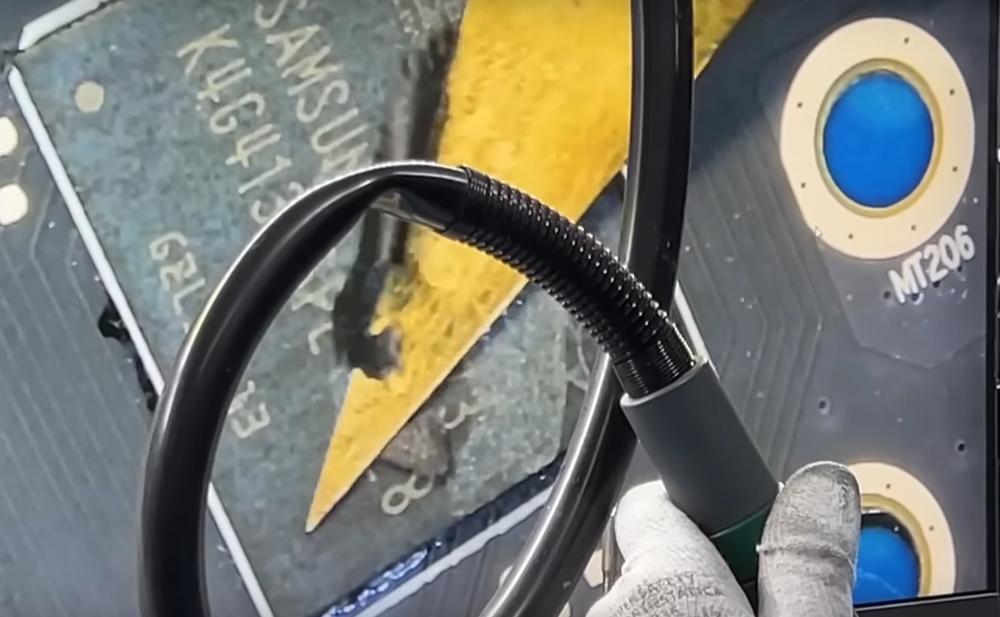 One may say, if these cards work just fine without any problems, why should we care if the memory chips are from different series? Well for starters, these cards were falsely sold as new according to Souza, plus while the cards may work initially, the long-term reliability of such modifications raises huge question marks.
Finally, Paulo Gomes, the repair guy, clearly states that these are his personal conclusions and that there is a chance he may be wrong. The findings must therefore be taken with a grain of salt – you can watch the video (Portuguese language only) to draw your own conclusions – but one thing's for certain; the ramifications of rampant crypto-mining are still being felt.