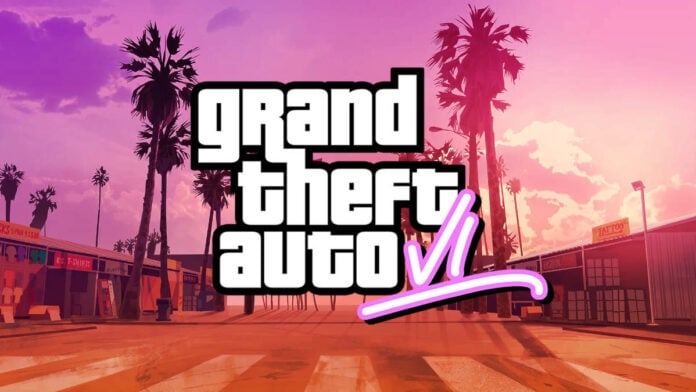 Fans are eagerly awaiting any news regarding the next big iteration in the Grand Theft Auto series. Thankfully, Rockstar Games will give you your first official look at GTA 6 next month. Drum roll, please.
Bloomberg's Jason Schreier first caught wind of an imminent announcement via inside sources. His great track record with scoops hasn't faltered yet, as the developers have since made an official announcement. Celebrating the 25th anniversary of Rockstar Games, company president Sam Houser says we'll finally see GTA 6 in action when a trailer drops in early December. As for the specific date, we'll just have to wait and see.
Ever since last month, there has been a series of false reveals and announcement leaks related to the upcoming game. Some fans even speculate that Rockstar Games is deliberately trolling them with suggestive imagery. One example is an October 24 promotional image for a Red Dead Redemption Online Halloween outfit. Conspiracy theorists have surmised that the imagery forms a subliminal "VI" reference. Do you see it?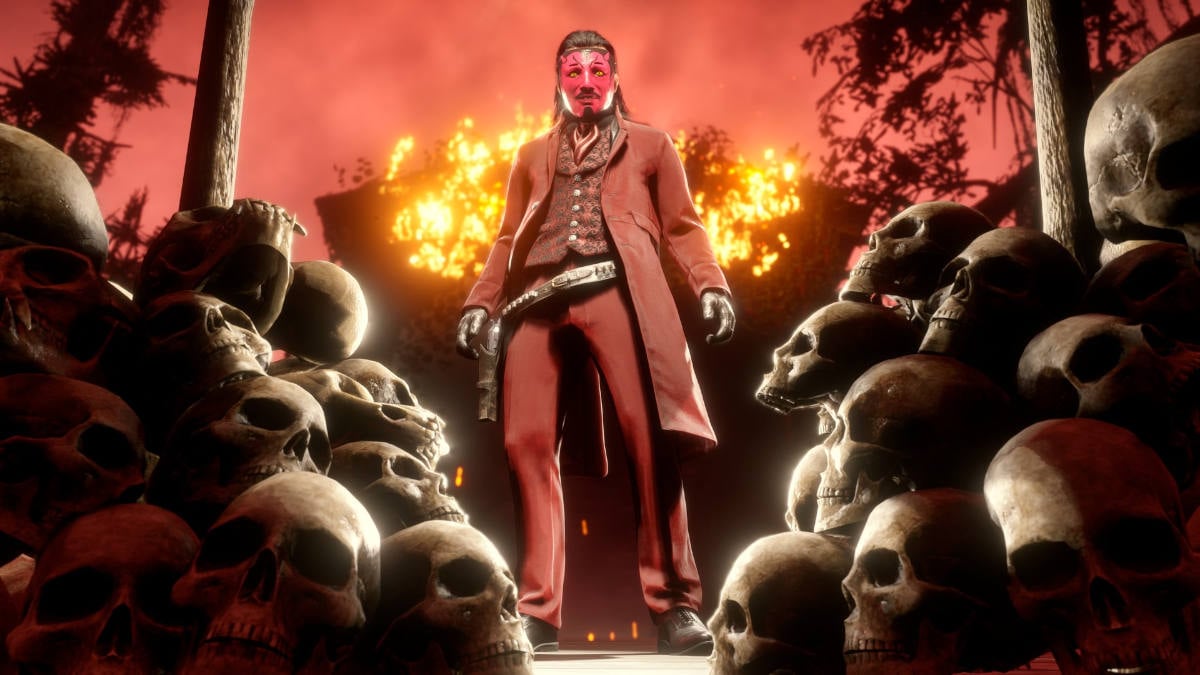 Of course, it's no secret that Rockstar is working on GTA 6. It was subject to one of the biggest video game leaks ever last year, sending the Internet into a frenzy. Several hours of test footage leaked online, revealing various assets such as source code, animations tests, character models, NPC reactions, and gameplay of a heist at a diner that resulted in a police chase. A 17-year-old UK citizen who is allegedly affiliated with the known hacker group "Laspus$" was convicted of the hack in a London criminal trial earlier this year.
So far, the leak points to players returning to the sunny shores of Vice City, Rockstar's take on the modern day Miami. It will likely also feature a male and female protagonist inspired by Bonnie and Clyde.
It's been nearly a decade since GTA 5 smashed onto screens to critical acclaim. The title has sold more than 185 million copies making it the second-best selling video game of all time. It's just behind Minecraft, a game that has the advantage of a wider audience, seeing as its reach extends to both iOS and Android.
We don't yet know how far along GTA 6 is in development. It's also not certain whether the trailer will be accompanied by a release date, but that seems unlikely at this stage. In the meantime, keep an eye out for Take-Two's financial results later today. You never know what secrets they may hold.