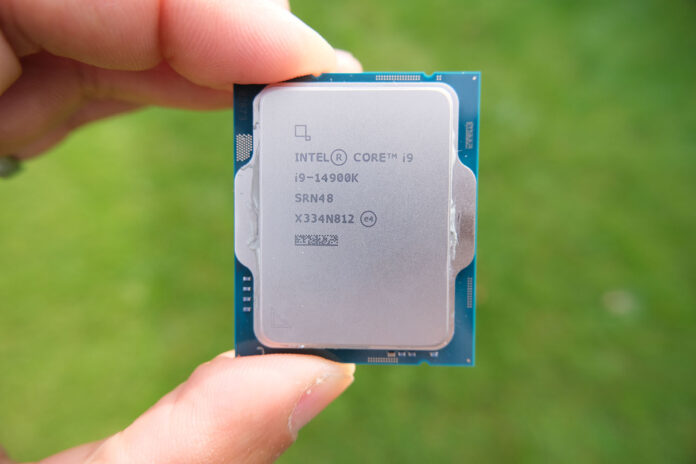 You know a launch is absolutely imminent when a chip manufacturer gives the green light for some unboxing love. Intel is doing just that ahead of the full-scale unleash of 14th Gen Core on the desktop, known as Raptor Lake Refresh in enthusiast circles.
We can't chat about performance or any other meaningful metric until the full unveil, but Intel's upped its presentation game in recent years, most likely as a response to ever more elaborate packaging from rival AMD.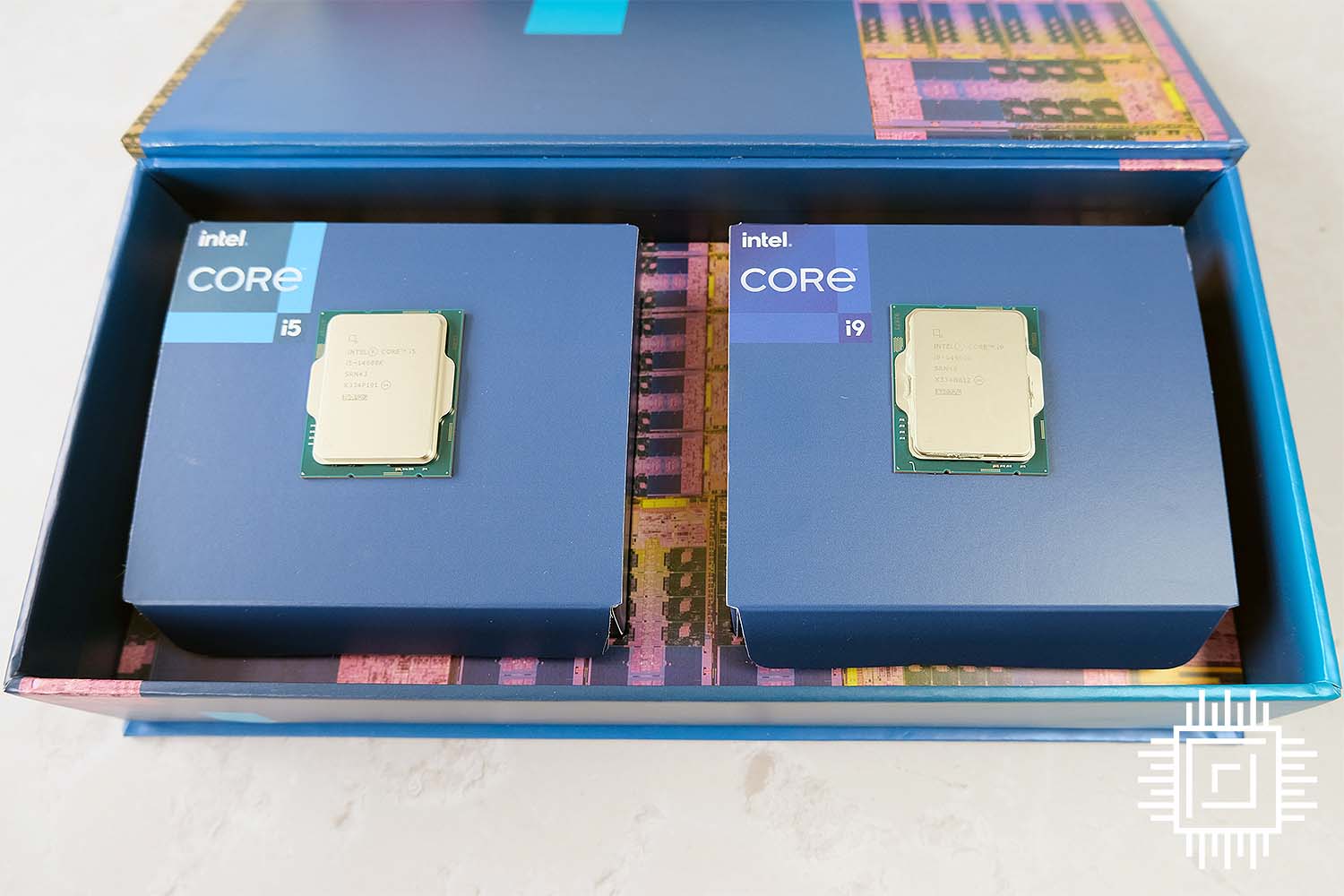 Said presentation box includes two processors: range-topping Core i9-14900K and mainstream Core i5-14600K. It's easy to determine both chips use the same LGA1700 form factor present on 12th and 13th Gen Core processors codenamed Alder Lake and Raptor Lake, respectively.
As such, they are a drop-in upgrade on most 600- and 700-series motherboards, so for anyone rocking a Core i3 from a particular generation and wanting an upgrade, the move to 14th Gen Core ought to be seamless.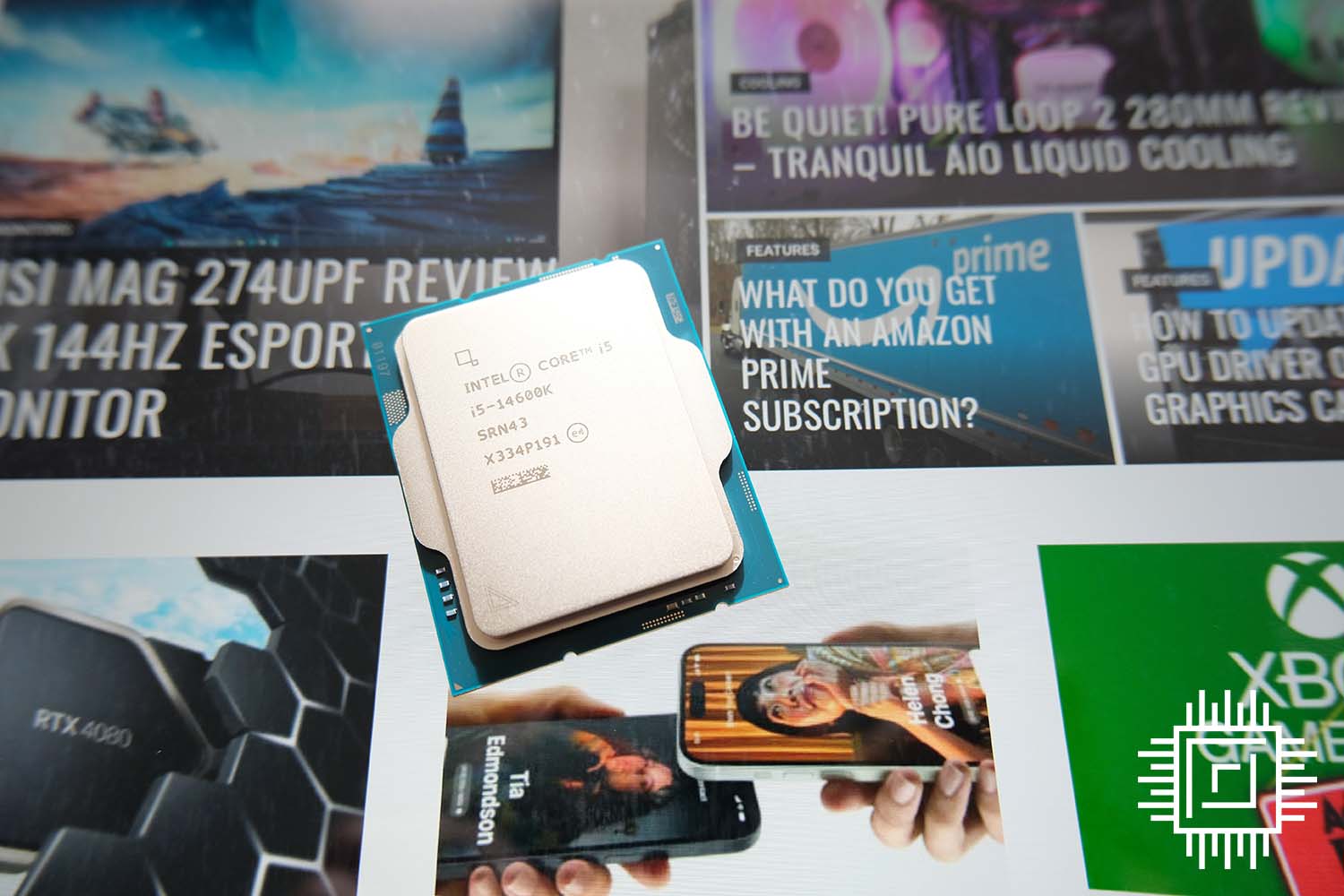 Core i9-14900K inevitably gets the headlines as it battles AMD's high-end chips for desktop supremacy, though most users will fix their eyes on mainstream models.
There's not long to wait for the full benchmark reveal, so head back soon for the in-depth Club386 review.