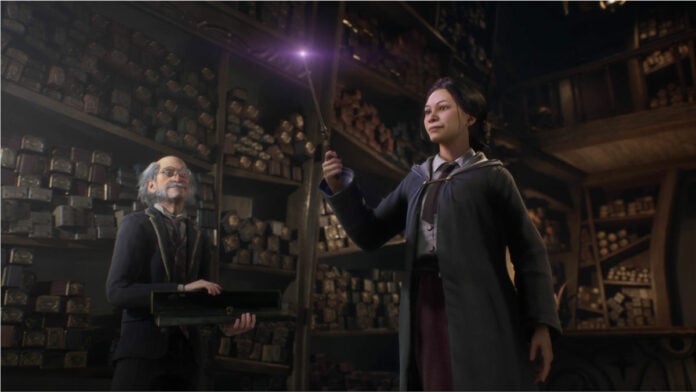 Hogwarts Legacy was on top of many a wish-list for the upcoming holiday season, though much to our dismay the game based on the Harry Potter universe will be delayed until next year.
The novels and onscreen adaptions have amassed a cult following over the years, and although we've gotten a few acceptable movie tie-in games since the glory days of the original PlayStation, franchise titles have increasingly disappointed Potterheads with every new release.
That was all set to change this year, with the advent of a new Wizarding World-inspired RPG by Avalanche Studios, many hoped to finally get a chance to start their first virtual day of school at Hogwarts School of Witchcraft and Wizardry this year.
Set in the 1800s, the game promises a true depiction of Hogwarts inspired by both film and literature. For the first time ever players finally get to create their own characters and live out their magical fantasies, visiting the iconic Hogwarts Castle and its surroundings, including the quaint little town of Hogsmeade and Forbidden Forest.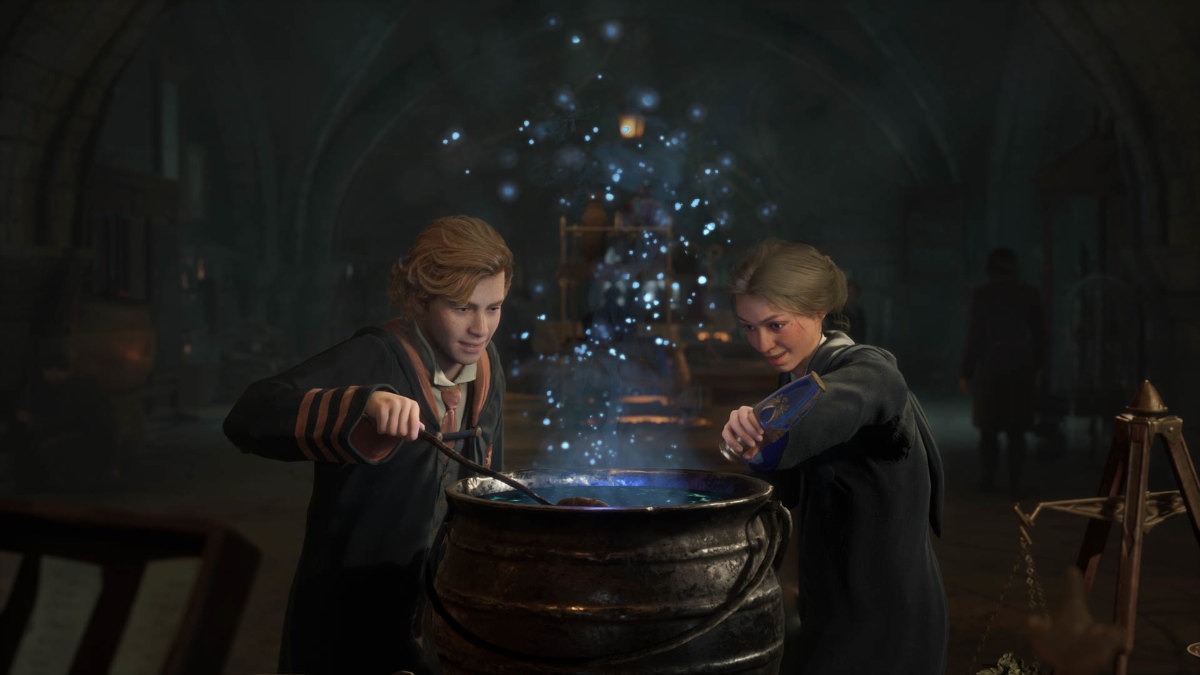 "Your character is a student who holds the key to an ancient secret that threatens to tear the wizarding world apart." says Portkey Games.
Admittedly, rumours of a delay have circled the Internet mill, most notably due to publisher Portkey Games cryptically announcing a 'Holiday 2022' release without confirming a specific date since its announcement.
The final curtain has been drawn, the delay was announced via the Hogwarts Legacy Twitter page, which states a confirmed release date of February 10, 2023. However, the date only applies to the PC, PlayStation, and Xbox versions with Nintendo Switch to be revealed soon.
"The team is excited for you to play, but we need a little more time to deliver the best possible game experience," says the developer.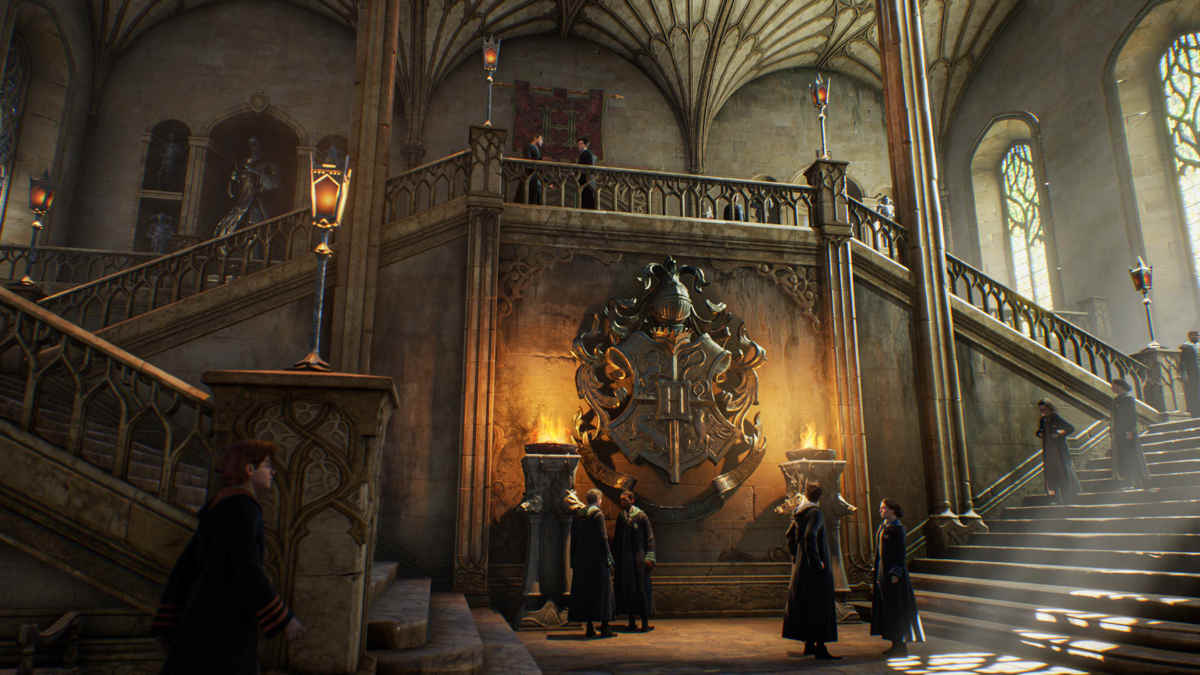 Suffice to say, this will be the first and last time we bemoan the delay of a school term in the history of schooling. If only I could magically whisk myself to the future. Here's hoping the developers use the time wisely and deliver a game that – at the very least – Exceeds Expectations.