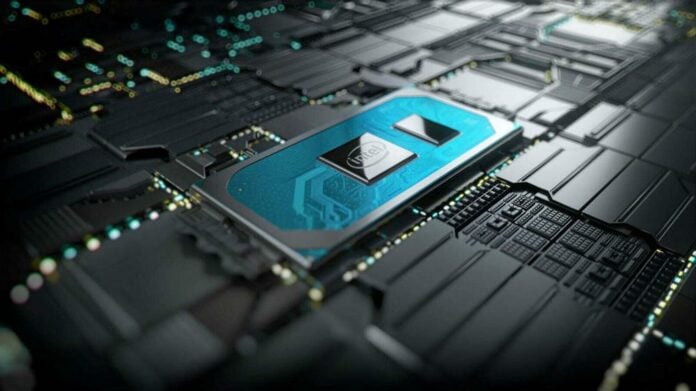 Intel has announced the last shipment of nine 11th Gen Tiger Lake CPUs is scheduled for January 26, 2024.
In a product change notification (PCN) dating from April 3, the brand has listed five mobile plus four desktop parts that will no longer be available to order by customers starting this summer. The discontinued SKUs range from the Core i5-11260H to the Core i9-11950H CPUs, with the last shipment taking place near the end of January 2024. Intel's partners can place final orders on the 11th Generation Tiger Lake processors by June 30, 2023.
The full list can be found below:

The list includes everything from Core i3 to Core i9 models – mainly the B and H series. The H series is regarded as an enthusiast lineup for laptops, offering TDPs reaching 45W, with Turbo Power going much higher, in opposition to the U series which targets thin-and-light machines. The B series are even faster through a 65W TDP, found on the NUC 11 Extreme Kit, for example.
Nowadays, most if not all these products have already been replaced by more modern 12th and 13th Gen Core processors such as the i5-12600H and i9-13900H that are more suited to mobile machines thanks to their efficient E-Core helping with power consumption on battery.
Axing out 11th Gen will free up more manufacturing capacity for Intel's 13th Gen Raptor Lake and upcoming architectures, which should obviously be more powerful and efficient.