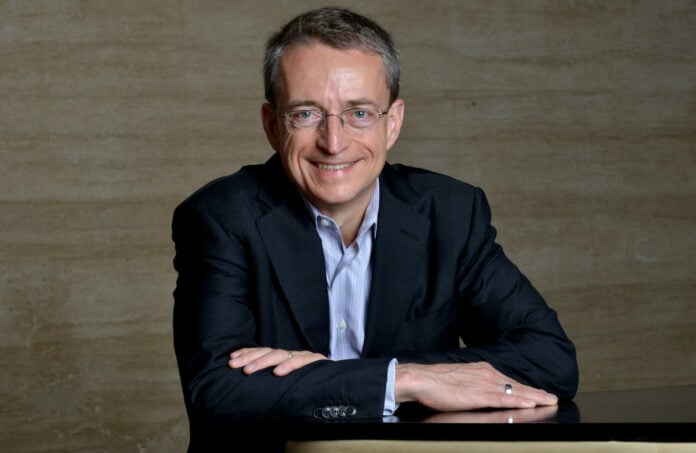 Intel's commander-in-chief, Pat Gelsinger, recently spoke on the importance of semiconductors and national security at the Aspen Security Forum 2023. One of the CEO's bolder claims seemingly indicates that Intel, a US-based firm, should be provided a larger share portion of the $52 billion US CHIPS Act funding, when compared to foreign investors like TSMC and Samsung.
However controversial the statement may be, Gelsinger does raise a few great points in the discussion with interviewer Steve Clemons. The first point of contention is even though TSMC and Samsung own foundries within the US – one currently in construction in Arizona, the latter at full production in Texas – most of their research and development is conducted outside of US soil. Under normal circumstances, this is not necessarily a bad thing, except US-imposed trade restrictions on China create an increasingly difficult landscape for US semiconductor companies, of which Intel says China accounts for up to 30 per cent of its market share. That's no small chump change.
Secondly, Gelsinger highlighted Intel's significant research and development efforts conducted within the United States. R&D is the first crucial step in any development process, and depending on which country this development takes place, can vastly affect costs, besides the substantial capital committed to the effort. As Gelsinger states, for that specific reason, Intel should be rewarded accordingly, while also advocating for the loosening of current trade restrictions that further cuts into Intel's Chinese market revenue stream.
Of course, Gelsinger forgets to mention that other US enterprises share the same fate as Intel – Micron, Texas Instruments, AMD, Qorvo, NXP, On Semi, Analog Device, to name but a few – and according to his critical thinking should also deserve a larger piece of the pie.
Besides this, US Commerce Secretary, Penny Pritzker, was also present at the forum alongside Gelsinger. Pritzker highlighted the federal government's perspective and strategy for revitalising the US semiconductor industry. Of which, it was acknowledged, that addressing the skilled labour shortage and bridging the gap between labour requirements and availability is tantamount to the industry's long-term success.