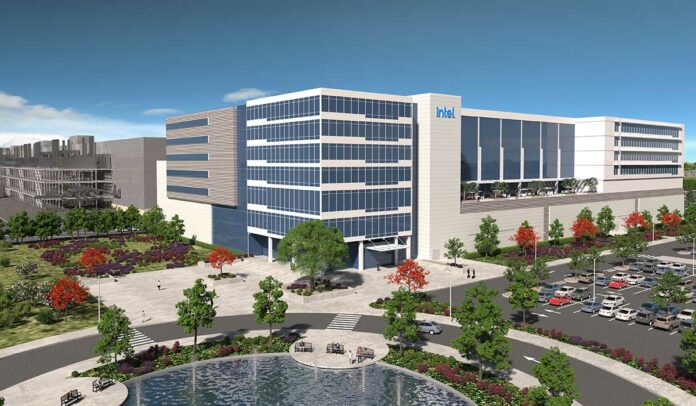 After months of deliberation, US Congress has finally passed the $280 billion CHIPS and Science Act, designed to create innovation and boost US science and technology industries. It is the most significant government intervention in industrial policy for decades.
Congress yesterday passed the legislation on a 243-187-1 vote, and the equivalent Senate measure passed 64-33 in a vote the day before. President Biden hailed the outcome of securing bipartisan support, "Today, the House passed a bill that will make cars cheaper, appliances cheaper, and computers cheaper," Biden said in a statement. "It will lower the costs of everyday goods. And, it will create high-paying manufacturing jobs across the country and strengthen U.S. leadership in the industries of the future at the same time."
The bill includes an unprecedented amount of $52 billion in subsidies to incentivise the building of semiconductor fabrication plants across the country, with Intel amongst the proposed beneficiaries of the act. The tech giant even upended a $20 billion foundry while funding remained stalled, voicing mounting frustrations on the long delay.  Thankfully, all that is left is for POTUS himself to get the bill signed.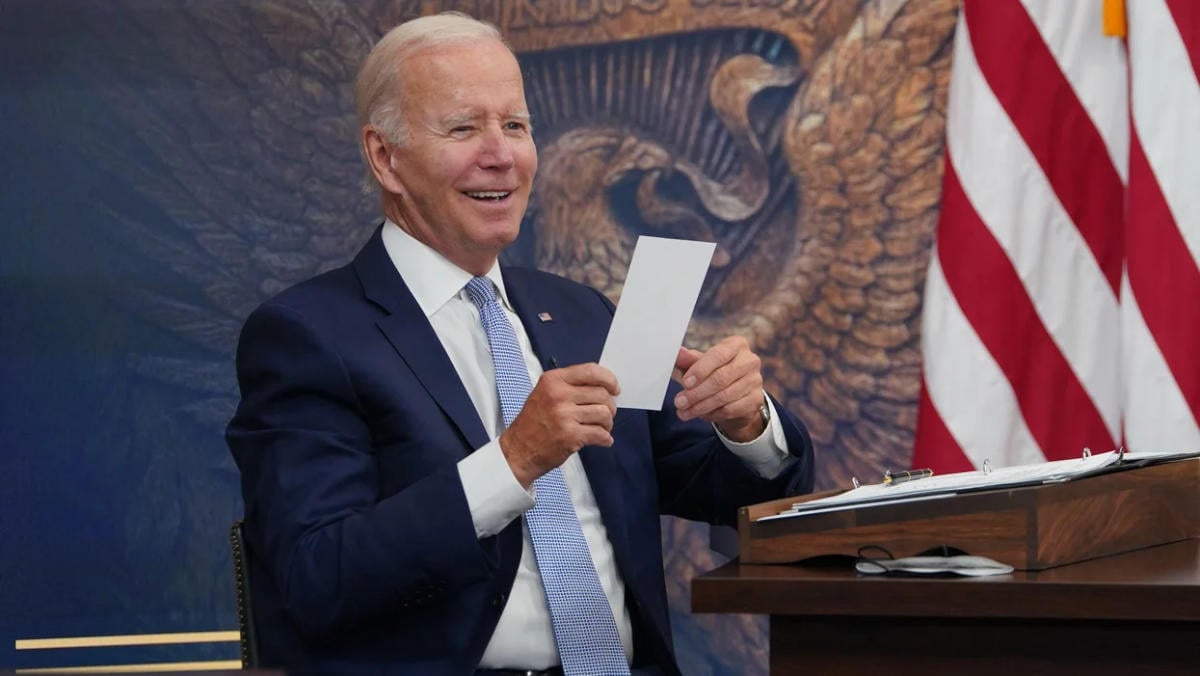 Furthermore, outside of the proposed $52 billion in chip-related subsidies, a further $200 billion will go toward expanding scientific research in the fields of artificial intelligence, robotics, quantum computing and a variety of other technologies. Additionally, the bill grants $10 billion in funding to the US Commerce department aimed to effectively create 20 Silicon Valley-esque "regional technology hubs" across the country.
Not all is sunshine and rainbows, however; a small amount of Congress opposed the passing of the Act, stating uncertainty toward the bill as effectively writing a 'blank check' to tech giants who allegedly lobbied heavily in 'bullying tactics' to force the bill getting passed, with Senator Bernie Sander being one of them.
Though the Senator agrees there is a need for increasing production of semiconductor manufacturing, "There is no debate that the microchip and semiconductor shortage is a dire threat to our nation," Sanders has gone on record to state that he opposes the bill, "To make more profits, these companies took government money and used it to ship good-paying jobs abroad," Mr. Sanders said. "Now, as a reward for that bad behavior, these same companies are in line to receive a massive taxpayer handout to undo the damage that they did."
However bittersweet the proposition, the new bill will undoubtedly strengthen the growing demand of chip-related hardware in many consumer industries, and hopefully for PC enthusiasts and gamers alike, bring about a decrease in costs and and increase in mobility as we look toward the future.