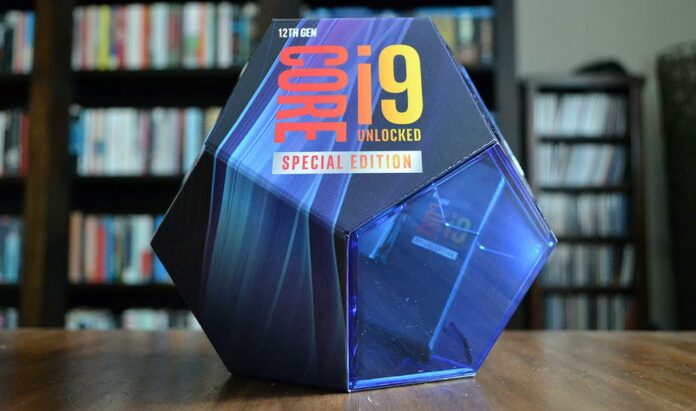 The Intel Core i9-12900K Alder Lake CPU is a 16C/24T beast which "brings the chip veteran right back into the high-performance desktop PC conversation with a bang," concluded Club386 in one of the first reviews here on the new site. We are all very aware that this chip will be squarely in AMD's sights as it launches the 3D V-Cache-equipped Ryzens in January. So, rumours of a swift Intel answer to any challenge aren't a surprise, as it intensely covets the "top gaming CPU" crown.
Tech leaks-centric site VideoCardz cites its own sources for rumours about how exactly Intel will strike back against AMD when the time comes. It reveals a simple but probably quite effective plan, where Intel will take the wraps off the Core i9-12900KS processor. The new ADL-S chip will be following in the footsteps of the Special Edition Core i9-9900KS release, which was a pre-binned 8C/16T chip capable of an all-core Turbo Boost of 5.0GHz. Now, three generations later, the Intel Core i9-12900KS is said to achieve a 5.2GHz all-core boost.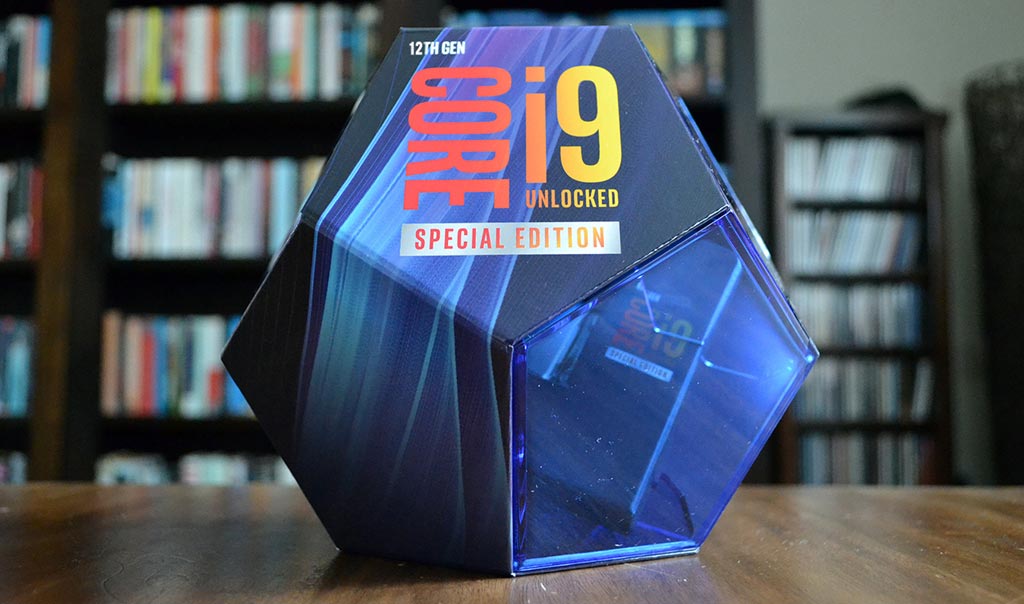 The Club386 Core i9-12900K sample wouldn't have made the grade for the "KS" bin. It didn't respond to coaxing beyond 5.1GHz on the P-cores (and 4.1GHz on the E-cores). The editor basically dismissed the worth of OCing this CPU, as performance gains were slight, but power consumption and waste heat generation ratcheted up rather quickly. It would be easy to be miffed that Intel has probably been squirrelling away all the best overclocking samples for itself – for this KS launch a few months later.
VideoCardz says that while the 12900K was found to easily hit between 4.85 and 4.90GHz all-core boost with stock settings, and 5.0GHz with minimal manual tweaking it isn't a far reach for pre-binned samples to guarantee 5.2GHz all-core boost.
Intel appears to have a wide and varied smorgasbord of products lined up for CES 2022. It is thought to be preparing the rest of the ADL-S series, ADL CPUs for laptops, as well as the first Arc Alchemist GPUs for launch. With AMD expected to launch Ryzen CPUs with 3D V-Cache and 15 per cent faster gaming performance, Intel's Core i9-12900KS 5.2GHz all-core boost CPU could snatch away/limit any AMD boast of being the ultimate choice for PC gaming desktops.