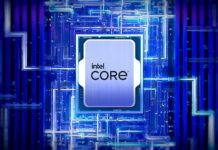 Bolstering the 13th Gen Core range by a further 16 chips, there is something for everyone.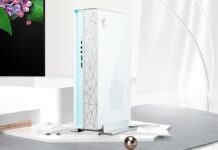 MSI is launching a refreshed Creator P50 compact PC in Japan.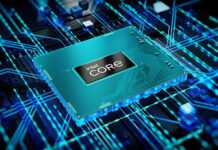 Part of seven new HX-Series processors, each brandishing a brazen 157W max power rating.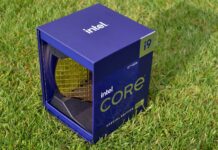 Monster performance with a monster price tag.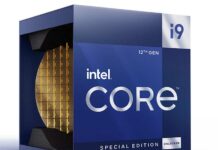 Team Blue's finest desktop processor arrives April 5.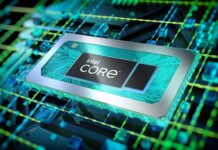 Upcoming Intel HX-class mobile chips to offer lots more choice for high-end gaming laptops.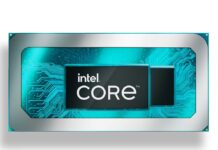 Full might of Alder Lake coming to high-performance laptops.
Hitting most of the right notes, a really good board for Intel 12th Gen Core i9.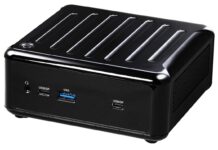 A great little box more than capable for today's workloads.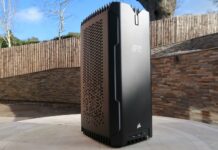 Small-form-factor PCs don't come much better than this.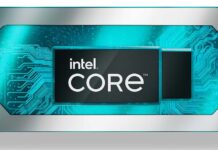 Intel releases full mobile payload. Aims at AMD.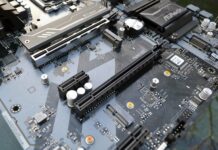 A good partner for Intel 12th Gen Core i3 and Core i5.