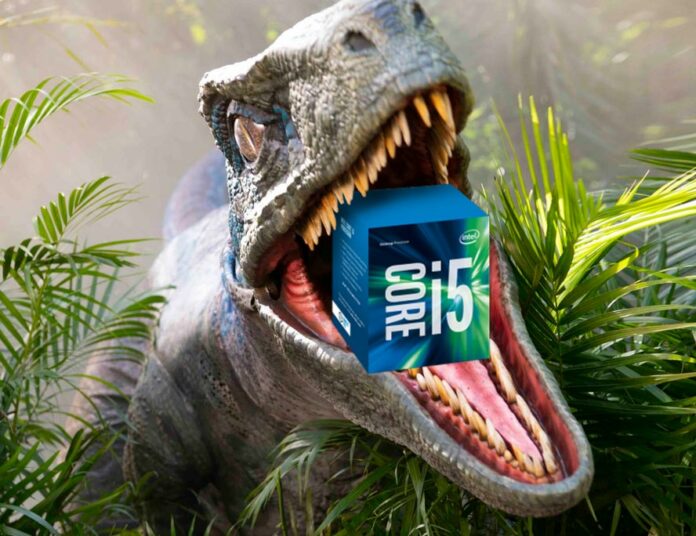 The full range of Intel Alder Lake desktop processors hasn't yet been revealed, but we are already seeing leaked benchmarks featuring Raptor Lake desktop processors. On Saturday, Twitter-based hardware hound Komachi unearthed a BAPCo benchmarks online report featuring an "Intel Corporation RPL-S ADP-S DDR5 UDIMM OC CRB" with 24C/32T. BAPCo, or the tester, has quickly taken down the data linked by Komachi, but not before Tom's Hardware took some nice clear screenshots of the data.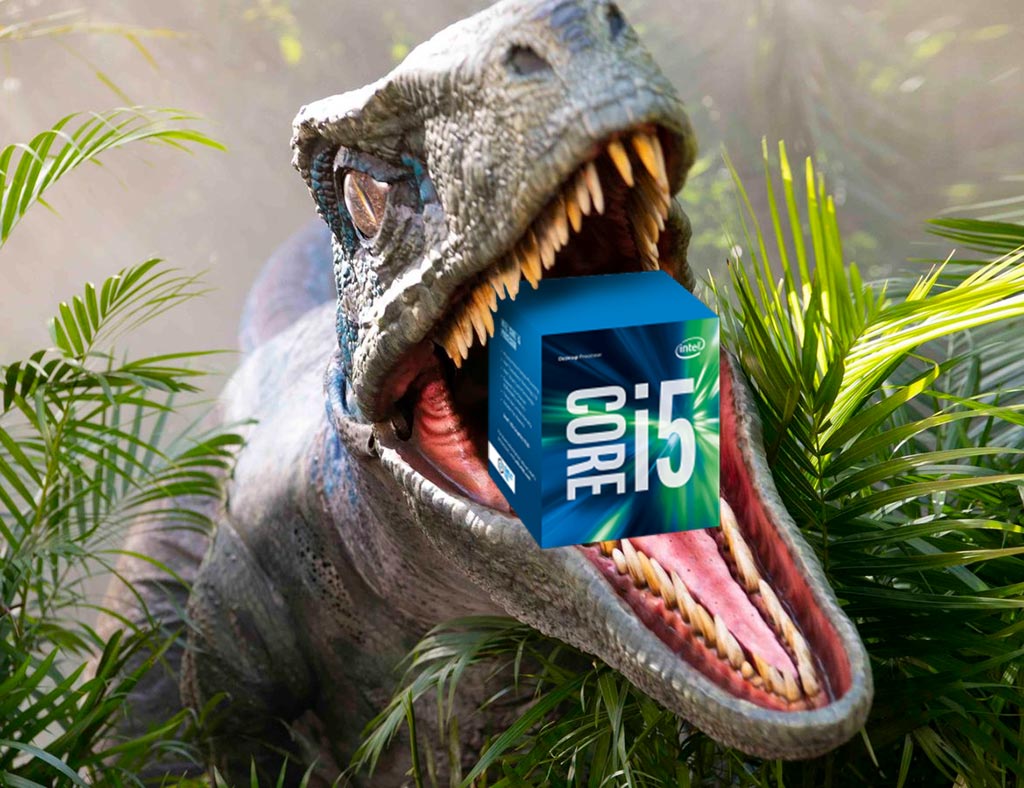 The top-end Intel ADL-S processor, the Core i9-12900K comes with eight Golden Cove cores and eight Gracemont cores (8P + 8E) for a total of 16C/24T. In the BAPCo sys information, you can clearly see the RPL-S under test has 24C/32T. This lines up nicely with a core configuration of 8P + 16E. It also lines up with rumours that Intel is going to increase the Gracemont core counts in RPL-S. Intel's P-cores in RPL-S are codenamed Raptor Cove.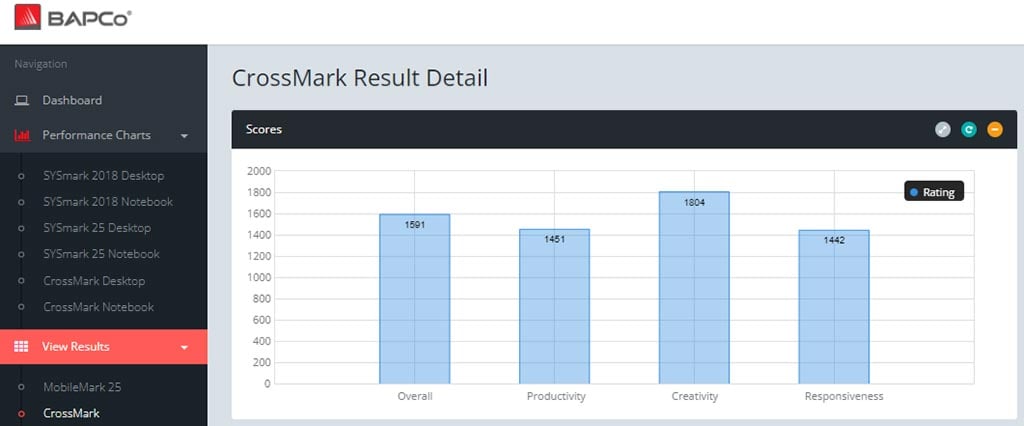 Moving along to ponder over the benchmark results, and RPL-S is clearly a work-in-progress. Comparing the first RPL-S tests with a Core i9-12900K in BAPCo processor benchmarks, the ADL-S processor is almost 50 per cent faster overall. Tom's Hardware speculates that the Raptor Lake part being tested is an early Engineering Sample, with sedate fixed clock speeds and software/drivers that require optimisation.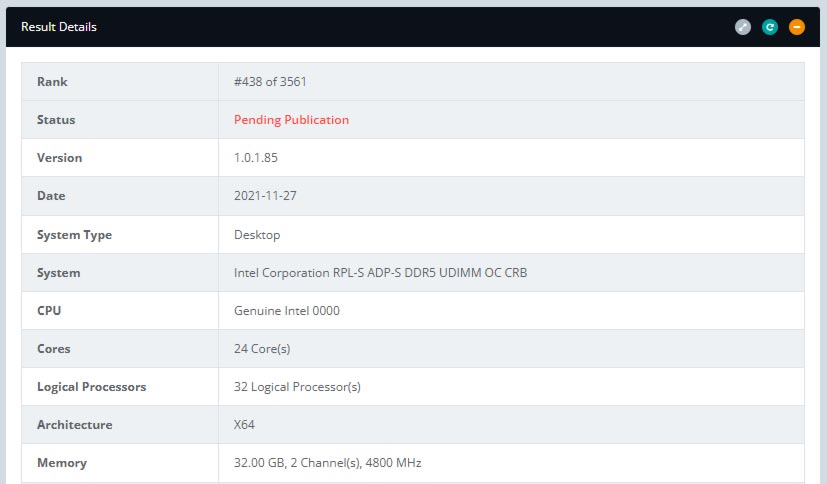 So, the first RPL-S benchmarks we see are a bit embarrassing for Intel, but at least they provide a solid signal that Intel is ploughing ahead and should have these processors ready in time. The latest indications are that we will see RPL-S processors, Intel's 13th Gen Core processors, officially launched sometime next year (marking a year after ADL-S?), maintaining LGA1700 socket compatibility. Of course, Raptor Lake processors should launch with boasts and benchmarks showing RPL-S is a worthwhile upgrade on ADL-S (and vs. AMD processors), so Intel and its engineers still have quite a bit or work to do.