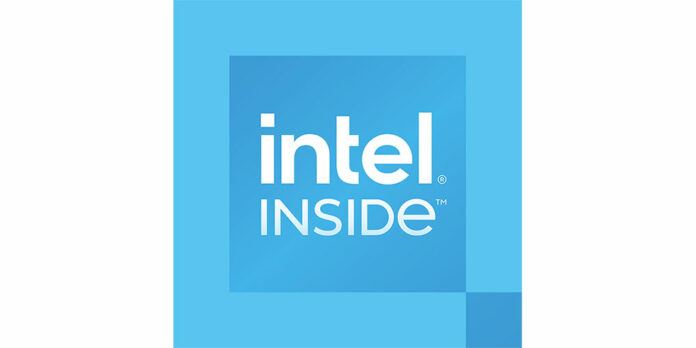 Intel has announced plans to phase out Pentium and Celeron branding by year's end.
The long-standing brands, introduced in 1993 and 1998, respectively, have largely shifted from public view with Intel placing greater emphasis on its flagship line of Core consumer CPUs.
Beginning 2023, the chip giant confirms CPUs featured in its mainstream notebook product stack will shun Pentium and Celeron in favour of simpler Intel Processor branding that is expected to carry across multiple processor families.
In a brief statement, Intel states the change will help "simply the product purchase experience for consumers."
"Whether for work or play, the importance of the PC has only become more apparent as the torrid pace of technological development continues to shape the world. Intel is committed to driving innovation to benefit users, and our entry-level processor families have been crucial for raising the PC standard across all price points," said Josh Newman, Intel vice president and interim general manager of mobile client platforms.
"The new Intel Processor branding will simplify our offerings so users can focus on choosing the right processor for their needs."
While Pentium has long since faded from enthusiast markets, those of an age may remember the brand with fond memories. Who can forget those fabulous ads?